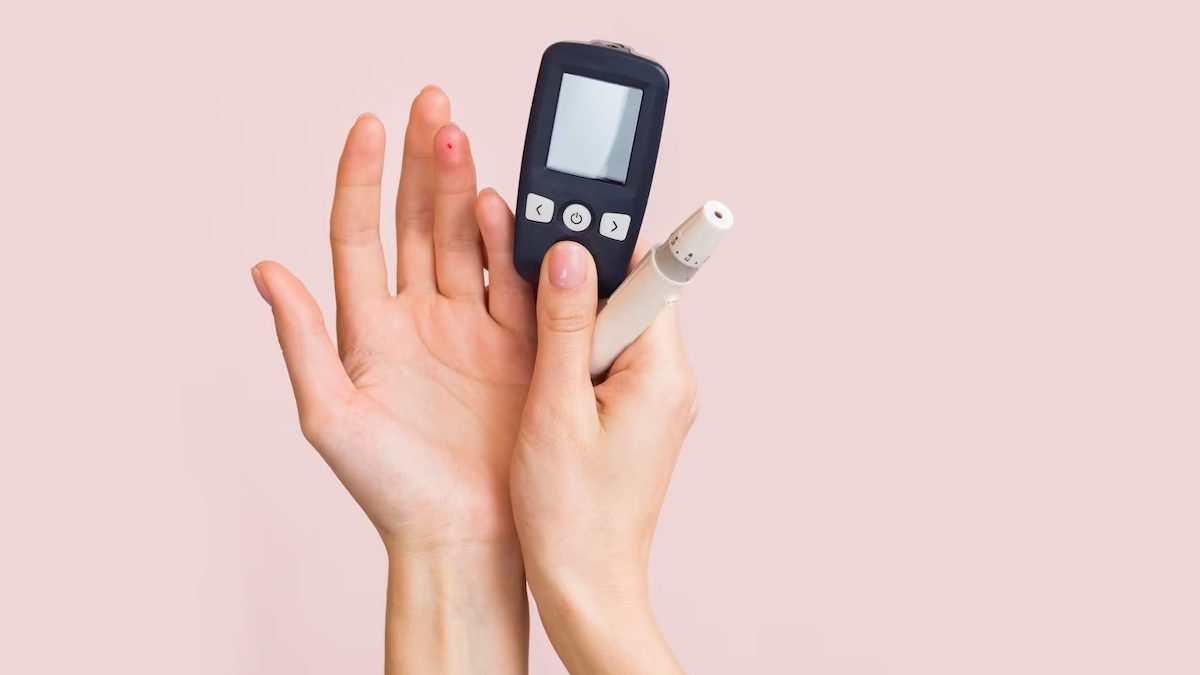 There is a secret link between two strong opponents in the complicated world of health: diabetes and heart disease. As per the International Diabetes Federation, diabetes is the ninth leading cause of death in women worldwide, with 2.1 million deaths yearly. For many people, diabetes can be a manageable condition that can be controlled with proper treatment and lifestyle changes. However, for women with diabetes, the risk of developing heart disease is significantly higher.
According to Dr Soham Tarafdar, Consultant Endocrinologist, MBBS, MD General Medicine, DM Endocrinology, this is particularly concerning because premenopausal women, who are normally at lower risk for cardiovascular disease, no longer have the same level of protection from heart disease as non-diabetic women. Premenopausal women with diabetes have a 50% higher death rate as compared to the men with the same condition.
Why Are Women With Diabetes At Higher Risk?
There are several factors responsible for women to develop major health complications due to diabetes.. For one, women with diabetes have significantly higher blood pressure and cholesterol levels than men with diabetes, which could explain the increased risk of heart disease. Additionally, the protective effects of oestrogen, which is considered cardioprotective, decrease after menopause, increasing women's risk for heart disease.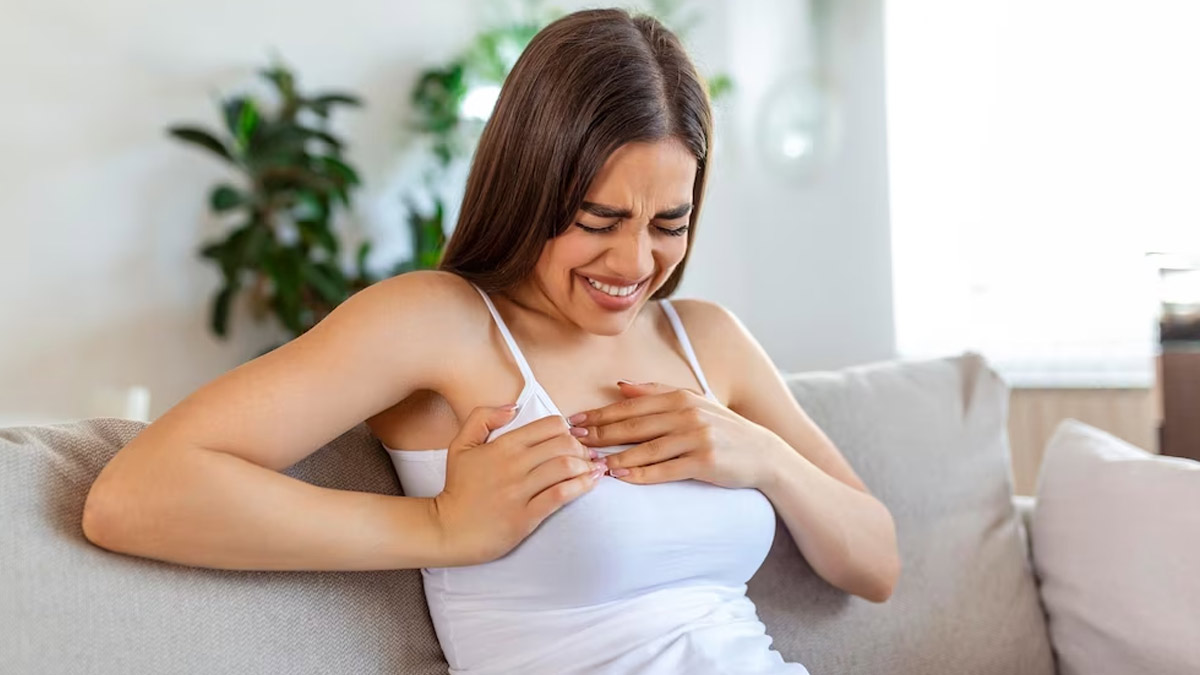 An important factor that contributes to the higher risk for women with diabetes is the prevalence of high blood pressure and cholesterol levels. Research suggests that compared to men with diabetes, women who have diabetes are more likely to also have elevated blood pressure and cholesterol levels, which can increase their likelihood of developing heart disease, a common complication of diabetes.
Also read: Heart Health: Essential Facts About Heart Failure, Cardiologist Weighs In
Recent research by Endocrine Reviews has shown that this is concerning, as aggressive treatment and better control of risk factor levels in women with diabetes can significantly reduce this subgroup's excess heart disease mortality.
What Can Women With Diabetes Do to Reduce Their Risk of Heart Disease?
The key is to proactively manage the condition, working closely with a healthcare professional to develop a treatment plan that works best for them. This may involve lifestyle changes, such as eating a healthy diet, exercising regularly, quitting smoking, and managing stress.
Women with diabetes should be diligent about monitoring their blood sugar levels and taking medications as prescribed. This may include medicines to lower blood pressure and cholesterol and aspirin therapy, which has been shown to reduce the risk of heart attack and stroke in people with diabetes.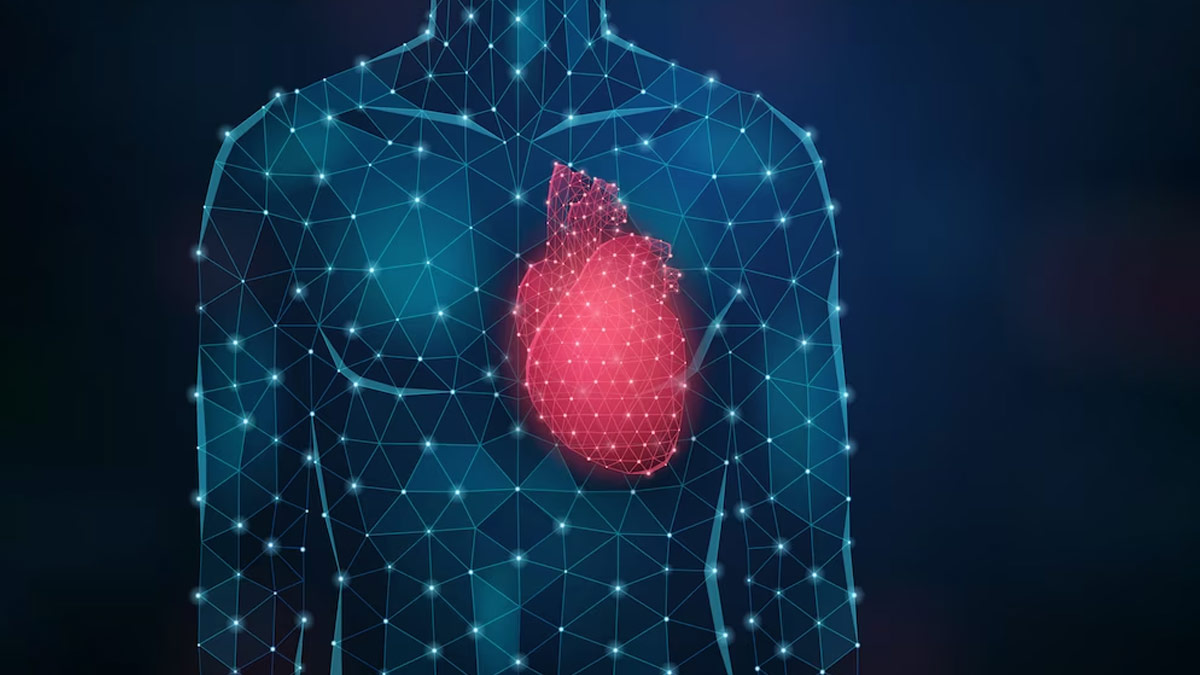 In one such case, the correlation between diabetes and heart disease, pertaining to women can be seen clearly.
Also read: What Does It Mean To Have A Healthy Heart Rate? Expert Answers
Takeaway
By taking a proactive approach to managing their diabetes, women can significantly reduce their risk of developing heart disease and improve their overall health and quality of life. Don't let diabetes hold you back, take charge of your health and speak with your healthcare provider about the best ways to manage your condition and reduce your risk of heart disease.