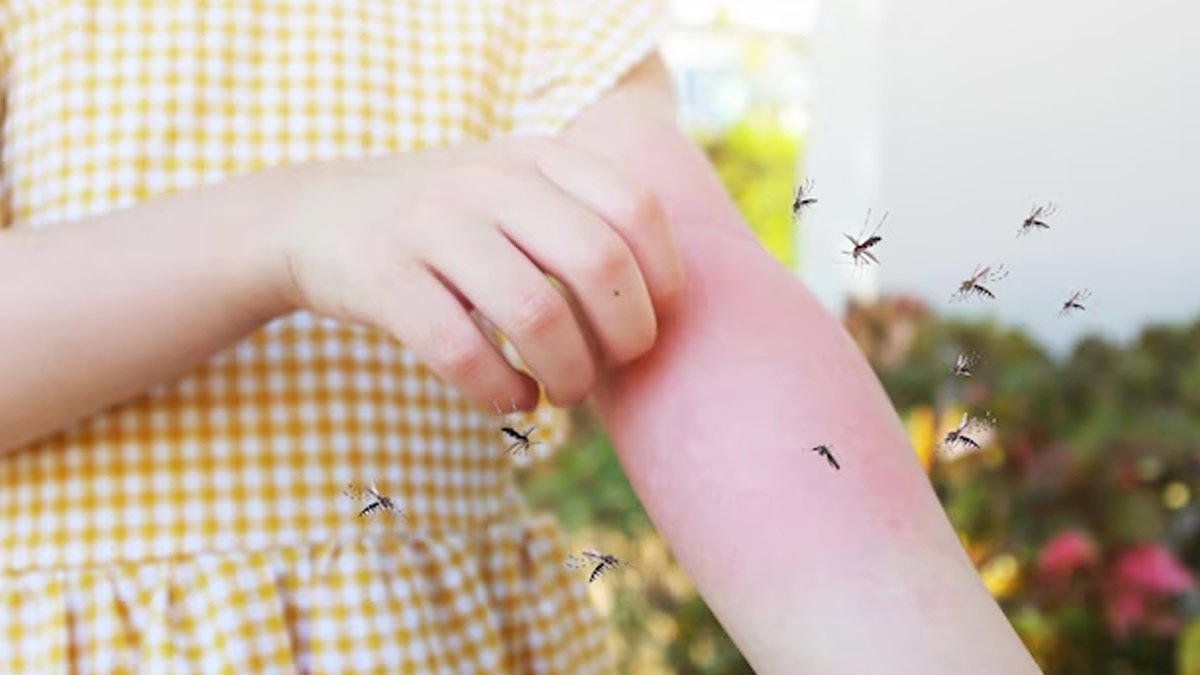 Dengue fever is a mosquito-borne infection commonly seen between the months of July and December in our country. According to World Health Organization (WHO), dengue affects over half of the world's population, with an estimated 100-400 million cases occurring each year. Caused by the dengue virus, transmitted by a mosquito of Aedes species, it can impact individuals of all ages, but the severity of the infection can vary greatly depending on a person's age and co-morbid condition. On National Dengue Day, we spoke to two leading health experts to learn more about it.
How Dengue Mosquito Spreads
"Unlike the Culex mosquito, which transmits malaria, the Aedes mosquito can reproduce in relatively clean water sources (rainwater pools, water collected in tyres, and coconut shells) and hence may develop in urban areas," said Dr Hari Kishan Boorugu, Consultant Physician and Diabetologist, Yashoda Hospitals Hyderabad.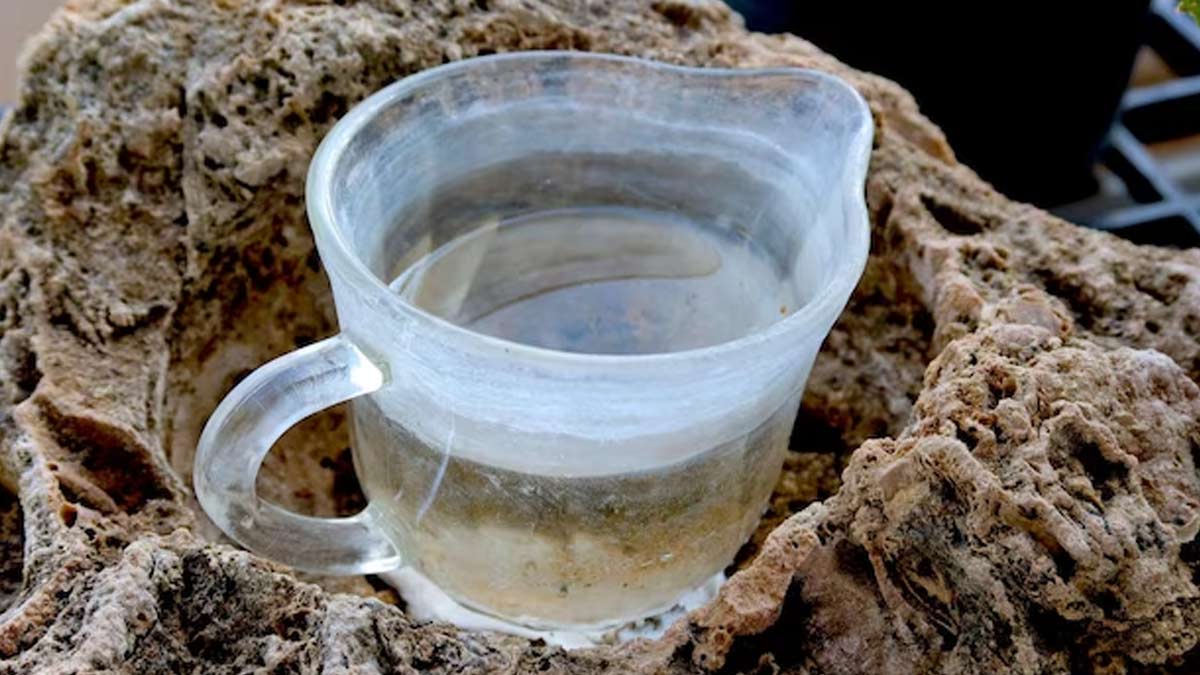 He added, "It is a daytime feeder and using mosquito repellent measures at night alone may not prevent an Aedes mosquito bite, making it difficult to control dengue when compared to malaria."
Also Read: National Dengue Day: How Dengue Can Turn Fatal For Diabetics
Effects of Dengue on Different Age Groups
Here's how dengue affects people of different age groups.
Effect on Young Children and Elders
"The elderly and young children are more vulnerable to severe dengue infection," said Dr Pravin K Aggarwal, General Physician Specialist, Apollo Spectra Hospital, Chennai. He added, "Children often experience more severe symptoms than adults and can be more prone to developing Dengue Shock Syndrome (DSS), a potentially life-threatening complication."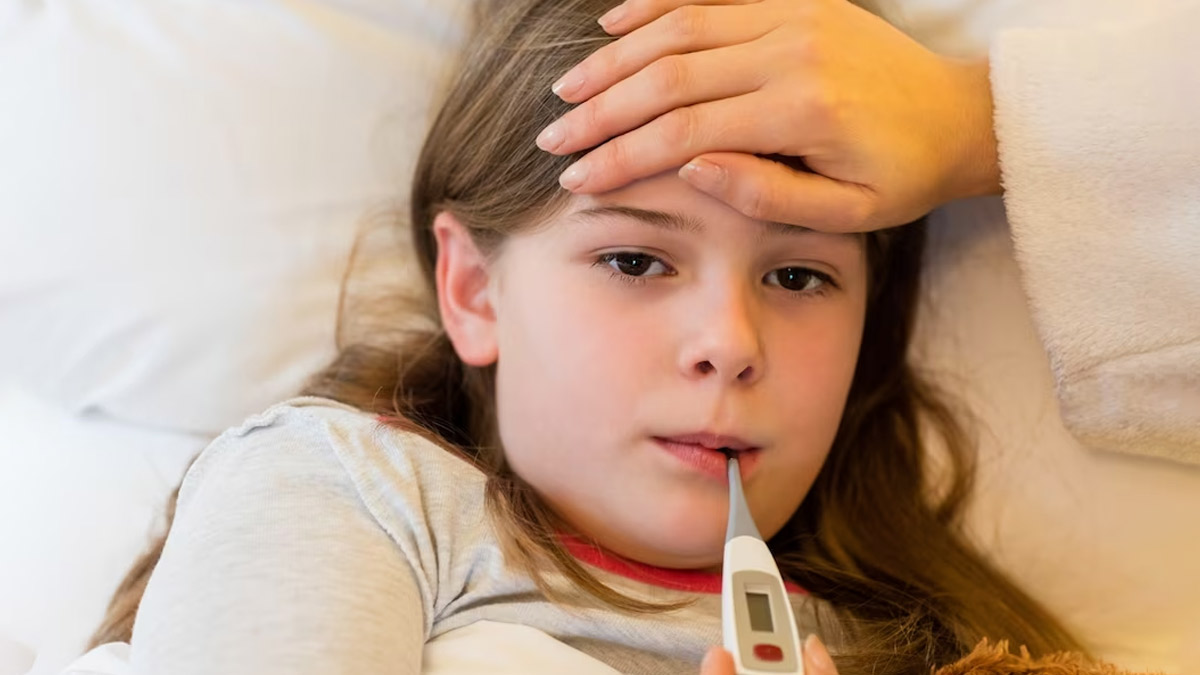 He said that in some cases, dengue can cause a potentially life-threatening condition known as Dengue Hemorrhagic Fever (DHF), which can cause bleeding, shock, and organ failure, and is more common in children aged under 15.
Effects on Older Adults
Similarly, older adults may have weakened immune systems, making them more susceptible to severe dengue infections. Dr Aggarwal said, "Older adults may develop severe dengue symptoms, particularly if they have underlying medical conditions, such as diabetes, heart disease, kidney disease, and respiratory problems. In addition to the usual symptoms, elderly patients may experience confusion, dizziness, and difficulty in breathing."
Effects on Young Adults and Teenagers
Dr Boorugu said, "The proportion of adults manifesting dengue symptoms is more among adults when compared to children." To this, Dr Aggarwal added, "Young adults and teenagers tend to experience milder symptoms, although they are not immune to severe dengue infections. This is partly due to the fact that they may have a stronger immune system, but also because they are more likely to seek medical attention at the first sign of symptoms."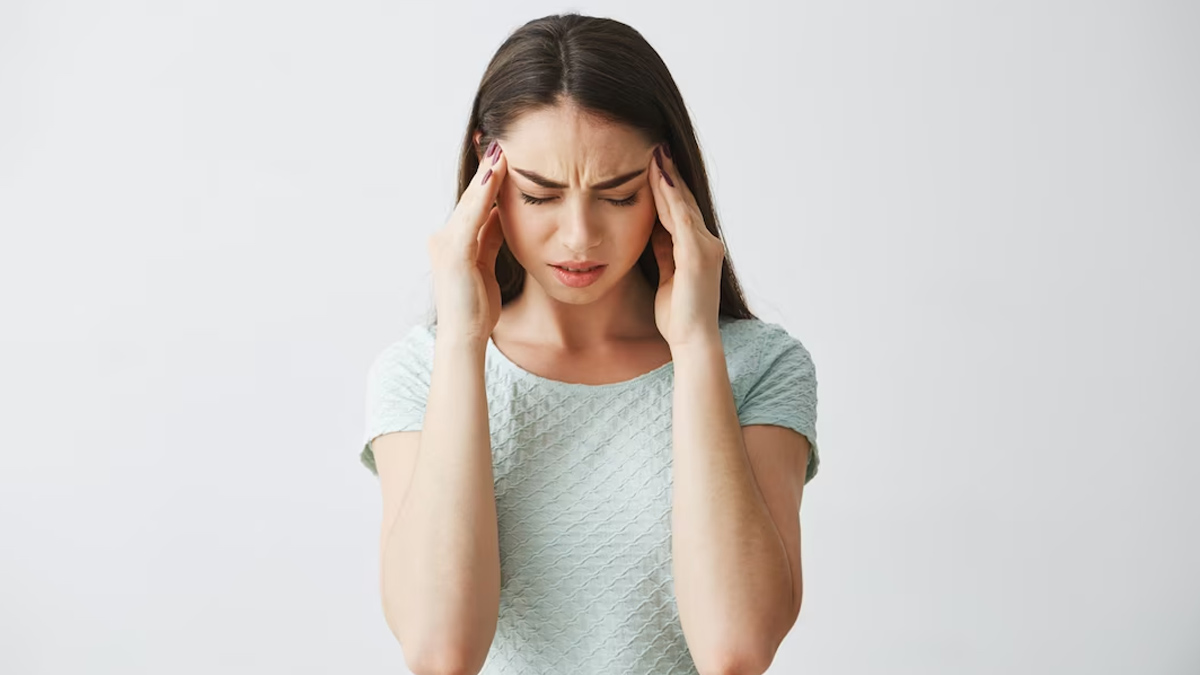 Also Read: How Often Can You Get Dengue? Expert Answers
Dr Aggarwal further said that young adults who contract dengue may experience a range of symptoms, including high fever, headache, joint and muscle pain, and rash. In some cases, dengue can lead to severe dehydration, which can be life-threatening if not treated promptly.
"More elderly people with dengue need prolonged hospitalisation and are at risk of increased mortality when compared to younger adults or children," said Dr Boorugu.
Takeaway
It is important to note that anyone, regardless of age, can become infected with dengue. The best way to protect oneself is to take preventative measures, such as using mosquito repellent, wearing protective clothing, and eliminating stagnant water where mosquitoes breed.
If you experience symptoms of dengue, such as fever, headache, joint pain, or rash, you must seek medical attention immediately.
Image Credits: freepik