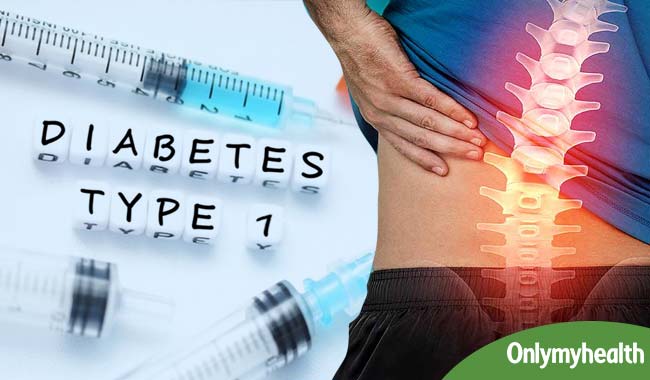 A new study suggests that Type 1 diabetes may increase muscle complication among young adults as well.
A new study suggests that Type 1 diabetes may increase muscle complication among young adults as well.
For the study, the team examined muscle biopsies of young adults with and without Type 1 diabetes who exceed the weekly levels for physical activity recommended by Diabetes Canada.
The researchers found functional and structural changes in the power generation parts of the cell – mitochondria, of those with diabetes. They discovered that mitochondria were releasing high amounts of toxic reactive oxygen species and became less capable of producing energy for the muscles.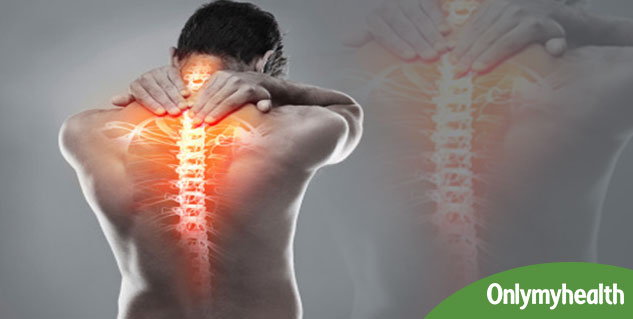 The study revealed that these changes led to a drop in the metabolism and also led to a greater difficulty in regulating blood sugar. If left untreated, it could lead to a disability.
According to the study, poor muscle health is a significant complication of Type 1 diabetes along with heart disease, kidney problems, and nerve damage.
"Now we know that even active people with diabetes have changes in their muscles that could impair their ability to manage blood sugar," said Thomas Hawke, professor of pathology and molecular medicine at McMaster and the corresponding author of the study.
"Knowing in the long term that this could contribute to faster development of disability, we can start to0 address it early on," Hawke said.
"Skeletal muscle is our largest metabolic organ and is the primary tissue for clearing blood sugar after eating a meal, so we need to keep muscle as healthy as possible," said Christopher Perry, the co-senior author and an associate professor at York University.
"We believe these dysfunctional mitochondria are what's causing the muscle to not use glucose properly and to also damage muscle cells in the process. We were surprised to see the muscles were this unhealthy in young adults with Type 1 diabetes who were regularly active," Perry added.
The findings were published in the journal of the European Association for the Study of Diabetes.
Read more Health News.
For more such articles, Download OnlymyHealth App.