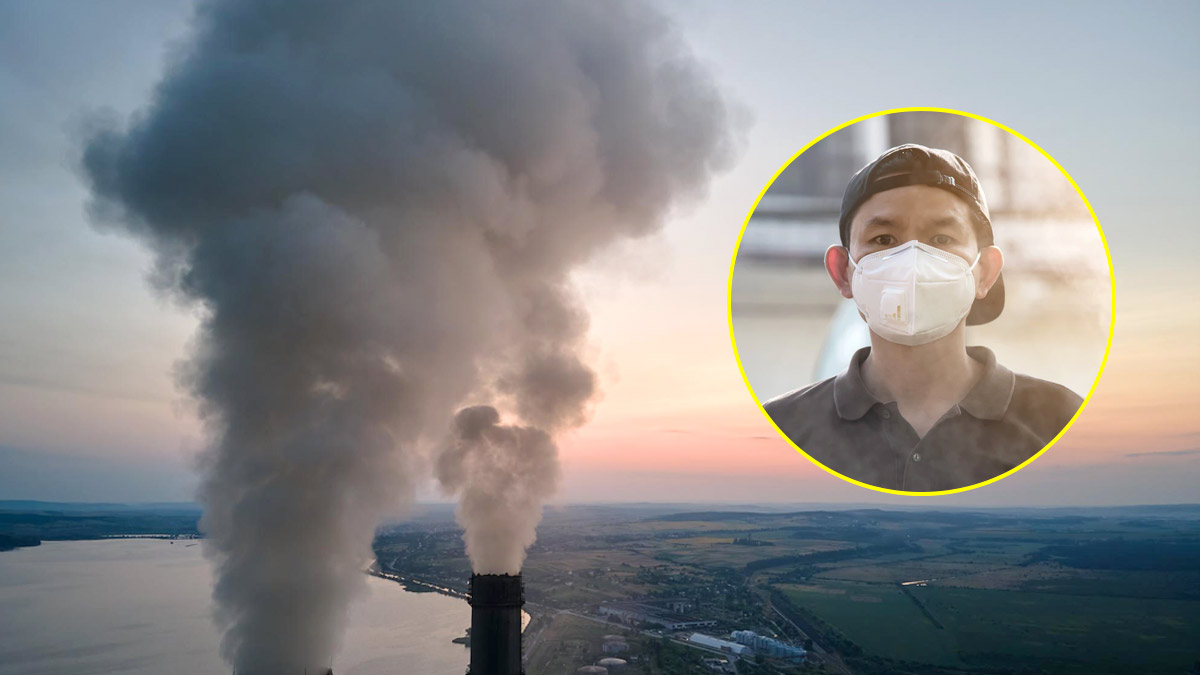 According to the findings of a new study by a US research group, Delhi air pollution can reduce lifespans by almost 10 years. The study was commissioned by the Energy Policy Institute (EPIC) at the University of Chicago as a part of its Air Quality Life Index for India. It ranked New Delhi as the world's most polluted city, where individuals have lost almost 10 years of their lifespan due to air pollution. Air pollution is one of the most harmful factors for health in India. People in India have lost an average of five years from their lives. The research also ranked Bangladesh as the most polluted country in the world, India ranked 2, followed by Nepal, and Pakistan.
As per a report by BBC, The US research group, The Air Quality Life Index by the Energy Policy Institute at the University of Chicago (EPIC), stated that out of 510 million people living in Northern India, almost 40% of India's population, are on their way to lose a lifespan of 7.6 years on an average, according to the current pollution levels. The report said, "Air pollution can affect your average life expectancy by 2.2 years worldwide, cigarette smoking by 1.9 years, alcohol consumption by 8 months, unsafe water and poor sanitation, 7 months, malaria, 3 months, HIV/AIDS, 3 months, and disputes and terrorism, by 9 days."
Air Pollution in India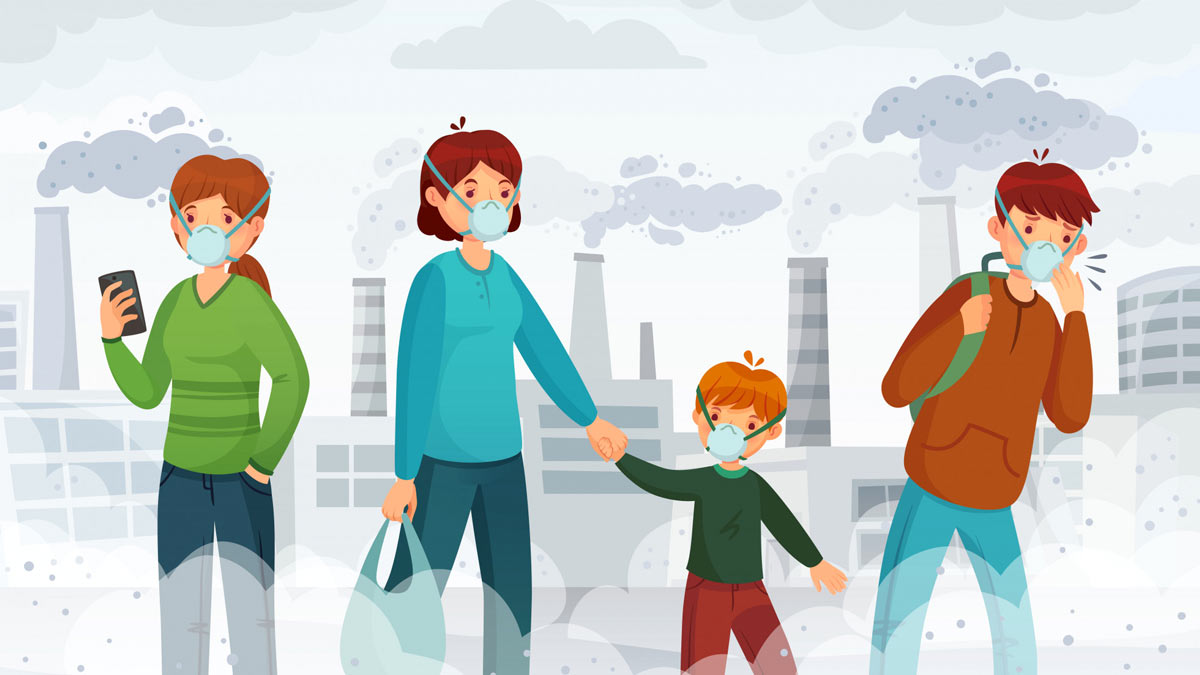 The most harmful air pollution levels, fine particulate matter 'PM2.5' in Delhi are ten times higher than the World Health Organization's safe limit. PM2.5 particles can infiltrate deep into the lungs, leading to serious health problems including respiratory and heart conditions. The study by EPIC said that the 5 highest polluted states in India include Delhi, Uttar Pradesh, Bihar, Haryana and Tripura. Therefore, it is important to take necessary measures like wearing masks, practicing yoga, and avoiding polluted areas.
Also read: Don't Expose Yourself To Pollution, It Can Cost You Vision Loss
The Energy Policy Institute mentioned that since 2013, India has accounted for around 44% of the increase in air pollution worldwide. It also said that a decrease of 25% pollution in the nation can help in improving the life expectancy by 1.4 years. The study stated that pollution is a huge risk to human health globally.