The minimum age for drinking in Delhi is 25 years, but it might be lowered to 21 years. Delhi Government along with the Excise Department is considering a revision in the age limit for consumption of wine and beer, whereas the legal drinking age for hard liquor like rum, gin, whiskey and vodka will remain to be 25 years. Assuming that the contemplation materialises, should we be glad or worried?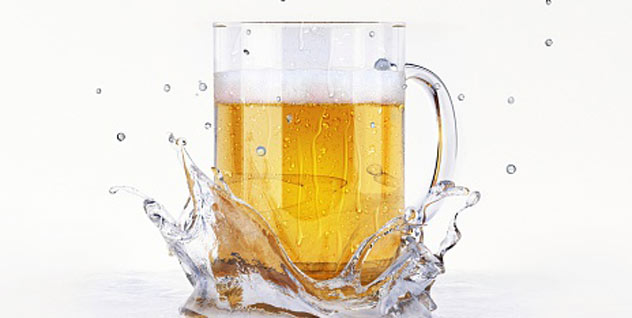 We suspect that the order of things will go for a toss. While it is irrationally assumed that 18-year-olds can vote and choose the person they will spend their life with, also reducing the age bar for alcohol consumption can dramatise current law and order mishaps. Here are the top serious consequences that will touch base with our lifestyle:
High alcoholism risk



According to the National Institutes of Health (NIH), early alcohol use may contribute to the risk of developing future alcohol problems. Those who begin drinking in their early years are at greater risk of developing alcohol dependence at some point in their lives later.
Unhealthy behaviours



Drinking early in life can contribute to unhealthy behaviours such as unconventionality and impulsiveness. Those who indulge in such behaviours may have problems attaining goals that are typical of the transition from being an 18-year-old to an adult, such as education, employment, financial independence and marriage.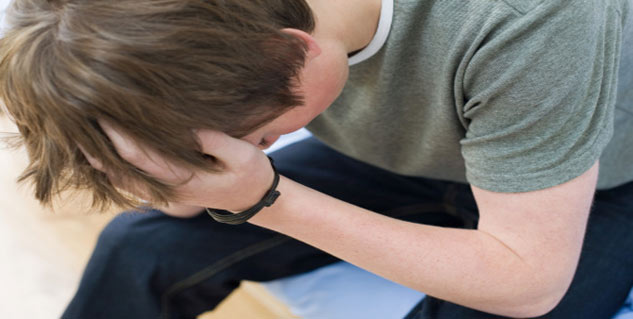 Stunted brain growth

Because alcohol is a central nervous system depressant, consuming it may affect mental growth. The brain is still developing at the age of 21 years and may incur lasting impairments in its functions such as loss of memory, coordination and loosely developing motor skills if the person starts to drink at such an age. The part of the brain responsible for impulse control and execution suffers as a result of alcohol consumption.
Risky sexual behaviour

Alcohol use is associated with risky sexual behaviour and increased vulnerability to coercive sexual activity. Alcohol misuse has been linked with unprotected intercourse in many surveys. Drinking early on can also lead to sexual assaults.
Other alarming reasons

The prevalent use of alcohol is a major factor in fatal automobile crashes.



(Images:Getty)