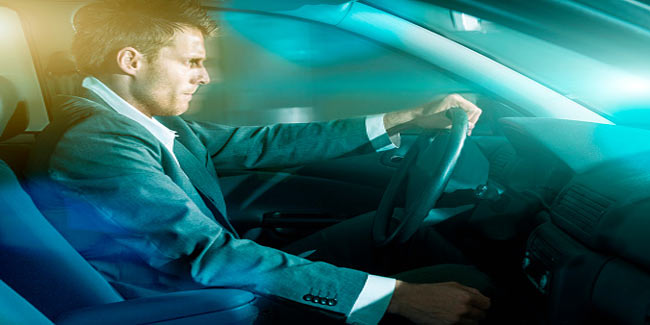 Driving for a long time can be heavily taxing on the back. Make a few adjustments to get rid of back pain or prevent it.
Back pain is a common complaint in the world we live in. Sitting postures are ruined by hours spent in front of the computer, lazing on couches and practically living a back nightmare. In such a situation, driving for a long time can be heavily taxing on the back.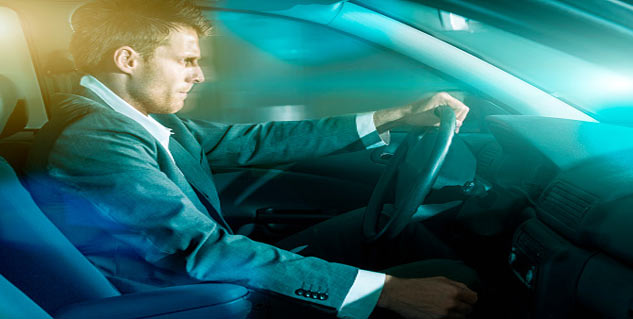 Set your seat right
When you have back trouble, move your seat forward and don't tilt your seat too far. You may find relief from back pain if you simply move your seat a bit more forward so that you don't have to stretch too much to reach the pedals.
Use support

Take support for lower back such as special pillows or a towel rolled up at the level of the waist while driving.
Do not slouch
Consider it as a thumb rule. You must always position your seat at a comfortable angle. Your seat is best tilted at an angle somewhere between 100 and110 degrees while you drive.
Get out of your car and stretch
By taking a break after every 30 minutes you will be able to eliminate fatigue and reduce the chances of developing back pain.
Medication for back pain
While it may be easy for the passenger to take medication for back pain relief, there is little by way of medication that drivers are recommended to take. You want all your senses at their sharpest when you're driving, so stay off medication if you have to drive a long way.

So, find out the reason behind your back pain and uproot the same as fast as you can. In fact, sooner the better!


(Image:Getty)
Read more articles on Back Pain.