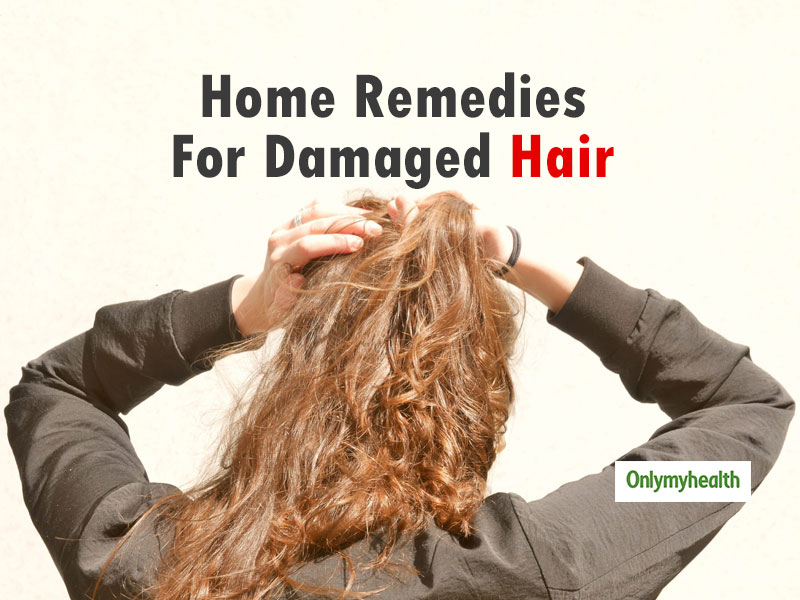 Do you dream of having long luscious hair? But unfortunately, you are stuck with dry hair. When your hair does not get enough moisture, they tend to get dry. When the outer layer of the hair – responsible for keeping the inner layer of the hair healthy – dries down, the hair looks dull and unhealthy. It can affect anyone, regardless of age or gender. Don't worry, we have got you covered.
Here are some home remedies that will help you get rid of dry hair and leave you with silky and beautiful hair:
Hot Oil for Dry Hair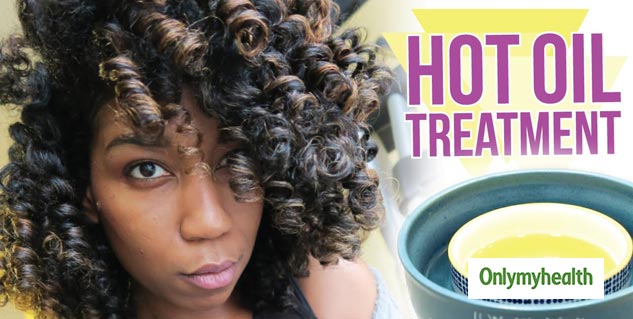 Olive oil, coconut oil, castor oil and jojoba oil are rich in vitamin E and antioxidants, which provides the outer layer of the hair with moisture. All you have to do is warm half-a-cup of any of the oils and massage it gently on your scalp. Cover your head with a warm towel for 30 minutes and leave it overnight. Rinse in the morning. This will make your hair stronger and give them a natural shine.
Also read: Care For Your Curly Hair According To Hair Porosity, A Lesser-Known Hair Characteristic
Coconut Oil Mask for Dry Hair
Coconut is a natural emollient, which will give a soothing effect to your hair when applied to the scalp. To prepare a mask, mix coconut oil with curry leaves and let it cool for a few days. After this, apply it properly on the scalp with your fingertips and cover with a warm towel. Leave it overnight and shampoo it in the morning.
Eggs for Dry Hair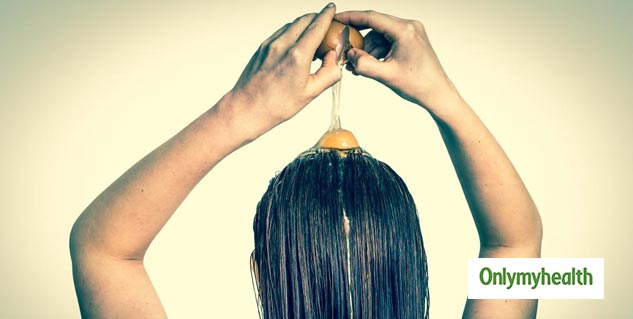 Egg yolk is rich in fats and proteins, which moisturises the scalp when applied directly. Use egg yolks to get rid of dry and brittle hair. Blend half-a-cup egg yolk and apply on damp hair. Let it sit for twenty minutes and rinse it well with cold water. For best results, do this twice a month.
Yogurt and Honey for Dry Hair
Also read: Try These 5 Vegetable Juices To Treat Hair Problems And Promote Hair Growth
Yogurt is high in protein, which helps strengthen the hair and make them healthy. Honey restores moisture and gives you soft and silky hair. Combine 3 tablespoons of honey, half cup of yogurt and one tablespoon apple cider vinegar. Make a thick consistent paste and apply the mixture evenly on your scalp. Rinse it out with a shampoo after 30 minutes.
Omega-3s and Antioxidants for Dry Hair
To repair the hair damage, eat more omega-3s and antioxidants-rich food. These foods will help fight oxidative stress, thereby repairing the damage. Foods rich in omega-3 include tuna, salmon, sardines, flaxseeds, walnuts, etc. Eggplants, berries, carrots, spinach, parsley, red wine, lean meat, milk, nuts, onions, garlic, seafood are some of the foods rich in antioxidants.
Some Other Tips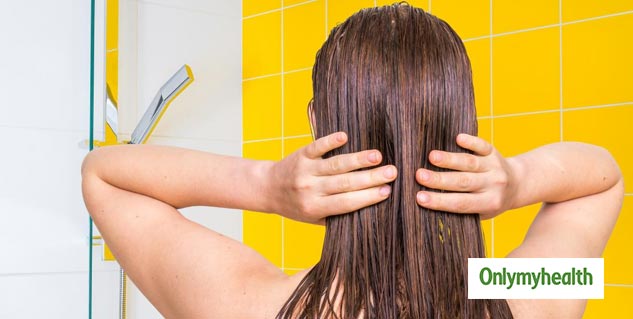 Condition your hair every time you shampoo your hair
Avoid using chemical products
Do not use a dryer, straightener and other such products too often
Do not shampoo your hair too often
Read more on Hair Care