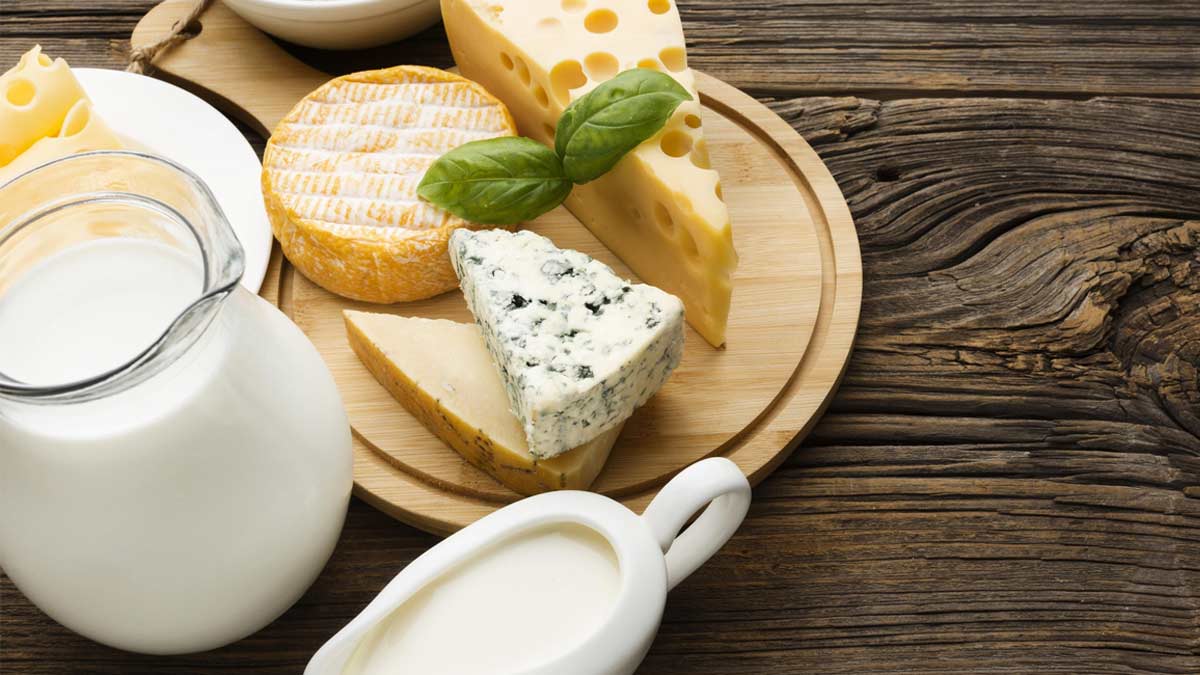 According to a new study, researchers at the University of Naples Federico II in Naples have found that low-fat dairy may lower the risk of type 2 diabetes while red or processed meat can increase that risk. The findings were presented at the annual meeting of the European Association for the Study of Diabetes (EASD) conference held in September. The evidence can help in paving the way to know about certain foods that can reduce the risk of Type 2 diabetes onset. In addition, it was concluded that red and processed meat are associated with a greater risk of T2D, however, moderate amounts of fish and eggs can be consumed instead of that, said the Italian researchers.
Lead author Annalisa Giosuè, MD, of the University of Naples Federico II, Italy, told Medscape Medical News, "A plant-based dietary pattern with limited intake of meat, moderate intake of fish, eggs, and full-fat dairy, and habitual consumption of yogurt, milk, or low-fat dairy, might represent the most feasible, sustainable, and successful population strategy to optimize the prevention of type 2 diabetes."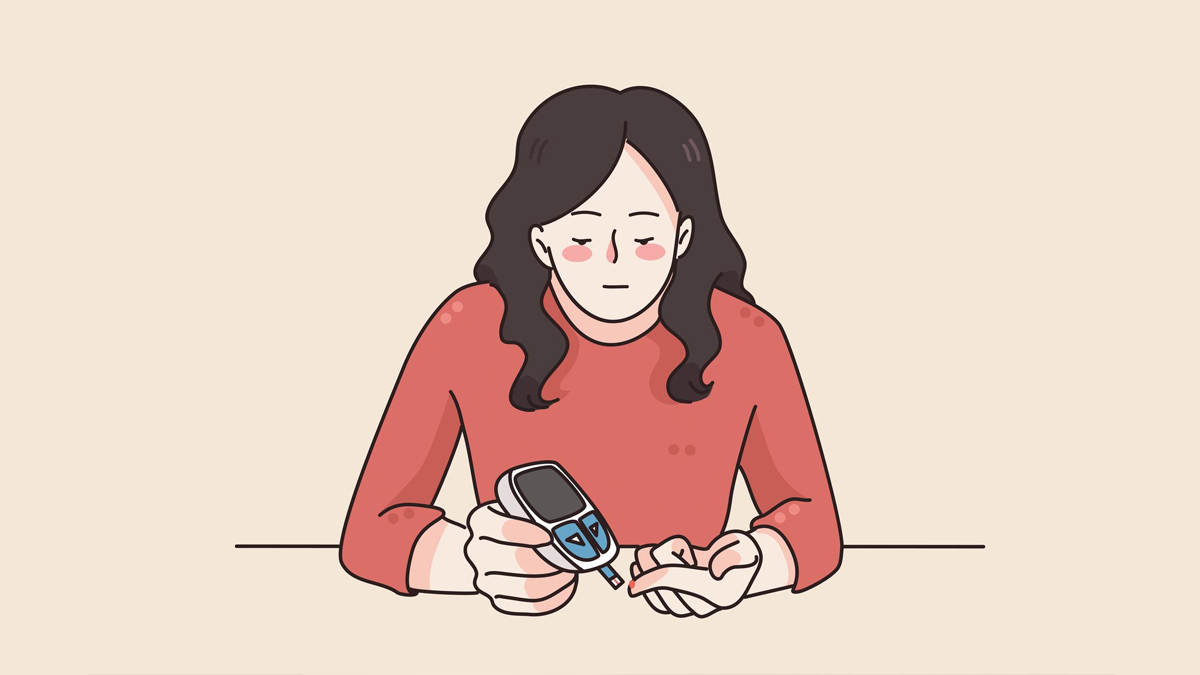 Giosuè and her team analysed 13 previous meta-analyses that examined which foods were associated with a higher risk of T2D. The 13 meta-analyses gave an estimate as to how 12 different animal-based foods may increase or reduce the risk of developing Tyoe 2 Diabetes. These categories were:
Total meat
Red meat
White meat
Processed meat
Total dairy
Full-fat dairy
Low fat dairy
Fish
Milk
Cheese
Yogurt
Eggs
Daily intake of 100 grams of total meat was linked to a 20% greater risk. The same amount of red meat was to a 22% higher risk. Dr. Giosuè and her colleagues found that dairy products might help provide protection against T2D or have no impact on its onset. Consumption of 200g of milk was linked to a 10% reduced risk of Type 2 Diabetes, and 100 g of yogurt associated with a 6% lesser risk. A cup of total dairy and low fat dairy were each correlated to a 5% and 3% lesser risk of T2D, respectively.