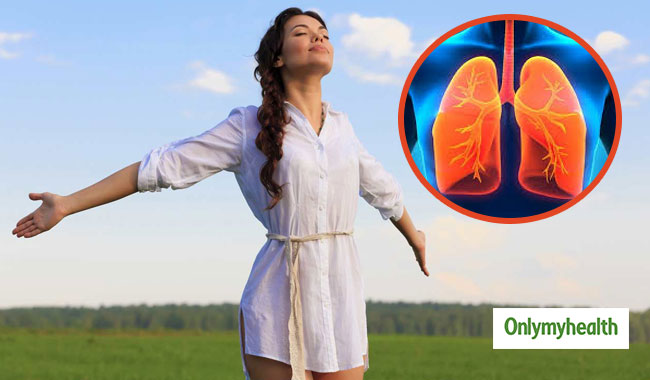 Lungs are the most important part of our respiratory system. They are majorly responsible for respiration. Most of the people do not focus on their lung health. You might not be aware but there are certain habits that can harm your lungs in many ways. Maintaining a proper health of your lungs is very necessary to ensure proper supply of oxygen to the whole body. Here are a few things that are somewhere affecting your lung health.
Exposure to pollutants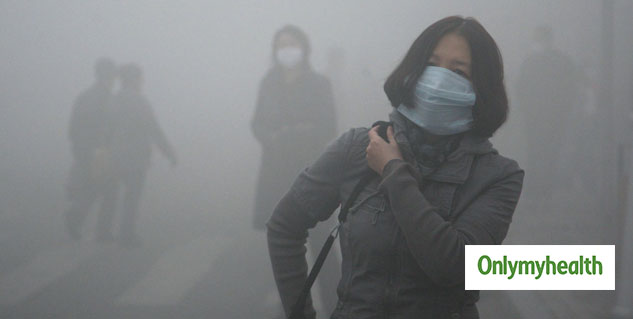 You might not know but there are pollutants hidden everywhere. There are plenty of pollutants at your home, office or in the streets. Exposure to pollutants can damage your lungs and degrade your lung health. Try to avoid exposure to pollutants. Keep your house clean and try to clean all the possible sites where dust can accumulate. You should also clean your cars regularly. Always wear a mask when you step outside your house and avoid traveling through dusty roads. Never exercise near such areas that are more vulnerable to dust. This will increase the chances of inhaling pollutants.
Also read: Effective breathing exercises to remove fluid from lungs
Lack of exercise
Exercise is good for toning your overall body but you might not know that it is equally good for your lungs. Exercise is a very important thing to keep the lungs healthy. When you exercise your lungs work more because your body needs more oxygen while working. Hence, it stimulates the functioning of the lungs. When you exercise you must include breathing exercises as well. Breathing exercises enhance lung functioning very well. You should also take few deep breaths in a day. It is considered that taking deep breaths can increase the vital capacity of the lungs.
Indoor pollution
Indoor pollution is as harmful as outdoor pollution. If you think that you can avoid pollution by staying at home then you might be wrong. Your house might be full of pollutants which can affect your children's health in many ways. You should try to remove those elements which lead to indoor pollution. Try to keep your house dust free and clean it regularly. Cleaning your house is the best way to keep pollutants away from your it. You can find dust easily on your furniture so, do not allow the dust to settle inside your house.
Also read: Natural ways to heal respiratory infections and soothe lungs
Smoking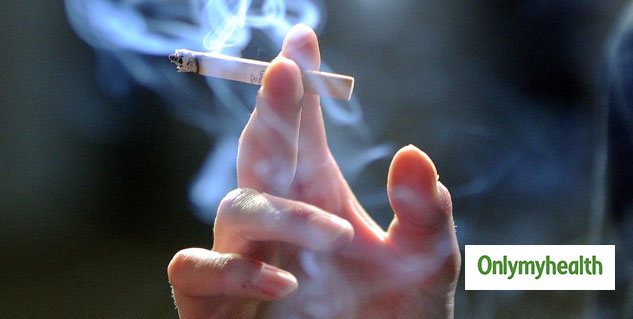 Everyone knows that smoking is worst for your lungs. It degrades lung health and leads to lungs cancer. It can also trigger other diseases like asthma, chronic obstructive pulmonary disease (COPD) and stroke. When you smoke you inhale toxins directly into your lungs. These toxins include carbon monoxide, nicotine and tar. Smoking causes chronic inflammation in the lungs. It can also narrow the air passage and make breathing difficult. Smoking also affects your overall health. It can increase the risks of cardiovascular diseases. It will increase your blood pressure and can affect your whole nervous system.
Apart from avoiding these things, you can also inculcate a few food items that will enhance your lung health. Foods good for lungs include: broccoli, apples, walnuts, beans and fatty fishes.
Read more articles on Healthy Living.
For more related articles, download OnlymyHealth app.