Cryotherapy has taken Hollywood celebrities by a storm. Stars like Demi Moore, Jennifer Aniston and Jessica Alba are trying this out as it startlingly helps in offering a younger and flawless skin. This treatment is subjected to low temperatures or temperatures as low as -140 degree C that cause the blood to rush up to the skin's surface and flush out toxins, delivering a radiant skin right away. Tempted already to try it? Here are some important details about the treatment.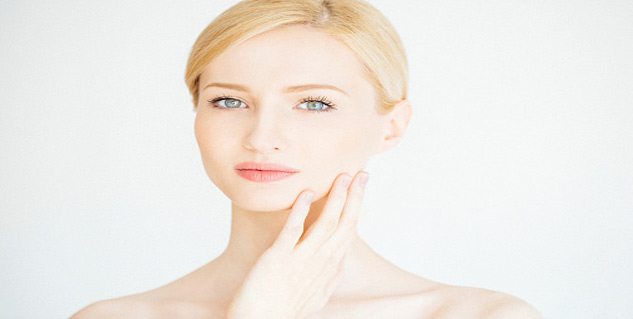 How does it work?

While going through this treatment, the skin lesions that comprise benign and malignant cells are subjected to freezing temperature with the help of liquid nitrogen that ultimately destroys them.

How does it benefit?

Cryotherapy is used in the case of moles, warts, malignant growths, skin tags and solar keratosis (skin damaged by sun). It is also used in treating active acne as well as deep scars.

Can everyone try it?

It actually cannot be used by everyone and is restricted because dermatologists need to thoroughly inspect the skin first and accordingly recommend the treatment if it is appropriate.

Who all need to avoid it?

This type of treatment is restricted to patients who are young or are younger than 18 years of age. Patients with SLE, Raynaud's phenomenon should also not go through cryotherapy.

Does this therapy have any side-effects?

Cryotherapy can have some common effects that include, slight irritation, necrosis i.e. death of body tissues or slight cases of infection.

Do you require regular maintenance?

Cryotherapy is a long process and would require frequent sittings.

How much could the treatment cost?

The approx cost of this treatment varies from person to person and starts from minimum Rs 2,000 and fluctuates with each sitting.

Image source: Getty
Read more articles on Beauty and personal care.