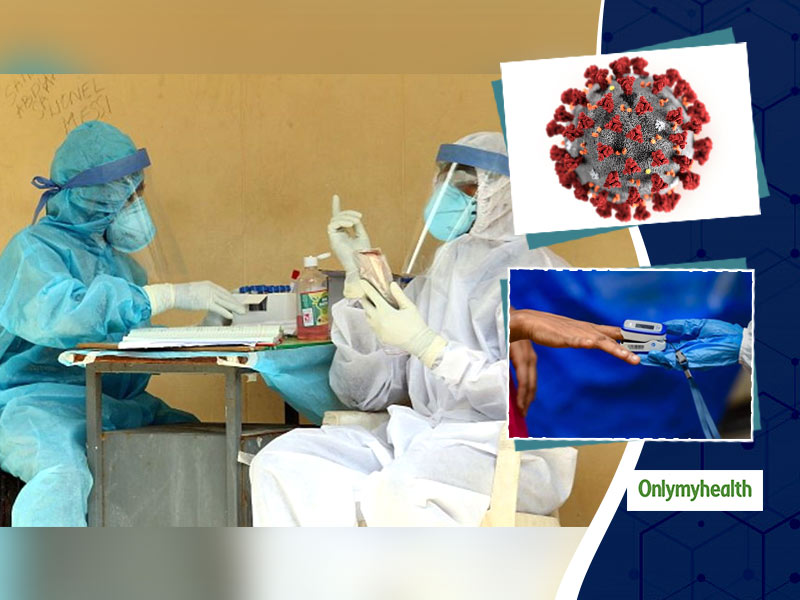 Considering the growing impact of the Corona epidemic (while there are increasing concerns) some reports are giving relief. Although the total cases of corona in the country have grown to more than two and a half lakh, the number of patients recovering from this virus is also increasing rapidly. According to the data released, 11,264 people have improved across the country. Thus, a total of 51,5385 patients in the country have been cured of the coronavirus so far. As a result, the rate of recovery of COVID-19 patients has increased by 4.51% from the previous day to 62.42%. All aggressive claims are being investigated in various hospitals. According to the Union Health Ministry, the testing capacity has been increased through 462 government laboratories and 200 private laboratories across the country.
Coronavirus 2020: This year as the COVID-19 crisis has taken a toll on people, economies and communities worldwide; there is an unequal distribution of how it has affected everyone. For example, women account for one of the most significant shares of frontline health workers; they are disproportionately exposed to the virus. Another area of concern is that the supply chains network has been disrupted and that has impacted the availability of contraceptives, leading to a higher risk of unintended pregnancies.
Also Read: WHO On Airborne COVID-19: New Guidelines To Stay Safe, Suggests To Ensure Good Ventilation
The World Population Day first came into being in 1989. It was established by the Governing Council of the United Nations Development Programme (UNDP). The date on which the world's population reached five billion people was 11 th July 1987, it had then started to become a matter of concern, and hence the idea of World Population Day came into play by keeping in mind the public interest to raise awareness about the care related to the growing population.
The various objectives of World Population Day are:
Empowerment of young boys and girls
Educate the youth about reasonable and friendly techniques to avoid unwanted pregnancies at their age
Ensure access to primary education
Spread awareness amongst people to remove gender stereotype from society
Educating the population about Sexually Transmitted Diseases (STDs) and how to prevent them
Providing easy access to reproductive healthcare services for all couples
Getting laws in place for the protection of the rights of a girl child
Provide knowledge about sexuality and delay marriages until one understands the responsibilities that come along with it
As health systems are struggling to cope in most of the countries during a worldwide lockdown, gender-based violence which includes domestic violence is on the rise, and sexual reproductive and health services (SRHR) are being compromised on. A UNFPA research concluded that is the lockdown continues for six months, then 47 million women in low and middle-income countries may not be able to access modern contraceptives resulting in 7 million unintended pregnancies.
(The article has been medically reviewed by Dr Udgeath Dhir, Director and Head, CTVS, Fortis Memorial Research Institute, Gurugram)
Read more articles on Health News