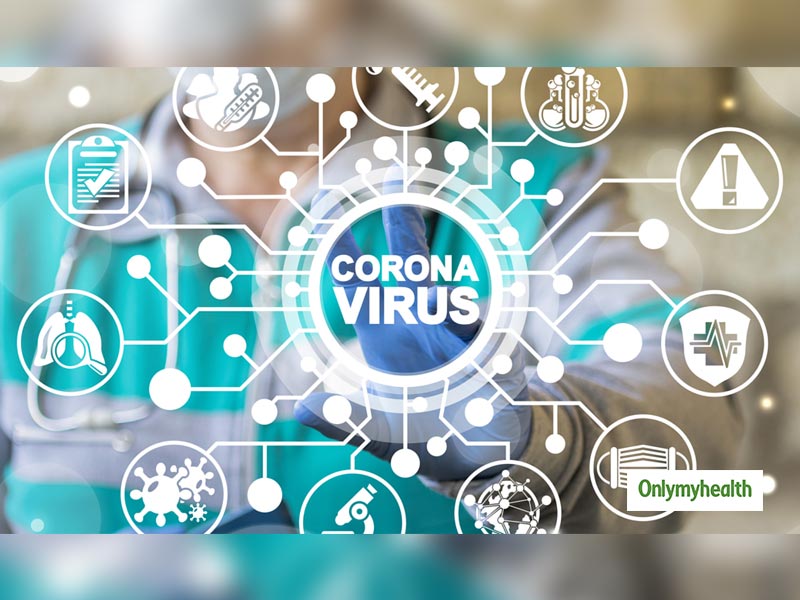 As we all are aware that COVID-19 is the novel Coronavirus infection that started in the last month of 2019 and has now been declared a pandemic by the World Health Organization. Bats are the natural hosts of this virus, however, the recent studies in 'Nature Medicine' a scientific journal, have shown that the journey of this virus to man was facilitated by its transmission through scaly anteater or the pangolins. The virus has changed its character (mutated) over time to adapt and evolve. According to Dr Deepak Gupta, Sr. Consultant Radiation Oncology, Cancer Institute, Medanta – The Medicity "Cancer patients are more susceptible to COVID-19 in future, than individuals without cancer because of their systemic immunosuppressive state caused by the malignancy and anticancer treatments, such as chemotherapy, targeted therapy, radiotherapy and immunotherapy."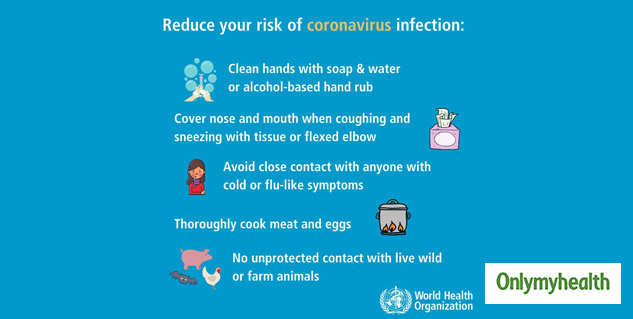 The emerging data shows that COVID-19 causes symptoms varying from mild to severe, the latter necessitating hospital admission and breathing assistance through ventilators. The symptoms start within 5-14 days of a person's exposure and the affected person needs to be in isolation for another 14 days after being cured so that he/she is not infective to others.
Cancer, as we know is a chronic disease and causes a high rate of mortality, second only to heart disease worldwide.
Cancer is a relentless disease that continues to grow unless checked in a particular time frame.
In such a situation, cancer patients receiving radiation therapy (time-bound) need to be attended to and continue their treatment.
Since stopping treatment is not an option, all due care for the patients, attendant's and medical professionals are required to prevent the COVID-19 infection and stop its transmission amongst this group of patients.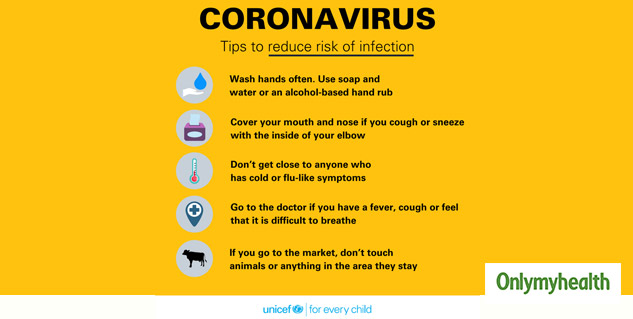 According to Dr Tejinder Kataria, Chairperson Radiation Oncology, Cancer Institute, Medanta – The Medicity, "Patients on Radiotherapy treatment are not as immune-compromised as the patients who receive chemotherapy. Their blood tests are done once or twice weekly and if required, support with colony-stimulating medicines is given to support them through the treatment in a normal course. They are also supported with a high protein diet and enough fluids during their radiation treatment. They are given detailed instructions for personal hygiene. These protocols have to be adhered to, strictly during the whole course of treatment. The same protocol with a few additional precautions, as outlined below are expected to help us to continue treatment during the COVID pandemic."
Also Read: Beware! These Everyday Activities Can Give You Cancer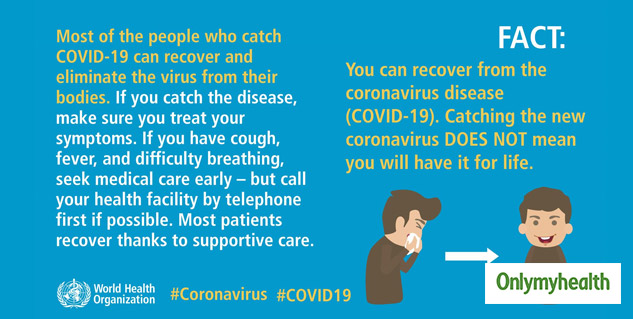 The world has recorded bubonic plagues and influenza pandemics in earlier centuries.
The difference now is the availability of digital tools that disseminate the knowledge in a few hours all over the world.
This tool can be harnessed to learn & adopt behaviours that can reduce the COVID-19 infection, its mortality as well as keep assisting our patients where and when they need medical care.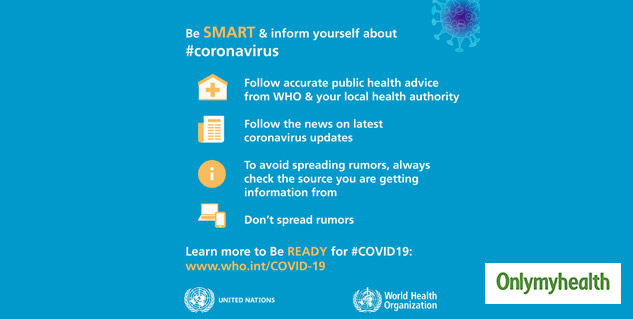 The digital world has opened up new awareness for us to also offer distant learning to our students through video conferencing and using Tele-medicine, offering consults to patients from the comfort of their home.