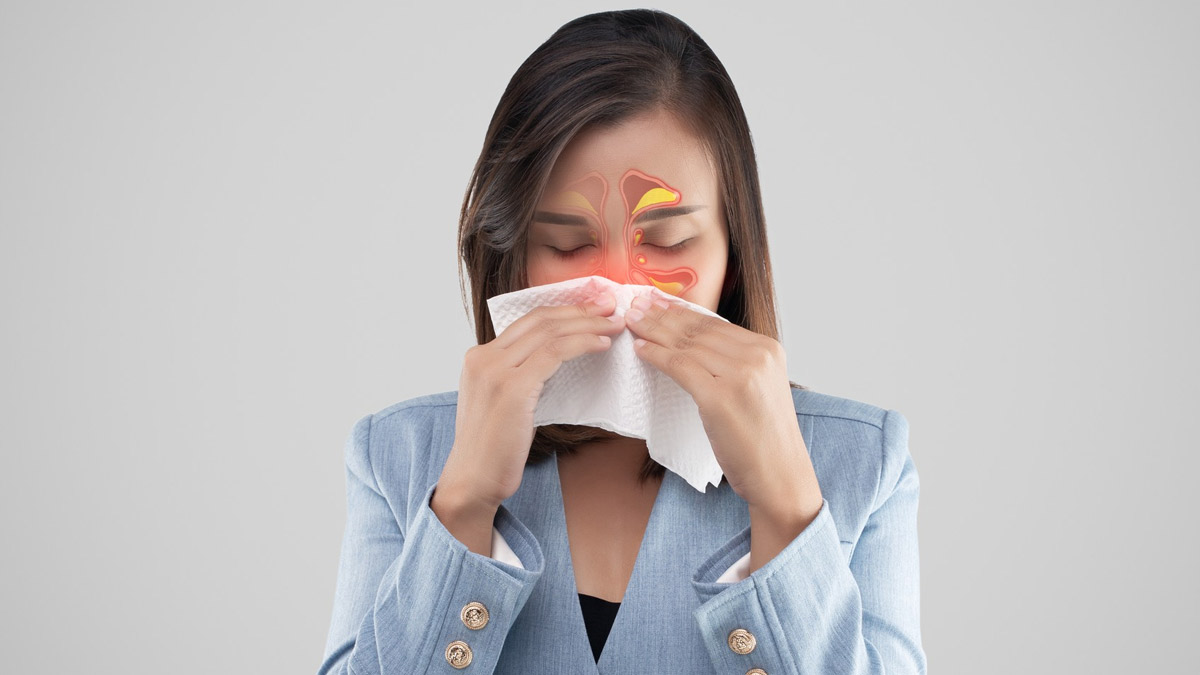 Do you also suffer from a constant nose block but have no cold when diagnosed? This can be a tricky condition where you might need clarification about what is happening to your nose. We talked to Dr Ravi Kyadiggeri, MBBS, MD Pediatrics, Fellowship in Neonatology, Apollo Cradle & Children's Hospital, to learn about this condition. The foreign body can cause blockage of the nose, adenoid hypertrophy, deviated nasal septum, allergies, sinusitis, dry air, and even overuse of nasal decongestion spray may cause nose block. When it comes to treatment, various underlying causes have different treatments. Regular steam inhalation for sinus inflammation and for a blocked nose can help prevent nose blockage.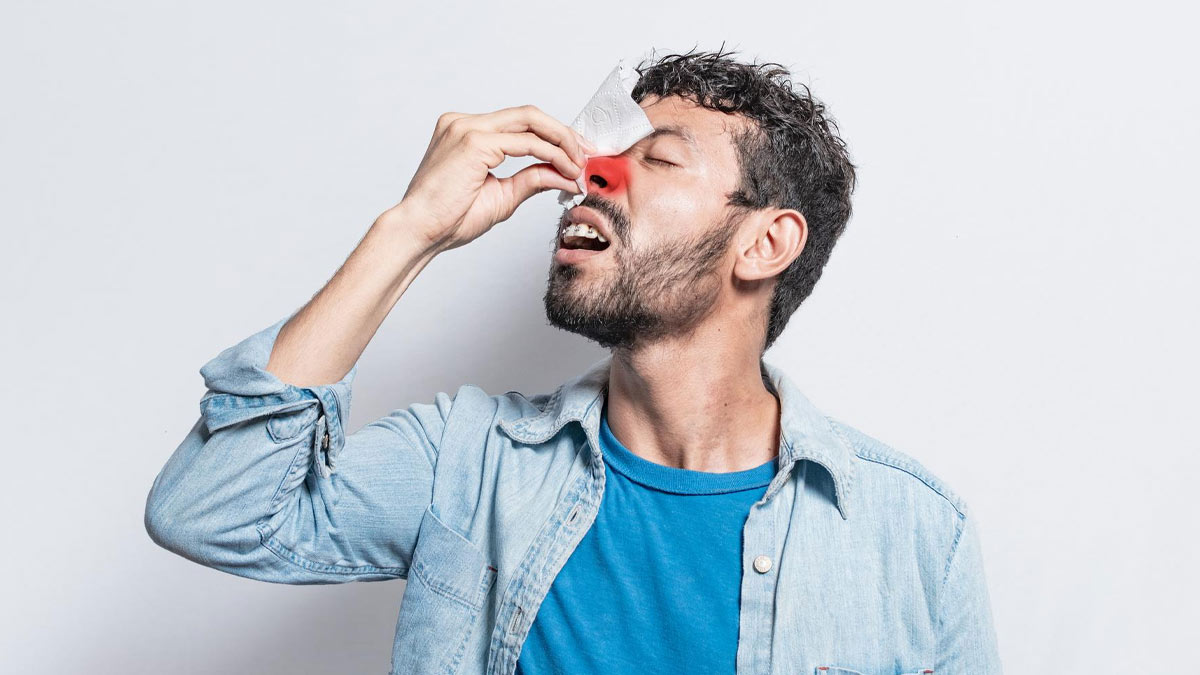 Also Read: What Is Empty Nose Syndrome? Know Symptoms And Treatment
Constant Blocked Nose, But No Cold: What Is The Underlying Condition Called?
According to Dr Kyadiggeri, a blocked nose without a cold is called nasal congestion. There can be caused by various reasons you can have a blocked nose without a cold, which are as follows.
Foreign Body In The Nose
One of the reasons for a blocked nose is because of a foreign body in the nose. Nose blocked because of this reason needs to be taken care of immediately, and one should not make any delay in visiting a doctor.
Adenoid Hypertrophy
Adenoid hypertrophy is another reason you may have a blocked nose without a cold. This is a kind of obstructive condition which is related to the adenoids. The diagnosis is made when the adenoids get inflamed.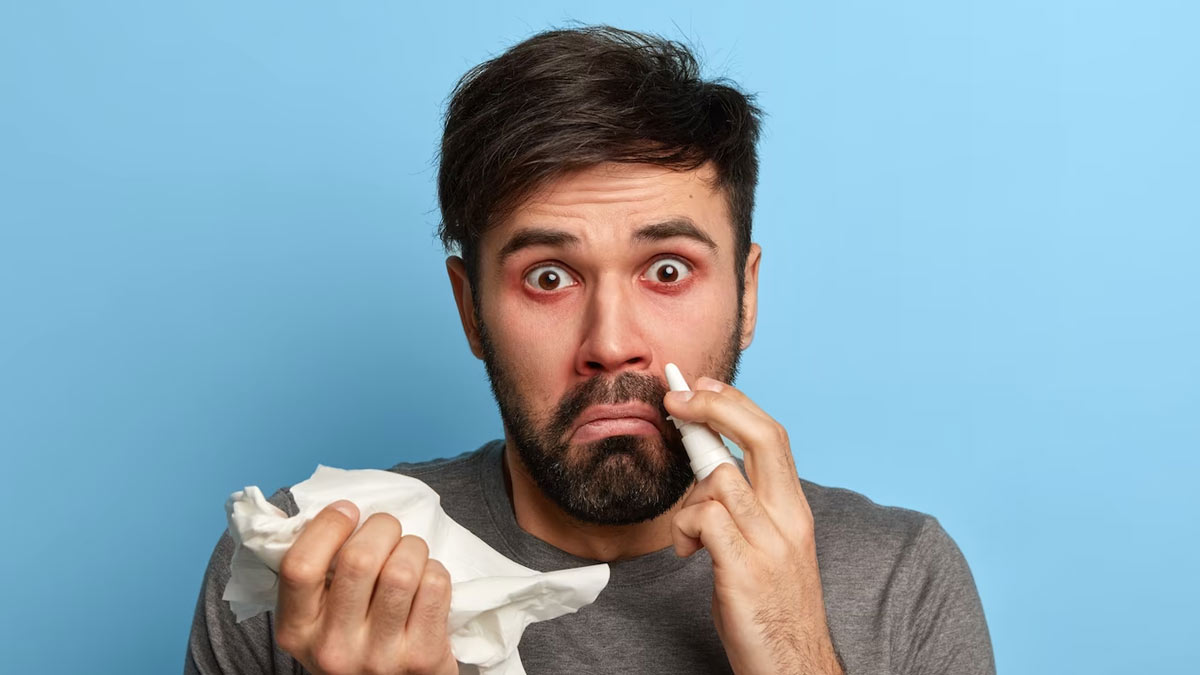 Deviated Nasal Septum
Deviated nasal septum (DNS) occurs by birth for a few babies, stated Dr Kyadiggeri. In this, the thin wall (nasal septum) between your nasal passages can get moved to one side, which is known as a deviated septum. Many people have a nasal septum that is off-centre or deviated, which reduces the size of one nasal tube.
Also Read: Home Remedies To Treat Blocked Nose In Babies
Allergic Rhinitis
Other than this, allergic rhinitis can also lead to nose blockage without any cold. Dr Kyadiggeri stated that it is an allergy which occurs due to food, nasal polyps and altitude. It develops when the body's immune system responds to allergens in the air. In reaction to the allergen, the body subsequently releases histamine. The mucous membranes of the throat, nose, and eyes are triggered by histamine as the membranes attempt to combat the allergen, causing swelling and itching.
Prevention And Treatment Of Nose Blockage
Dr Kyadiggeri suggested the following prevention and treatment methods. Constant monitoring of a child should be done to avoid foreign body insertion into the nostril. When your adenoids are inflamed, use steroid nasal spray to get relief.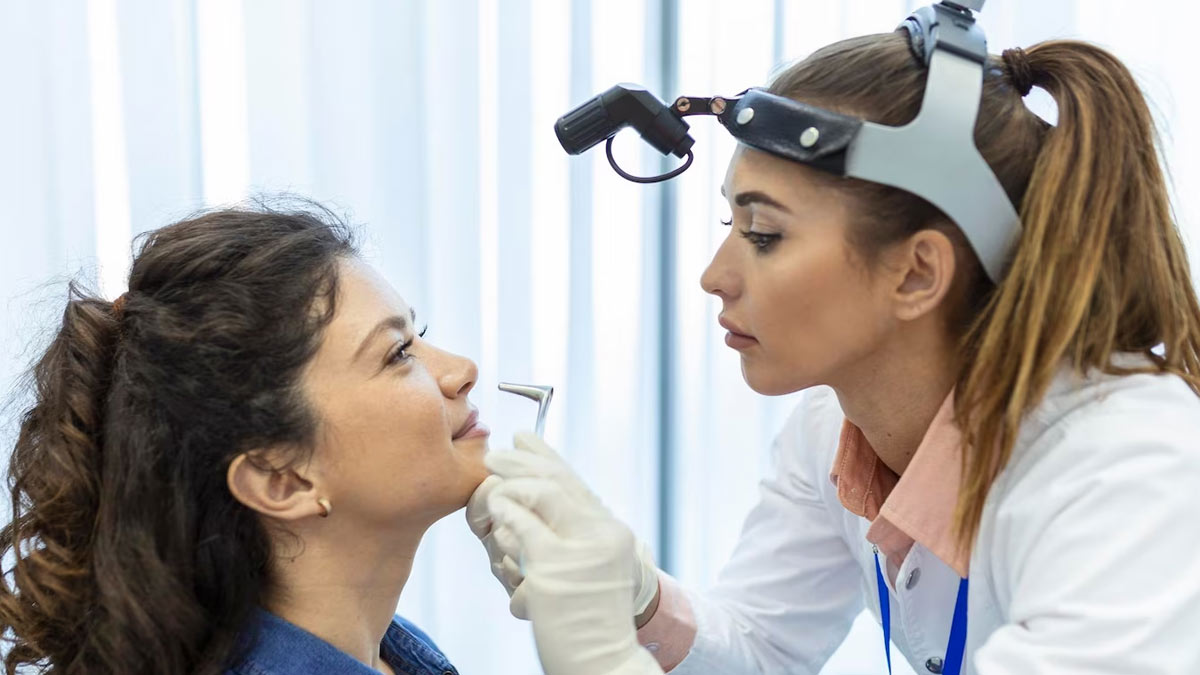 According to Dr Kyadiggeri, DNS is nothing but deviated nasal septum, which, by birth, requires correction surgically. When it comes to allergic rhinitis, it can be avoided by not taking food to which the person is allergic. Regular steam inhalation for sinus inflammation and for a blocked nose can help prevent nose blockage.
Bottomline
Do not ignore the early signs of nasal congestion. If your nose is constantly blocked without a cold and bothering you, consider going to a doctor to diagnose the underlying disease.
Image Credits: freepik