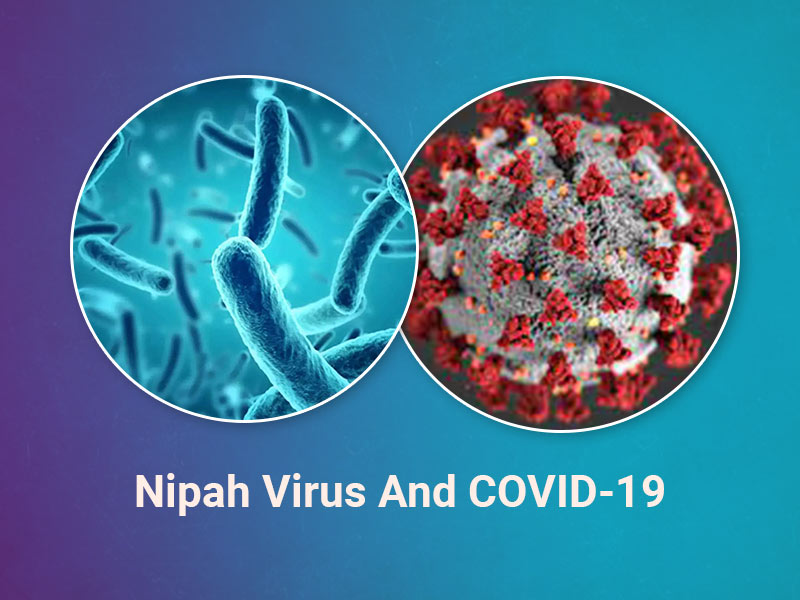 In the past 2 years, different types of virus have created panic and havoc among people and have taken many lives. Especially corona virus took the world by shock and then we heard of other types of virus claiming some more lives. Recently a boy of 12 years died of Nipah Virus in Kozhikode district of Kerala who was traced of symptoms similar to COVID. The boy experienced heavy fever and was admitted to hospital 2 days prior to his death. This incident raised alarm in the state when 2 healthcare workers also showed similar symptoms.
Nipah virus last occurred in year 2018 when it took 17 lives of people in the state. Kerala Health Minister Veena George confirmed the infection by Nipah virus by National Institute of Virology on 4th September 2021. Kerala is already battered with the number of increasing cases of corona virus and this virus can worsen the situation. Let us discuss about this virus in detail and understand what happens if it spreads along COVID-19.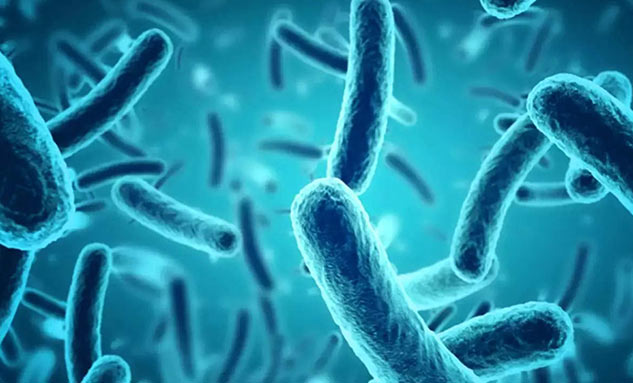 What Is Nipah Virus?
Nipah Virus is a deadly virus that can spread between animals and people. This type of viruses are called zoonotic virus. It can attack and spread through animals and humans alike which makes it more difficult to handle. Nipah virus can spread through contaminated food, mix of fluids, and presence of virus in meals. Close contact with the person can also spread this virus and can result to fatal complications. This virus shows a variety of symptoms which causes different illness before the person is found to be infected with Nipah Virus.
Is There A Relation Between Nipah Virus and COVID-19?
According to Dr. Surya Vaidya Krishna, General Physician in Manu Memorial Hospital, Thiruvananathpuram COVID-19 and Nipah virus are two different types of viruses. These both viruses are caused because of different conditions and cater different modes of transmission. However the initial symptoms of corona virus and Nipah virus may be similar. High fever, nausea, respiratory problems can happen in both these conditions.
Nipah Virus is a zoonotic virus whereas corona virus is not zoonotic. Corona virus only transmits in humans and not animals. Not much is known about this virus yet but it is evident from past cases that it can cause severe respiratory problems which can hamper a person's immune system by affecting a variety of diseases. This virus causes a range of illness including asymptomatic infections to acute respiratory illness and fatal encephalitis. Also Nipah virus affects the person slower in the first phase and then there is a sudden elevation, which makes the mortality rate higher that corona virus.
Even though corona virus and Nipah virus are not interlinked, Nipah can make the situation worse as it might be difficult to determine the symptoms amidst COVID infection. Both of these viral diseases attack the respiratory system along with a few others, hence understanding the symptoms of each disease is important.
Symptoms of Nipah Virus
Fever
Headache
Cough
Sore throat
Difficulty in breathing
Vomiting
Brain swelling (in severe cases)
Coma
Seizures
Disorientation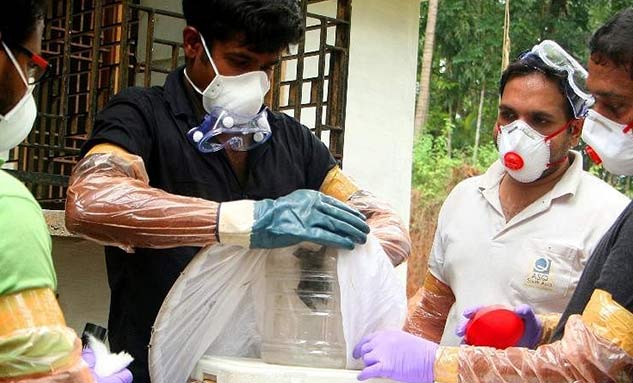 Symptoms of Corona Virus
High Fever
Persistent cough
Difficulty in breathing
Headache
Heaviness
Fatigue
These above mentioned symptoms are most evident symptoms of both the diseases. One must be careful and consult his doctor to be sure about this disease.
Also Read- Difficulty In Breathing, Fatigue Can Be Symptoms Of This Blood Disorder
How to Prevent Nipah Virus?
Since there are no vaccines and medications known that can cure this condition, it is best to take certain precautions which can minimize the risk of falling for this disease. Nipah virus spreads through contact with animals and humans, hence following things can be done to avoid it-
Wash your hands frequently with soap and water
Avoid touching surfaces that are in reach of animals
Do not come close to people or animals in the infected region
Sterilize objects that are used once
Use contact tracing and isolation method to prevent it from spreading to other people
Take prescribed medicines for increasing immunity in the body
Consult your doctor in case of symptoms for Nipah Virus
Also Read- What Is Psychotic Depression? Symptoms And Tips To Manage This Mental Illness
Diagnosis and Treatment for Nipah Virus
There are almost negligible signs or symptoms that can determine this viral infection in your body. Nipah virus is a rare viral infection hence there are not much techniques to diagnose it properly. Diagnosis can only be done by keeping a check on symptoms and their time of infection. In case of Nipah virus the infection spreads very quickly and affects multiple systems in the body. On the other side, in case of corona virus, initial symptoms become evident in few days that can be controlled with help of certain medications.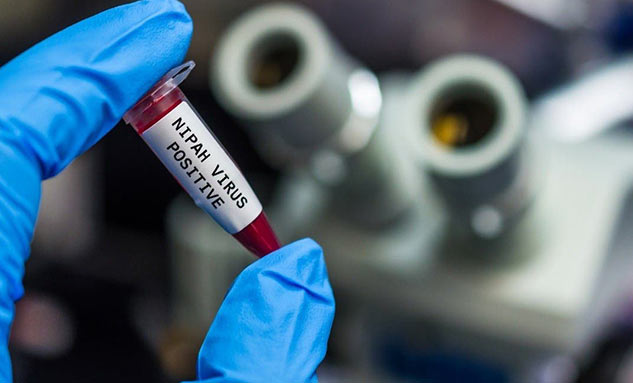 Dr. Surya says it is best to rule out the probability of COVID-19 infection in this scenario so that further treatment can be provided accordingly. There is no specific treatment available for Nipah Virus and Corona Virus, the only option is to control the underlying conditions and make the immune system of the person strong enough to fight this disease.
Nipah Virus infection can be diagnosed with clinical history when the person is in acute and convalescent phase. Both COVID-19 and Nipah Virus needs to go through RT-PCR test to determine the viral infection.
Read More Articles on Other Diseases