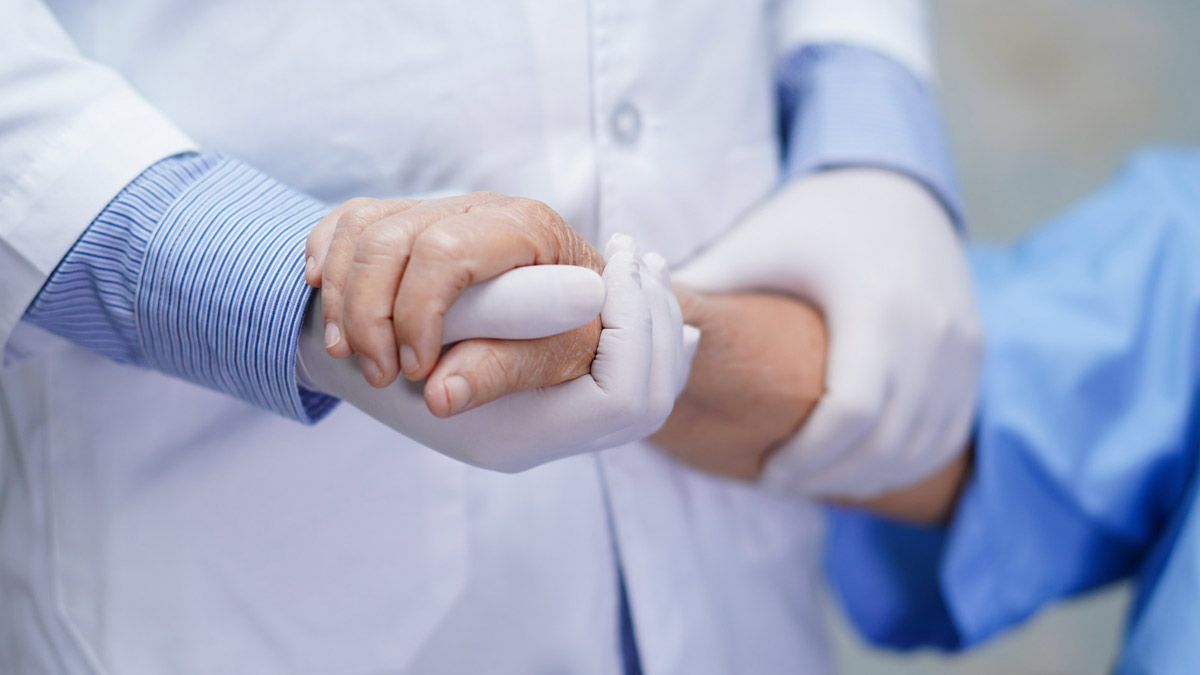 Patient safety is a crucial part of healthcare that is often overlooked. The World Health Organisation has even made a World Patient Safety Day intending to improve global understanding of patient safety, increase public participation in the safety of health care, and promote global measures to achieve patient safety and mitigate patient harm. In this article, we have mentioned some common patient safety measures to be taken before and after surgery, as suggested by experts.
Take necessary COVID-19 precautions
It is recommended that you get a COVID-19 swab test a few days before surgery. Maintain extreme precautions if you've come into contact with an individual who has been infected with the virus and forward the relevant information to your hospital immediately. If you have any symptoms of infection, such as loss of taste, shortness of breath, a persistent cough, or a high temperature, this could mean that you may have contracted the virus. This will almost certainly delay your surgery, especially if you have other health issues that may increase your likelihood of complications. Also, check with your healthcare provider to see if they are adhering to the COVID-19-19 protocol to the highest standards. As per Dr. Varun Koul, from Glamyo Health, the COVID-19 pandemic has made people more aware of health and hygiene. This can be seen in hospitals, where patients followed the protocols like social distancing, wearing masks, and using hand sanitisers.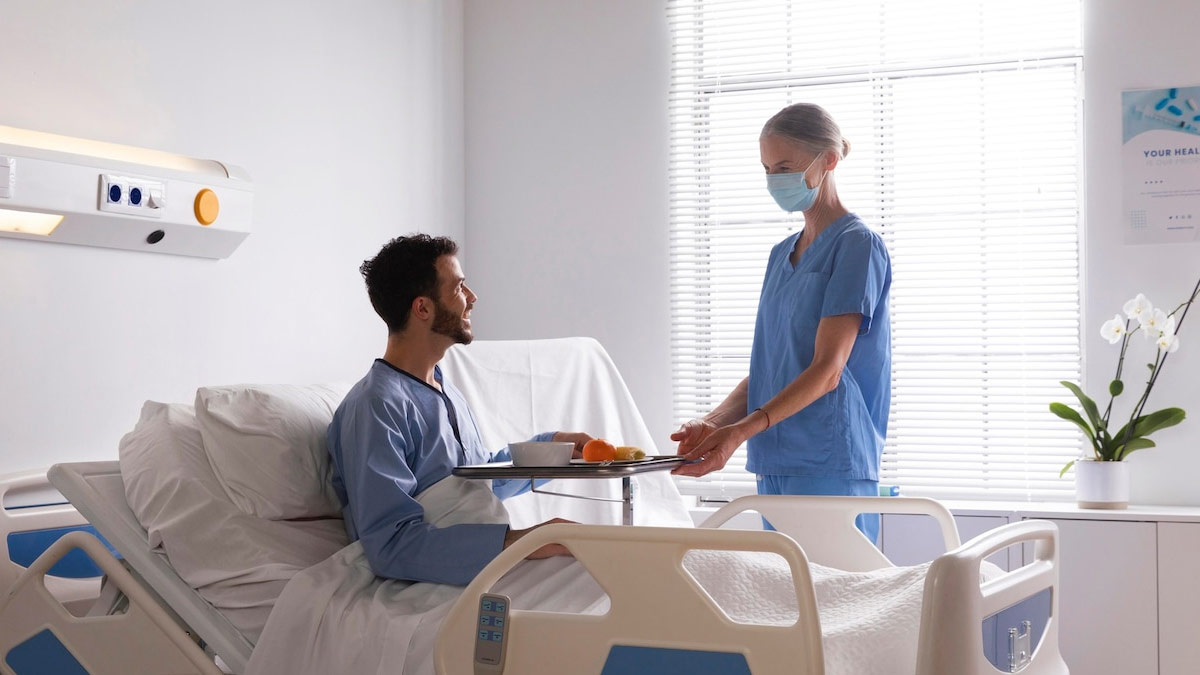 Medication safety
Medication errors and unsafe medication practices are the leading causes of entirely preventable harm in the healthcare industry. Medication mistakes happen due to inadequate systems and human factors such as exhaustion, poor environmental circumstances, employee shortages, or compromise on medical safety. This can cause serious patient harm, impairment, and even fatality. It is important for patients and healthcare facilities to maintain accurate clinical decisions on medication safety, from admission to discharge.
Maintain surgical protocols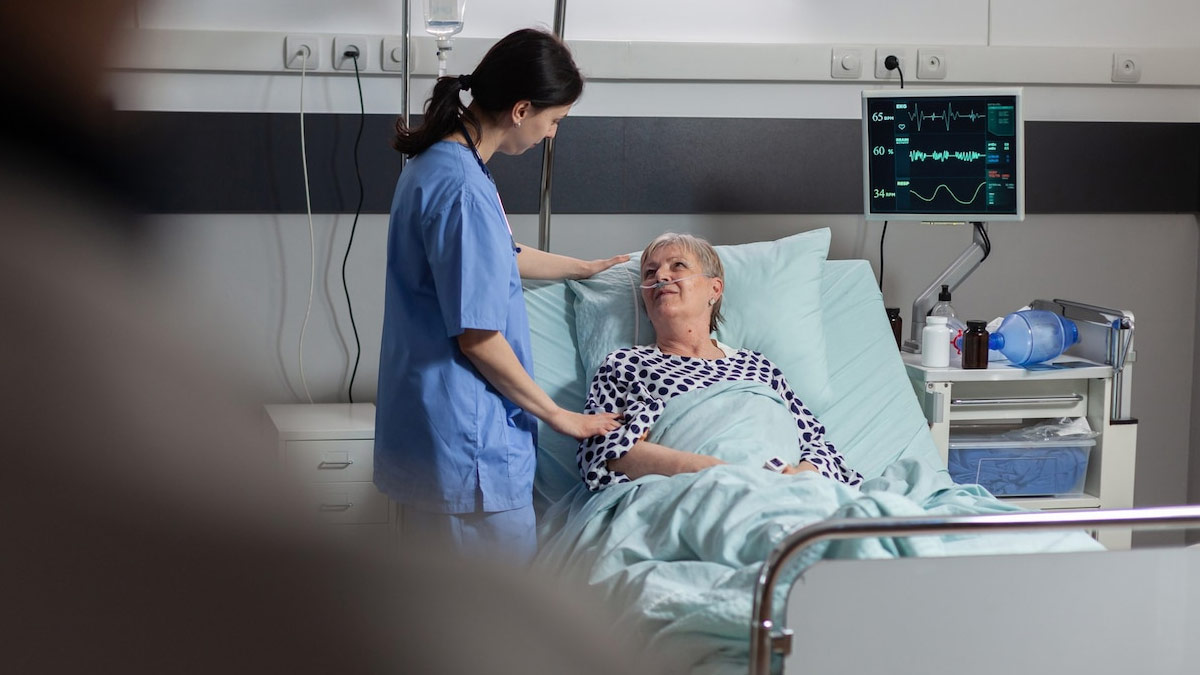 Discuss any health issues, such as diabetes, high blood pressure, or other comorbidities, with your doctor prior to surgery, as these can influence your surgery and treatment. Always request your medical assistant to clean their hands before examining you or checking your wound. It is also critical not to allow any visitors to touch a surgical wound, and request friends and relatives to maintain a safe distance during visiting hours. Furthermore, if you experience any signs of an infection, such as redness and pain at the surgery spot, contact your physician right away. Dr. Preet Pal Thakur, the co-founder of Glamyo Health, said that "Patient safety is our superior concern, and we abide by the healthcare protocols before initiating the procedure of the surgery like well-assured sterilisation of the general surgical instruments, quality services and hygienic checked environment for the treatment. These minimal changes and concerns' priority could be beneficial in the long term for India's healthcare sector."
Here are some fundamental rights of a patient and any other health service user must know:
Not to suffer from poor healthcare delivery.
Not to suffer from adverse outcomes or errors that occur in the healthcare setting.
To have access to medical procedures that fulfil the Ministry of Health's appropriate standard.
To have access to reliable results when undergoing tests, receiving a prosthesis, receiving mandatory vaccinations, and/or using medical equipment and products.
Image credits- freepik