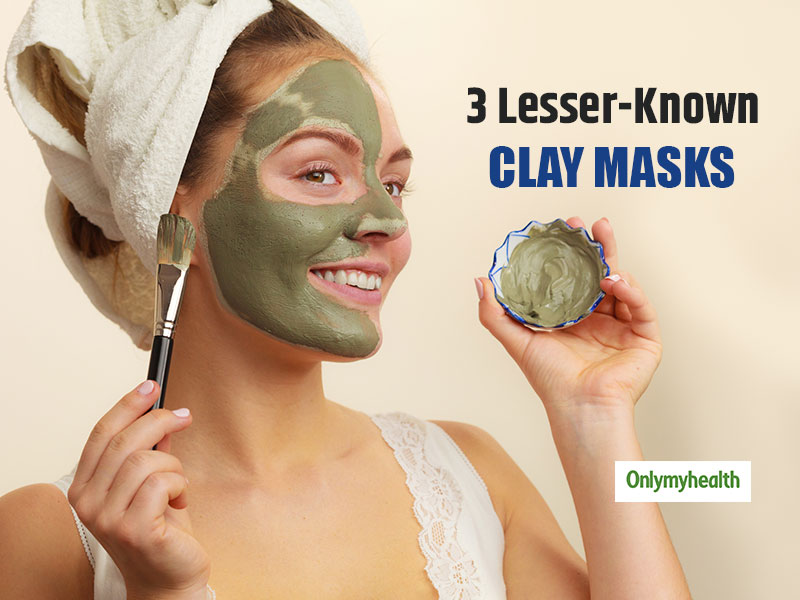 Since time immemorial, we have been told to use Multani mitti, also known as fullers earth, for flawless skin. The reason why we end up resorting to such masks for perfect skin is to get rid of dead, dull and lifeless skin. These masks are essential for skincare to ensure the complete health of the skin without actually heading to a salon every second day. These clay masks are necessary to make the skin pores free of dirt, dust and harmful bacteria, which can lead to several skin problems including acne, pimples, breakouts and pigmentation. The very knowledge that we have leaves us with no choice but to opt for Multani mitti for all things related to skin. However, more such clay masks do extremely good for the skin.
Helping you choose more varieties of clay masks this season, listed are 3 new clay masks that can be used to get a flawless skin this winter season:
Rhassoul Clay Mask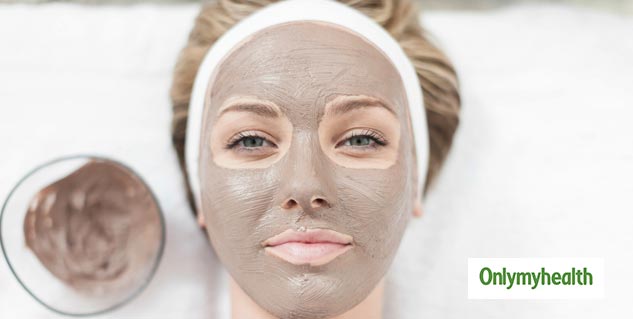 Rich in elements like magnesium, potassium and calcium, this clay mask is enriched with all things right to get rid of several skin woes. This clay mask has a negative electromagnetic charge, which helps to remove blackheads and other dirt particles hidden in your face. Found in the mountains of Morocco, this clay has a silk-feel to it, and is an excellent source of nourishment for the skin. As per few studies, this clay claims to retain the elasticity of the skin, even out the skin tone and reduce the appearance of blemishes on the skin. This clay is also beneficial in reducing the dryness in the skin. The Rhassoul clay mask can be applied once or twice in a week to get its maximum benefit.
TIP: Using it more than twice in a week can make the skin extremely dry. Use with caution.
Also Read: Hormonal Acne: What It Is And How It Can Be Cured
Kaolin Clay Mask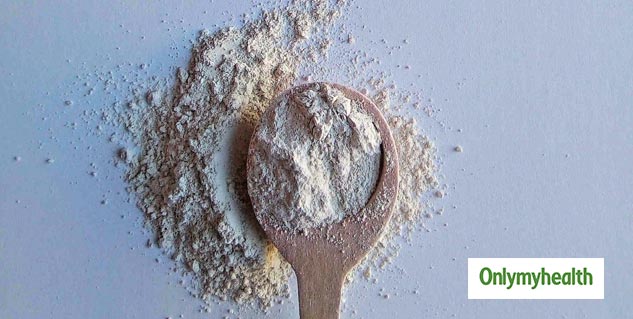 Originated from China, this clay has a neutral pH, which is excellent for the skin. One of the significant benefits of using this clay is that it retains the moisture in the skin, without making it extremely dry. This clay is found in different colours. It helps in reducing the dryness of the skin. If we talk about white kaolin clay, it is very soft in texture and is exceptionally beneficial for sensitive skin. The red kaolin clay is rich in iron dioxide. You can use it throughout your body without worrying much about side effects. Likewise, the yellow kaolin clay helps in cleansing the face.
TIP: See which colour of kaolin clay works best for your skin by doing a patch test.
Also Read: Here Is A Complete Guide To Medi-Facials!
Cambrian Blue Clay Mask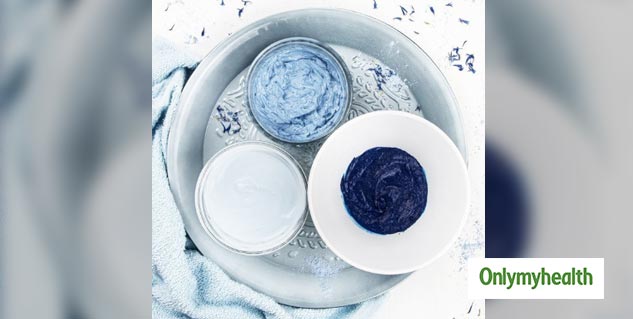 Cambrian blue is a unique form of soil found in the lakes of Siberia. It has a good grip of detoxifying the skin. This keeps your facial pores clean and reduces wrinkles. You can use it as a face mask, soap. etc. A rare form of clay, this clay is a saviour from the ill effects of pollution on the skin. It is known to restore the vitality of the skin by restoring the radiance in the skin. Also, this clay is exceptionally beneficial for the hair as it helps in reviving the shine of the hair, which is often hampered due to daily wear and tear.
TIP: This clay works on all skin types and has some great benefits for the skin and hair too.
Read more articles on Skincare