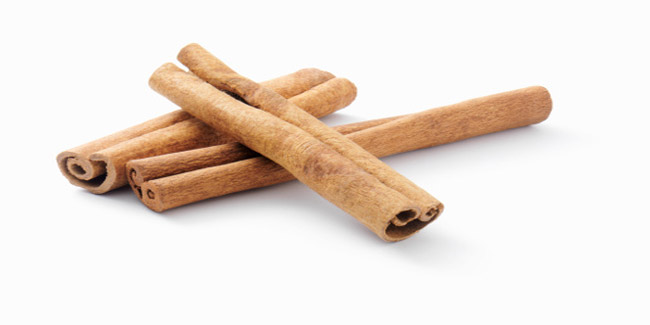 If you don't want to rely on medicinal drugs for arthritic pain, you can consider natural remedies. Traditional medical practices claim that arthritis can be treated with natural remedies and symptoms can be relieved with herbs. One such natural remedy to relieve arthritic pain is cinnamon.
Arthritis is a painful medical condition caused by swelling of joints. It leads to stiffness and limits movements. Sometimes, there are additional symptoms such as red skin or warmth around the joints.
Natural Treatment of Arthritis



The treatment of arthritis depends on factors such as your age, occupation and daily activities. Arthritis is not curable, though it can reduce the symptoms. Cinnamon, known for its use in the making of sweets and food preparations, has medicinal benefits to ease arthritis symptoms. When combined with honey, cinnamon becomes quite effective in treating many ailments including arthritis. Mix a cupful of warm water with two spoonfuls of honey and a small teaspoonful of cinnamon powder. Drink the mixture once in the morning and once at night.

Another way of using cinnamon for arthritis is by combining 1 spoonful of honey with half a spoonful of cinnamon powder and eating it before breakfast. According to a study at the Copenhagen University, the combination helped 73 of 200 arthritis patients who experienced pain. There was a significant improvement in arthritis symptoms; those who suffered arthritis and couldn't move around were now able to walk without pain (within a month).

Always consult a doctor before beginning any treatment regimen for your arthritis and ensure that it will not interfere with your standard treatment or medications.
Other Uses of Cinnamon



Besides helping arthritis patients, cinnamon is used to treat gastrointestinal tract conditions such as bloating and flatulence. The drugs used to treat diarrhoea, nausea and vomiting also use cinnamon.
Standard Treatment for Arthritis



There are many treatments available for arthritis. Your orthopaedist or rheumatologist will prescribe the plan of action on the basis of arthritis progression. Anti-inflammatory medication is usually the first plan of action in most cases of arthritis. Supplements (also called neutraceuticals) can also be helpful for treatment of arthritis.

Injections that use a combination of steroids and anesthetic may also be a part of arthrtis treatment to help alleviate the swelling and pain. Some health care providers also recommend the use of splints or braces to immobilize the hand to help in the healing. Surgery is usually the last resort for arthritis.
(Image source:Gettyimages.in)
Read more articles on Home Remedies.