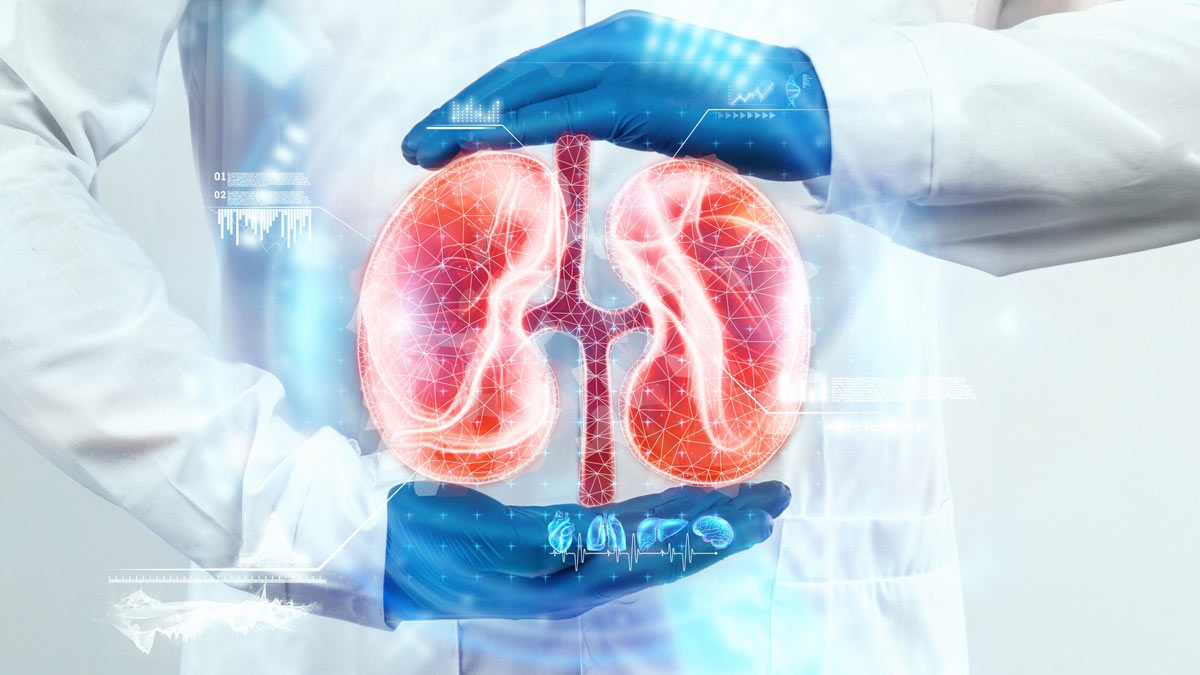 According to a recent study, at one given point, one in every 10 adults in India suffers from Chronic Kidney Disease (CKD) and 90% of the patients are unaware about the disease. The study was conducted by the Indian Society of Nephrology (ISN). The average age of people with this disease was analysed and it was revealed that around 20% of patients were of the age 38 years or lesser than that. 90% patients are unaware which means that 9 out of 10 people may not even know that they are suffering from a kidney problem. The Indian Society of Nephrology joined hands with pharmaceutical company AstraZeneca and started a Chronic Kidney Disease Academy with a focus to help medical experts and healthcare practitioners to give proper kidney care to patients.
Chronic kidney disease occurs when a disease affects the function of your kidney, leading to kidney damage to worsen over several months or years. The common causes of chronic kidney disease or CKD are conditions such as Type 1 or type 2 diabetes and high blood pressure. In today's time, chronic kidney disease is a global burden on public healthcare systems with adverse effects, including kidney failure and premature death. Timely diagnosis of CKD can help in preventing the worsening of the disease, which eventually reduces the economic burden on people, families and the whole healthcare sector.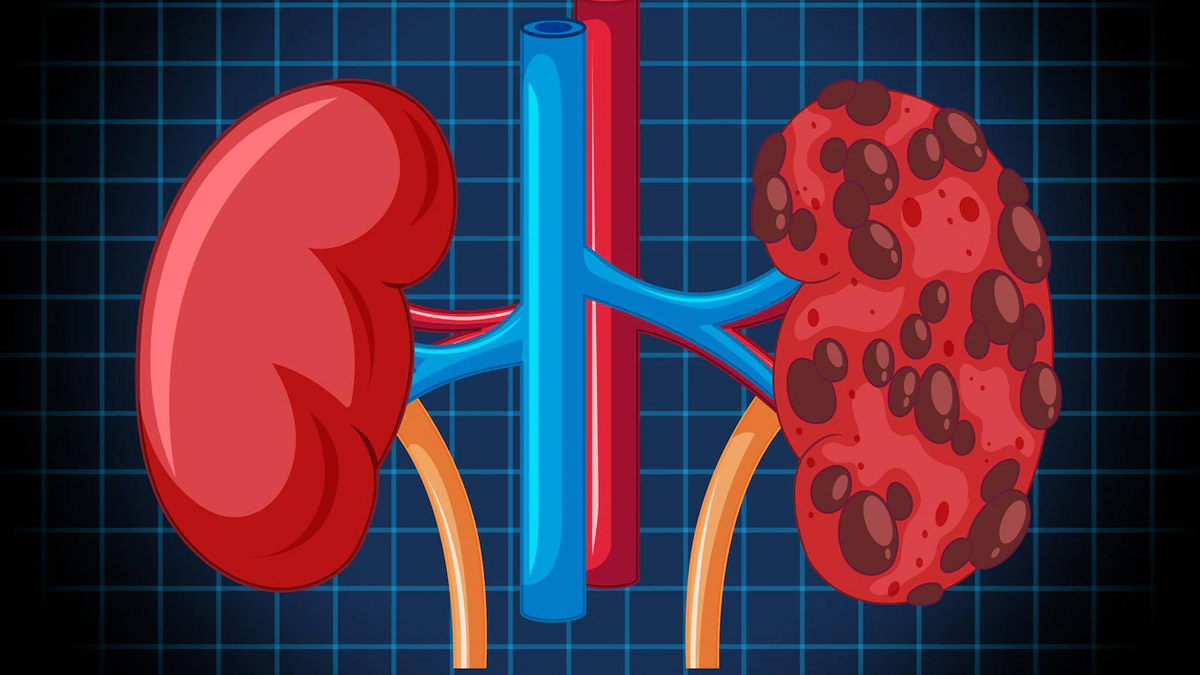 Also read: Chronic Kidney Disease: Here's Why Is It Known As A Silent Killer
The Free Press Journal quoted Dr. A K Bhalla, President - Indian Society of Nephrology as, "India currently stands at a critical point when it comes to managing Chronic Kidney Diseases. Awareness and early intervention remains the key, but it is equally important for physicians to meet the current quality standards in the care management involving kidney diseases."
Dr. Sanjeev Gulati, President Elect - Indian Society of Nephrology said, "Our kidneys play an important role in maintaining fluid and electrolyte balance besides excreting toxins. Today, Diabetes is one of the leading cause for CKD in the country which leads to premature morbidity and mortality. There is an imperative need to refocus on government policies to prioritize kidney health, leading to major benefits for patients and the healthcare economy."