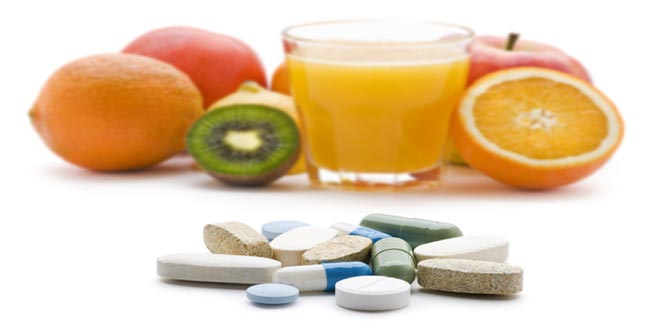 The levels of Vitamin D and haemoglobin in children seem to be directly proportional to each other. Low haemoglobin levels were recorded in children with low vitamin D, compared with their non-anaemic counterparts.


Researchers observed that when children suffer from mild vitamin D deficiency, i.e. vitamin D levels below 30 nano grams per litre (ng/ml), there is a sharp spike in their risk of developing anaemia. This risk can be up to double against in those with normal vitamin D levels.

The researchers alerted that the results are not proof of cause and effect. The investigators said several mechanisms could account for the link between vitamin D and anaemia, including vitamin D's effects on red blood cell production in the bone marrow, as well as its ability to regulate immune inflammation, a known catalyst of anaemia.

While the investigators were studying the interplay between anaemia and vitamin D by race, they observed an interesting difference. Higher rates of anaemia were recorded in black children as compared to whites (14 per cent v/s 2 per cent). Considerable overall lower levels of vitamin D were also recorded in black children.

But black children stayed far from the risk of anaemia until their vitamin D levels dropped far lower than those of white children. The racial difference in vitamin D levels and anemia suggests that current therapeutic targets for preventing or treating these conditions may warrant a further look, the researchers said.

"The clear racial variance we saw in our study should serve as a reminder that what we may consider a pathologically low level in some may be perfectly adequate in others, which raises some interesting questions about our current one-size-fits-all approach to treatment and supplementation," said lead investigator Meredith Atkinson, a pediatric kidney specialist at the Johns Hopkins Children's Center.

The study was published in the Journal of Pediatrics.
Read more Health News.