Chikungunya,the latest terror in Delhi-NCR and the areas in neighboring regions. A new viral strain eruption is predicted for this vial outbreak.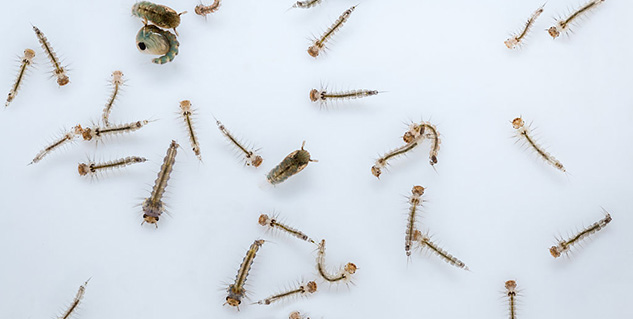 According to the reports, over 800 patients are currently admitted in them with chikungunya, and over 100 with symptoms of dengue in top four private hospitals of Gurgaon. Doctors said there is a 50% rise in the number of patients compared to last month.
Chikungunya is transferred from human to human by mosquitoes. The females of Aedes Aegyptii and Aedes albopictus are the main species of mosquito that spread the disease. These mosquitoes bite through the day and the symptoms are generally confused with dengue and other viral infections. The most effective method to test the disease is RT-PCR (Reverse Transcriptase- Polymerase Chain Reaction).
While for dengue the symptoms subside in about 15 days, for Chikungunya the symptoms can prolong for 3-6 months. While Chikungunya's main symptoms are high fever and excruciating joint pain, dengue manifests with high fever, drop in platelet count and rash.
Gynecologists suggest that pregnant women need to take extra precaution and visit the doctor if they feel any kind of symptoms ASAP.
Image Source : Getty
Read More : Health News