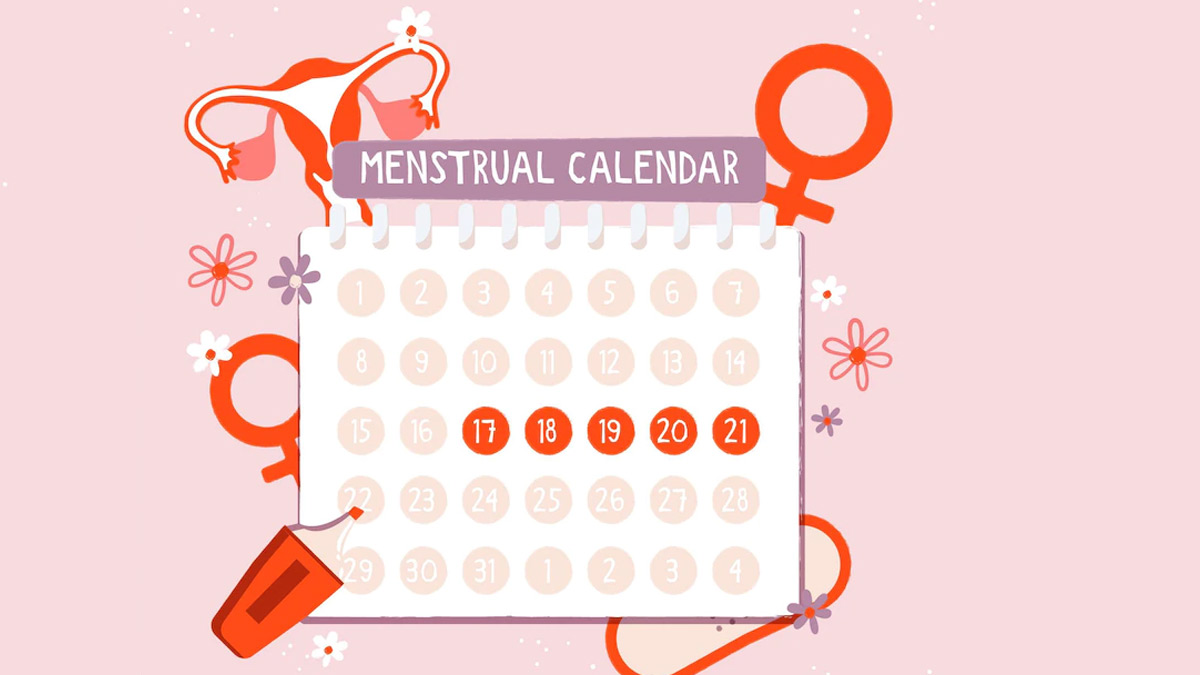 Your period is probably not your favourite monthly event—especially when it gets all wacky on you. It's late one month or early the next, you're used to a flow lasting four days, then it suddenly lasts a week.
Changes to your menstrual cycle are difficult to predict. Because, according to the National Library of Medicine, your period will continue to modify and evolve as you get older, due in part to typical age-related hormonal changes as well as experiences like pregnancy and perimenopause, or the transition to menopause.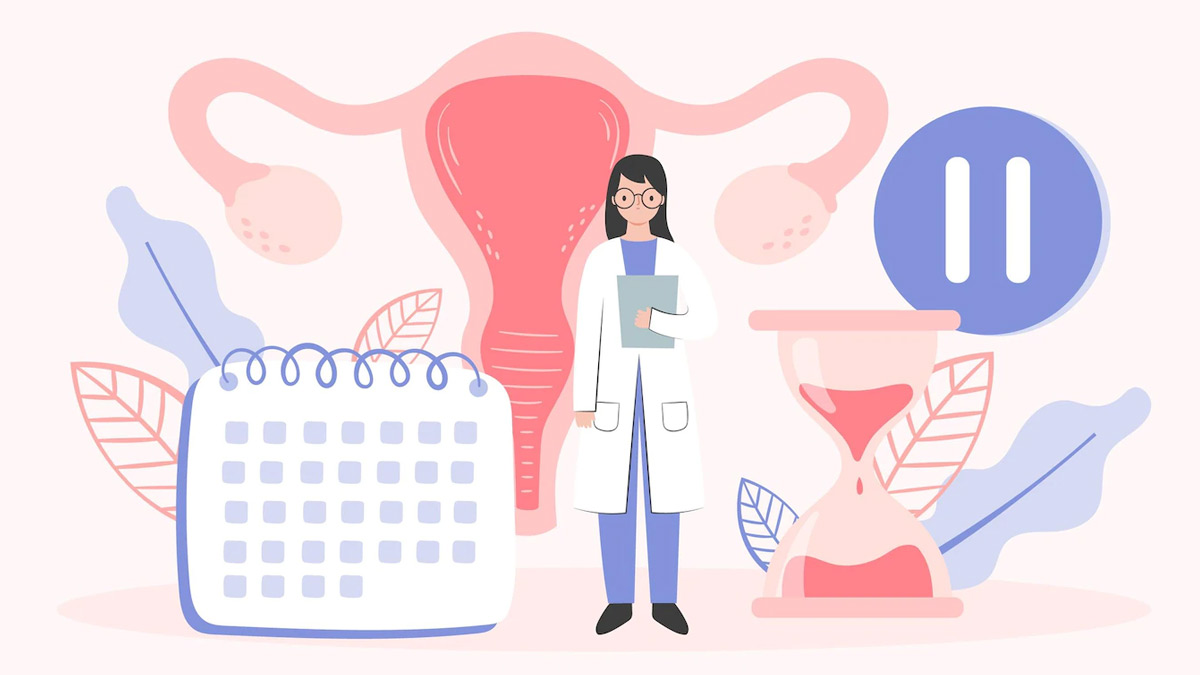 In Your 20s
If you spent much of your adolescent years dealing with an erratic period. Your flow will likely become more constant at this point in your life.
Going on birth control is a huge menstrual change that occurs in your 20s. Many people start using hormonal contraception during this decade. According to the American Society for Reproductive Medicine, taking the medication will certainly cause variations in your normal flow.
Also read: Study Finds Irregular, Long Menstrual Cycles May Be Linked To Future CVD Events
According to the National Library of Medicine, the pill (or another method of hormonal contraception, such as the hormonal IUD or Depo-Provera, the birth control injections) can even cause your periods to stop. Birth control drugs suppress ovulation, and when ovulation is suppressed, there is less or no uterine lining thickening to shed.
In Your 30s
In this decade, menstruation should be quite predictable and consistent.
A sudden increase in flow or more extreme discomfort than usual may indicate a larger problem. According to the Office on Women's Health, fibroids, which are benign growths in the uterine lining that can cause heavy bleeding, are more common after the age of 30. Endometriosis, generally characterised by pain that lasts all month, is also more common in women in their 30s or 40s.
Another game-changer that could occur in your 30s is having children If you aren't breastfeeding, your period won't return for six weeks after delivery.
Also read: Role Of Bathing During Menstrual Cycle
In Your 40s
Perimenopausal hormone changes, which are precursors to menopause, may occur in your 40s. According to the National Institute on Aging, your body prepares for the end of menstruation during this interval, which is typically seven years before menopause but can potentially extend as long as 14 years (which often happens in your 50s).
According to the American Society for Reproductive Medicine, highly irregular periods or abrupt variations in your flow could be an indication of a variety of other (treatable) health issues, such as benign or malignant growths or hyperplasia (overgrowth of the lining of the uterus).
Image credit- FreePik