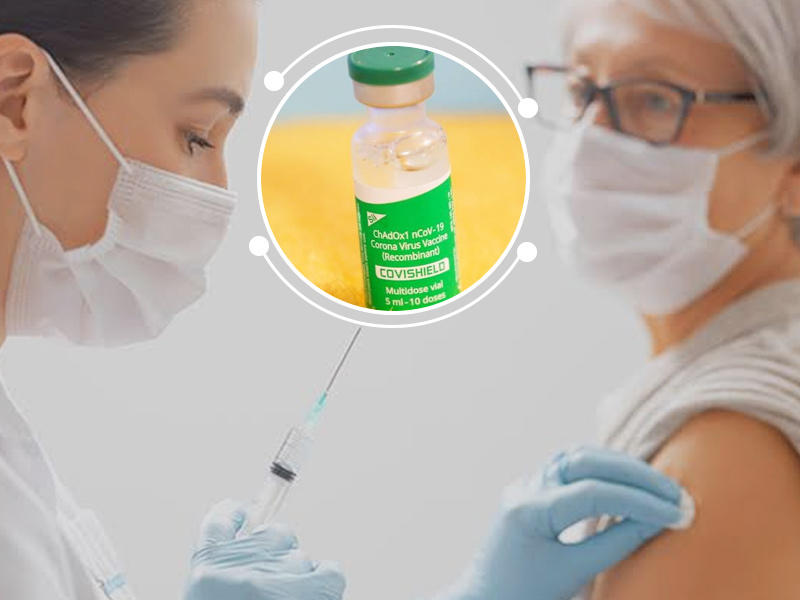 Central government has increased the gap between first and second dose of Covishield vaccine from 6-8 weeks to 12-16 weeks. Read on.
On Thursday, the Central government increased the gap between two doses of Serum Institute of India's Oxford Covid-19 vaccine Covishield to from 6-8 weeks to 12-16 weeks, as recommended by a COVID-19 group called National Technical Advisory Group on Immunisation (NTAGI). Currently, the interval between two doses of Covishield is six to eight weeks. Those who have tested positive for Covid infection and are waiting to take the vaccine should wait for six months to get the jab after recovery, as recommended by the panel. They also suggested that pregnant women should be given a choice to take any Covid-19 vaccine and lactating women can get vaccinated any time after delivery.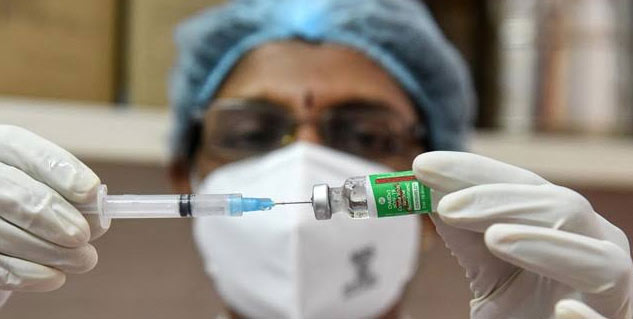 The NTAGI has also said that those having laboratory test positive for COVID-19 should wait for Covid-19 vaccination for six months after recovery. According to certain studies, it is being suggested that a longer interval may offer better efficacy of Covid vaccine. Looking at the available real life evidence from UK, the Covid-19 working group agreed for extending the dosing gap to 12-16 weeks between two doses of Covishield vaccine. No change in interval of Covaxin vaccine doses was recommended," said a statement by the government. Apart from all the rumours and myths, it is important for everyone to know that the vaccines are safe and getting Covid vaccinations is the best way out to prevent the worsening of this infection.
The extension in the gap between two doses from 6-8 weeks to 12-16 has been announced only for the Covishield dose, while the suggested interval for Cowaxin remains at 4-6 weeks. This is for the second time in three months that Covishield dosage intervals have been increased and this step has once again created doubts in the minds of citizens, if it is a cover-up for not having enough vaccines for the people in India. Meanwhile, the country will start giving Russia's Sputnik V vaccine against Coronavirus to the citizens from next week. With this, India will now have three vaccines in the vaccination drive which was recently announced for those above 18 years of age.
Read more articles on Latest