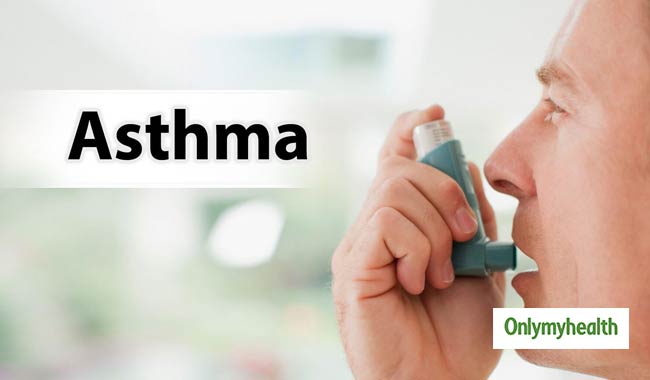 Chronic asthma attack or bronchial asthma acute exacerbation is a situation when the bronchial tubes present in the lungs constrict and swell up making the air passage narrower thereby, leading to a difficulty in breathing. In such a case, a person can enter a state of fright and lead to spasms and even death. Triggered by smoke, dust, pollen or animal hair, toxins present in the environment, strenuous physical activity and anxiety, the first asthma symptom of this condition is wheezing.
Causes of Chronic Asthma Attack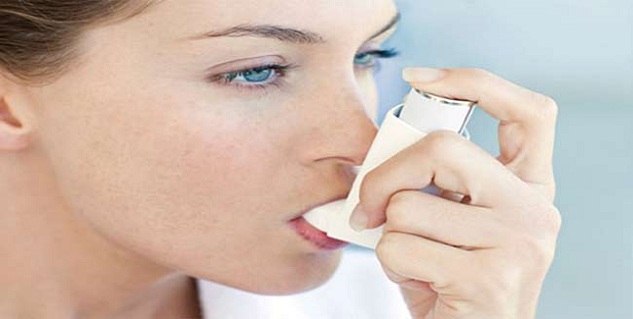 The person, in case of bronchial asthma in acute exacerbation, will try to take in more oxygen into the lungs while experiencing wheezing that stays for a long period. Panicking makes it worse and can lead to choking and death. Bronchial asthma in acute exacerbation has been categorised into four stages:
The "Symptom Causing Stage" or Mild Asthma
In this stage, the person experiences minor breathing attacks along with wheezing. An inhaler can prevent this from happening.
Mild Persistent Asthma Attack
In this stage, the person experiences minor attacks, but frequent ones over a short period of time.
Moderate Persistent Asthma Attack
The attacks in this case are intense and are the worst kind that an asthmatic patient goes through. In this stage, oxygen supply to the patient is a must. Nasal spikes should be provided to the person immediately to ensure that the oxygen saturation in the blood is more than 90 percent.
Now that we know the asthma causes in acute exacerbation and its types, you must be wondering how one detects the type of asthma attack that he or she has. If you are hit by bronchial asthma in acute exacerbation, you will not be able to utter an entire sentence in one breath. The breathing pattern, usually, would be 20 to 25 breaths per minute. As the intensity increases, the blood pressure and the pulse rate will drop considerably thereby, leading to exhaustion.
Causes of Chronic Asthma Attack
The person should also be given at least six to ten puffs of salbutamol within one to two hours. He or she should be checked again after an hour following the dosage. If the person shows very slow progress or signs of persistent exhaustion, he/she should be put on a ventilator. Further delay will cause unwarranted lung inflammation and the person will not be able to exhale any more. The doctors must avoid high positive pressure on ventilation as there is a risk of barotraumas to the lungs.
Prevention of Asthma, as with any other problem, is better than cure and therefore, people suffering from such a chronic asthma attack should avoid dusty places and other factors that they know will cause damage to their lungs. Carry your inhaler with you at all times and keep it handy. Stay safe!
Image source: Getty Images
Read more articles on Asthma Causes and Risks.
For more related articles, Download OnlymyHealth App.