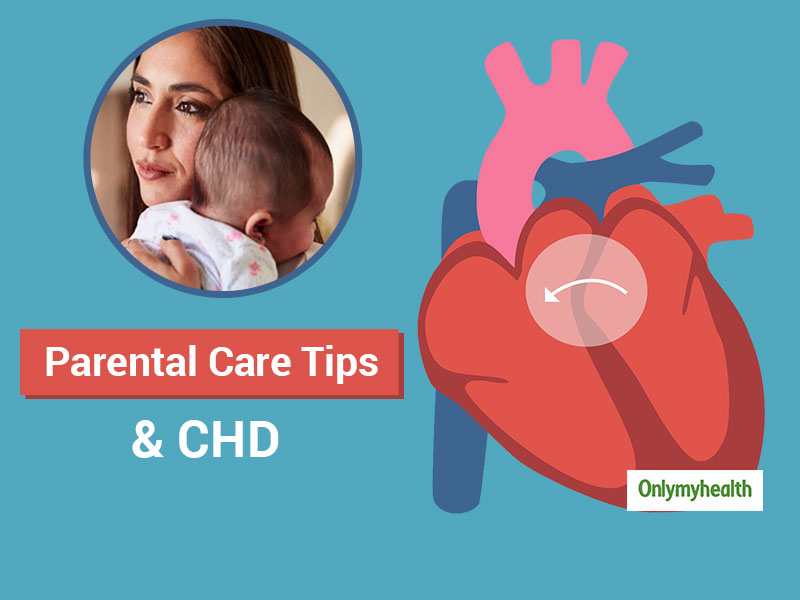 Congenital Heart Defect is present since birth. One in every 125 babies born (eight to 10 per 1000 live-born) has congenital heart defects, which incidentally, is also the most common congenital disability. Many ared born with conditions that can be cured. These are primarily seen in the newborn, but in our country, it is not uncommon to see grown-ups diagnosed for the first time with the uncorrected congenital heart defect. Late presentation of congenital cardiac defect is primarily because of the lack of health awareness and availability of health facilities. Nearly 30 per cent of these defects require surgery immediately after birth, also becoming a reason for deaths in various cases.
A case history of how heart defects can be treated with the help of technology:
Also Read: All You Need To Know About A Heart Condition Termed As Pulmonary Stenosis, Explains Dr Gaikwad
Speaking about one of his past cases, Dr MuneshTomar, Pediatric cardiologist, LLRM Medical College, Meerut, shared how an eight months old infant with breathing difficulty, a fast heartbeat was brought to the hospital in an emergency. " On cardiac evaluation, he was diagnosed with critical narrowing of the main vessel of the heart (coarctation of the aorta), high lung pressure and cardiac failure. His blood pressure in the lower limb was not recordable. What could be the treatment option for him? Is surgery the only option to open the narrow vessel or minimally invasive procedures can do it?"
Over the last three decades, there is a significant advancement in facilities for congenital heart defect in India. Many centres have come up with treatment facilities for children with congenital heart defects. Even newborn with critical congenital disabilities are being treated successfully at these centres with excellent results. Also, the government has come up with various schemes to provide support for congenital disabilities, including cardiac. Rashtriya Bal SwasthyaKaryakram, (RBSK) has been launched in February 2013 with a mandate to screen all children, aged 0-18 years for early detection and management of congenital disabilities including cardiac defects.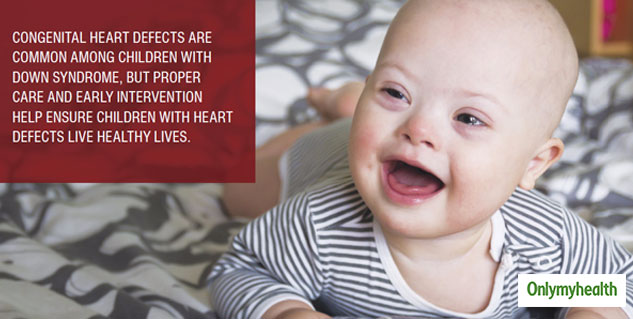 What Should Parents Do?
Following points that parents should consider if their infants have birth-related heart conditions:
A child with suspected congenital cardiac defect needs detailed cardiac evaluation by a pediatric cardiologist.
Detailed cardiac evaluation is must to plan management and decide about the timing of intervention.
Some of the children require only medical stabilization. In contrast, a large number require intervention in the form of heart surgery (open heart surgery/closed heart surgery) or nonsurgical intervention (percutaneous interventions as device closure of ASD/PDA/AV fistula, balloon dilatation of aortic valve/pulmonary valve/coarctation of the aorta, stenting of coarctation of aorta/pulmonary artery etc.).
It is essential for children and adults living with a congenital heart defect to see a heart doctor regularly throughout their lives.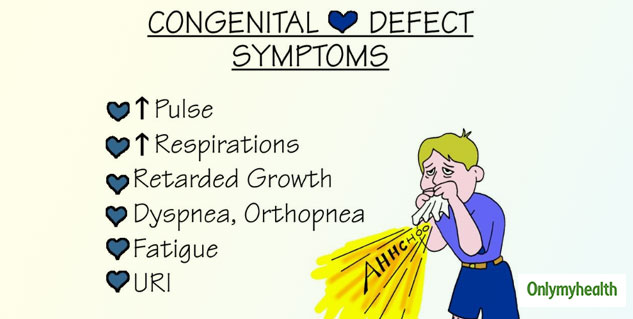 Also Read: ALCAPA Syndrome: A Heart Disease More Prevalent In Infants And Children
Signs That Tell If The Kid Is Suffering From Heart Defect
History of bluishness (cyanosis): cyanosis means a severe form of heart disease and need of early treatment.
Frequent chest infections may be the only feature of heart disease in a child. Chest infections usually manifest with fever, fast breathing, indrawing of the chest and typically require antibiotics for recovery.
Does the child have feeding problems and poor weight gain? Inability to take mother feed at a single stretch, especially when associated with sweating is an early manifestation of congenital heart disease.
Grown-up children complain of fast heartbeat, decreased exercise tolerance, early fatigability and some time episodes of fainting (syncope). Children who are found to have high blood pressure or abnormal heartbeat need a detailed cardiac evaluation by a pediatric cardiologist.
With inputs from Dr Munesh Tomar, Pediatric cardiologist, LLRM Medical College, Meerut
Read more articles on New Born Care