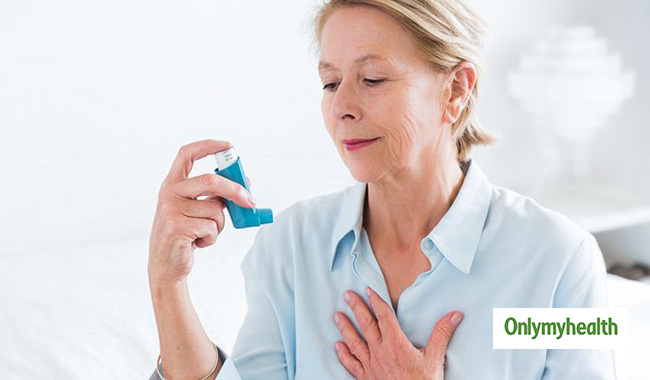 If you suffer from asthma, exercise is not the best thing to control the condition, instead it can do more bad than good by triggering an asthma attack. Or, so we assume. But, asthma attacks can be prevented with cardio exercises.
One of the objectives of asthma management is maintaining a healthy lifestyle, which includes engaging in physical activities of light intensity. Besides taking medications as prescribed by your doctor to avoid triggers, you can use cardio exercises to improve lung function and keep asthma attacks at bay.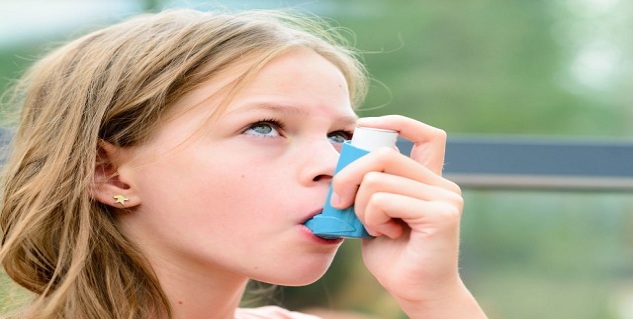 Benefits of Cardio for Asthma Patients
Several studies have suggested that patients who regularly do cardio exercises are able to reduce respiratory problems caused by asthma and are less likely to experience asthma attacks.
The best cardio exercises for asthmatics include walking, biking, swimming, jogging and aerobics. Doing cardio can help cardiac fitness by working on both lungs and the heart to stabilize asthmatics. Some benefits of cardio for asthma patients include:
decreased blood pressure
increased good cholesterol
decreased body fat
improved blood flow to the active muscles
increase in heart and lung function and
decrease in anxiety, depression and tension
For a cardio-workout to be successful, a lot depends on a patient's lung capacity. Those who are diagnosed early or at a young age can benefit more as they have better lung function, lower respiratory symptoms and the threshold of exercise at which patient feels breathless is high.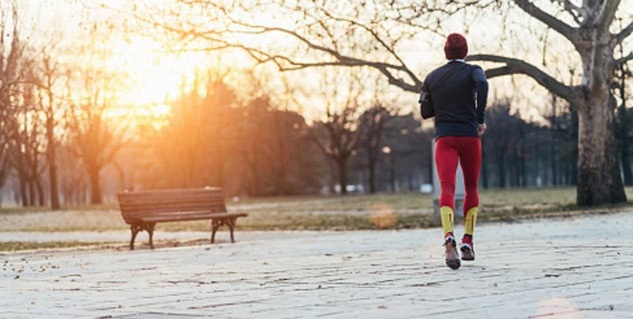 Bottom Line
Don't make asthma a reason to avoid exercise when you can benefit from it. With effective management and workout plan, you should be able to enjoy benefits of an exercise program without experiencing asthma complications.
Ask your health care provider for the right cardio exercise that fits your condition. He will help you decide activities that are best for you. Besides, he can tell you other dos and don'ts of exercising with asthma. A small change in your asthma action plan can make a big difference!
Read more articles on Asthma.
For more related articles, download OnlymyHealth App.