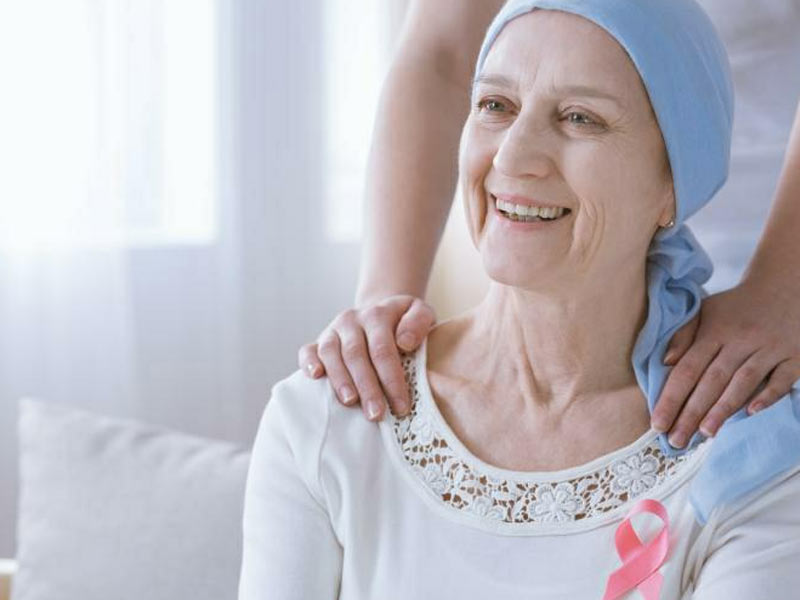 Advancements in medical science has not only resulted in increasing longevity in elderly population group but has also increased the number of elderly cancer patients who are being successfully treated. Commonly asked questions by patients and their families are, is it safe for an 80 year old to undergo cancer surgery? Is it safe for an 80 year old to undergo chemotherapy? Onlymyhealth editorial team talked to Dr. Archit Pandit, Associate Director, Cancer Care, Gynecologic Oncology, Thoracic Oncology, Surgical Oncology, Gastrointestinal Oncology, Max institute of cancer care, Max Hospital Shalimar Bagh, to know about new technological treatment for cancer in the elderly.
Treatment for cancer in elderly
Treating cancer in elderly is a big ask, its challenging and difficult to treat. The doctor doesn't only treat cancer in hand but also has to deal with the other associated issues that present along with the age like hypertension, diabetes, obesity, cardiovascular issues etc. Well, it isn't all bad, credits to the treatment options, advanced cutting edge medical technology, recent advancements in the medical field and most importantly our understanding of how to deal with cancer in elderly has progressively evolved as compared to the past decade. Personalised care tailored for every elderly patients need is the key to a good outcome.
1. Personalized medicine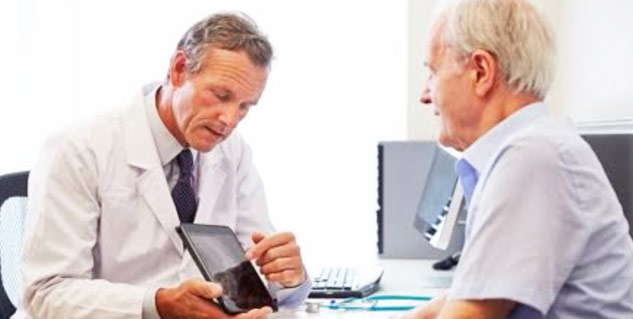 What does one mean by personalized medicine? In other words, it's just like entering a STAR rated MICHELIN restaurant and asking the chef to prepare the same dish for a diabetic or a cardiac akicted palate. The team of doctors can provide customized or personalised medicine for various older cancer patients.
Also read: Family history increases the risk of breast cancer for elderly women
2. Targetted therapies
Medical advancement has evolved in all fields of Oncology. Medical oncology has targeted therapies in their armamentarium where in the side effects of chemotherapy drugs can be reduced drastically. The radiation oncologists have precision radiation technologies to bombard the tumor without any collateral damage.
3. Cancer surgeries
Surgical oncologists are venturing into minimally invasive cancer surgeries like Robotic cancer surgeries and laparoscopic keyhole small 5 - 10 mm size cancer surgeries to reduce the morbidities and mortalities associated with surgeries to the least.
Undergoing long, radical standing surgeries in the elderly can be a daunting and demanding procedure. To minimize the risk and gain maximum benefit, one needs to adapt to recent technologies. Such minimally invasive surgeries can help in reducing the pain, blood loss, help in early mobilization, even reduce pulmonary complications like pneumonia and also in turn lead to decreased post-operative morbidity.
Risk Vs benefit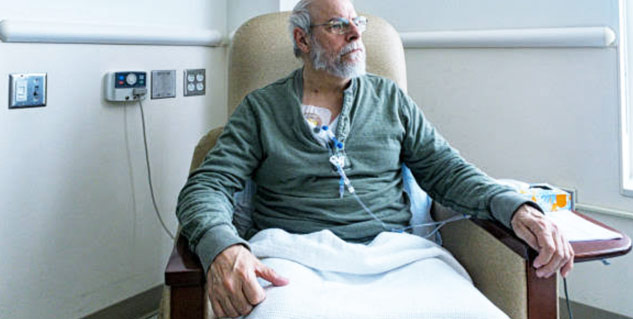 One of the key issues in deciding cancer treatment in the elderly is the Risk vs Benefit ratio as this subset group has the highest possibility of increased risk of preoperative morbidity and mortality following cancer surgery. Our experience of treating elderly has also grown immensely over this period of time. With Robotic technology recently being introduced in the department the options of o"ering precision care has also grown four fold.
Also read: Tips To Improve Supportive And Palliative Care For Adults With Cancer
The doctor said, "We recently encountered an 89 year old turning 90 this February in our G.I Oncology O.P.D. clinic seeking treatment for colon cancer. Looking at her physiological age and assessing her fitness, a calculated option of undergoing Laparoscopic Radical Right Hemicolectomy was o"ered. This minimally invasive surgery, a 3 hour procedure was relatively well tolerated as compared to an open surgery, With nearly no blood loss, and achieving early mobilization with only one day of stay in the I.C.U. The patient got discharged on the 7th day of surgery and went home walking in perfectly good shape."
Such recent advancements have simplified treatment of complicated surgeries. To embrace such technologies in clinical practice is the need of the hour for present and future generations. A fit elderly has an equal right to seek medical treatment for cancer as a young. Careful planning, Tumor board discussion and a good experienced team with comprehensive back up of cardiac and pulmonology care is very important for a good outcome.