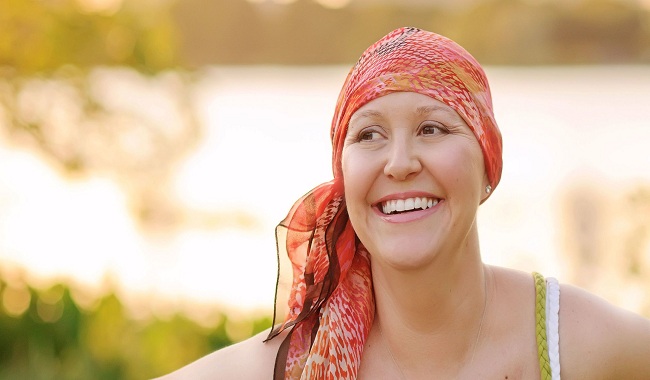 Early diagnosis of cancer can prove to be extremely helpful. Here is why it's the most important thing for a cancer patient to get cancer detected at an early stage.
We all know the treatment of cancer requires time, effort and lot of money. But early detection of cancer can play a major role in increasing the chances of full recovery from cancer. Here is why it is crucial to go for regular checkups and screening tests to diagnose cancer at an early stage: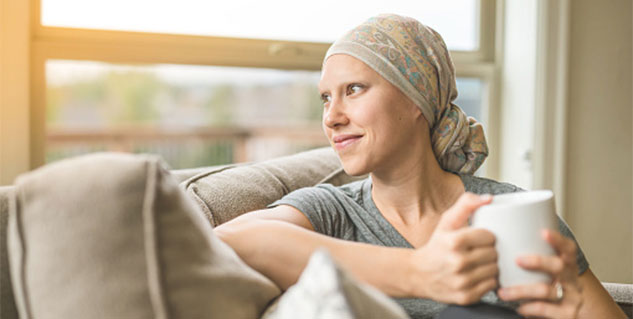 Bowel Cancer
Diagnosis of bowel cancer in early stage increases chances of survival for more than 5 years.
[Read: 10 Great High-fibre Foods]
Breast Cancer
Did you know more than 90 percent of women who were diagnosed with breast cancer at an early stage were able to survive for at least 5 years more as compared to those who were diagnosed with cancer at the advanced stage?
Ovarian cancer

Just like breast cancer, women who were diagnosed at an early stage of ovarian cancer had lived for 5 more years as compared to those who were diagnosed with the most advanced stage of cancer.
[Read: Causes of Thyroid Cancer]
Lung Cancer
Researchers have found that early diagnosis of lung cancer can allow most of the patients to live at least a year longer.
Early diagnosis not only helps with the outlook thus increasing the chances of survival, it also allows ample time to figure out the best suitable treatment for the patient.
Steps for Prevention
Stop smoking (active and passive) and intake of alcohol to prevent lung, head and neck cancers
Avoid high fat and rich foods, eat whole grains, fruits and fresh vegetables to prevent cancer of breast, prostate and colon
Exercise to stay healthy
Avoid exposure to household solvent cleaners, cleaning fluids and paint thinners, pesticides, fungicides and other chemicals to avoid lung cancer
Avoid multiple sex partners to avoid cancer of cervix
Avoid direct sunlight in summers to avoid skin cancers
Get screening tests like the Pap smears, mammograms, prostate-specific antigen (PSA) and digital rectal examinations (DREs) for secondary prevention
Steps for Early Diagnosis
Each and every individual should do self-examination once a month
Each and every individual visiting his / her doctor for any ailment should get screened for cancer
Annual cancer check-up should be done at cancer hospitals
Suspected cancer cases should be investigated urgently to confirm or rule out cancer
Image source: Getty
Read more articles on Cancer.
For more such stories, Download Onlymyhealth App.