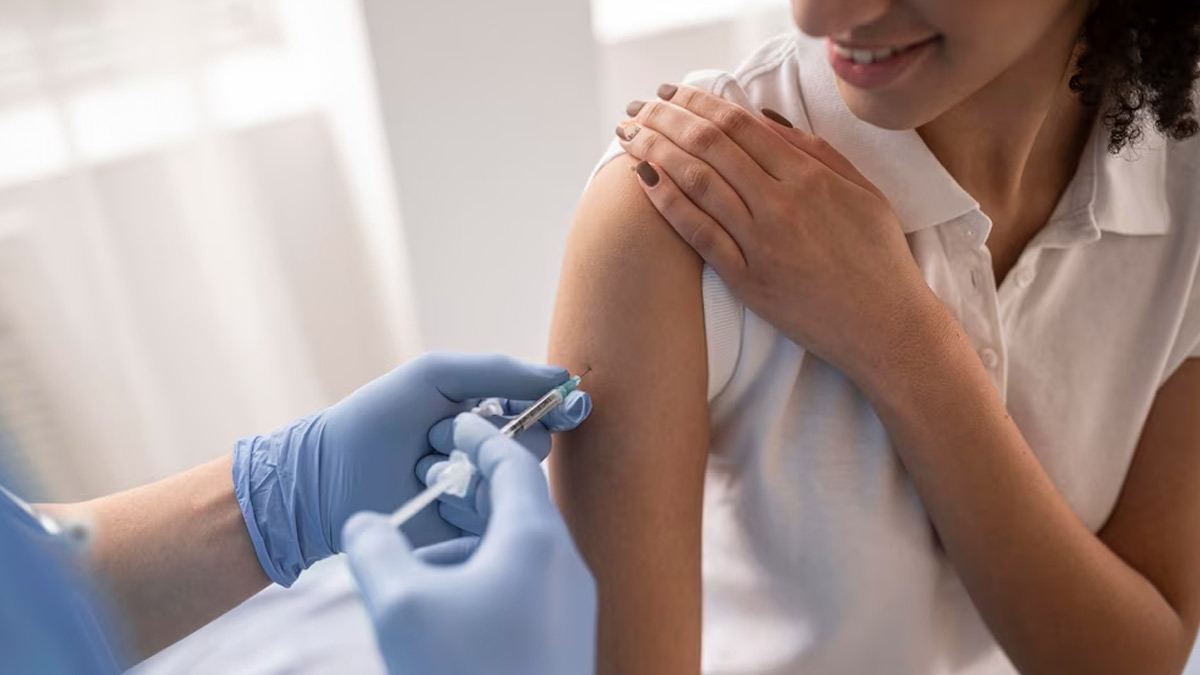 Cervical cancer is the fourth most common cancer in women, with an estimated 6.04 lakh new cases and 3.42 lakh deaths in 2020, reports the World Health Organization (WHO). Most cervical cancers are caused by the Human Papillomavirus (HPV), which is a Sexually Transmitted Infection (STI). Interestingly, it is among the only cancers that can be prevented with a vaccine, also known as the HPV vaccine. However, several questions remain when it comes to the vaccine itself. When is the right time to get it? Can someone get it even though they're sexually active? How effective is it? We spoke to two leading experts to get some answers.
Also Read: Breast Cancer Vs. Breast Cysts: How To Distinguish Between The Lumps?
Understanding The Human Papillomavirus (HPV)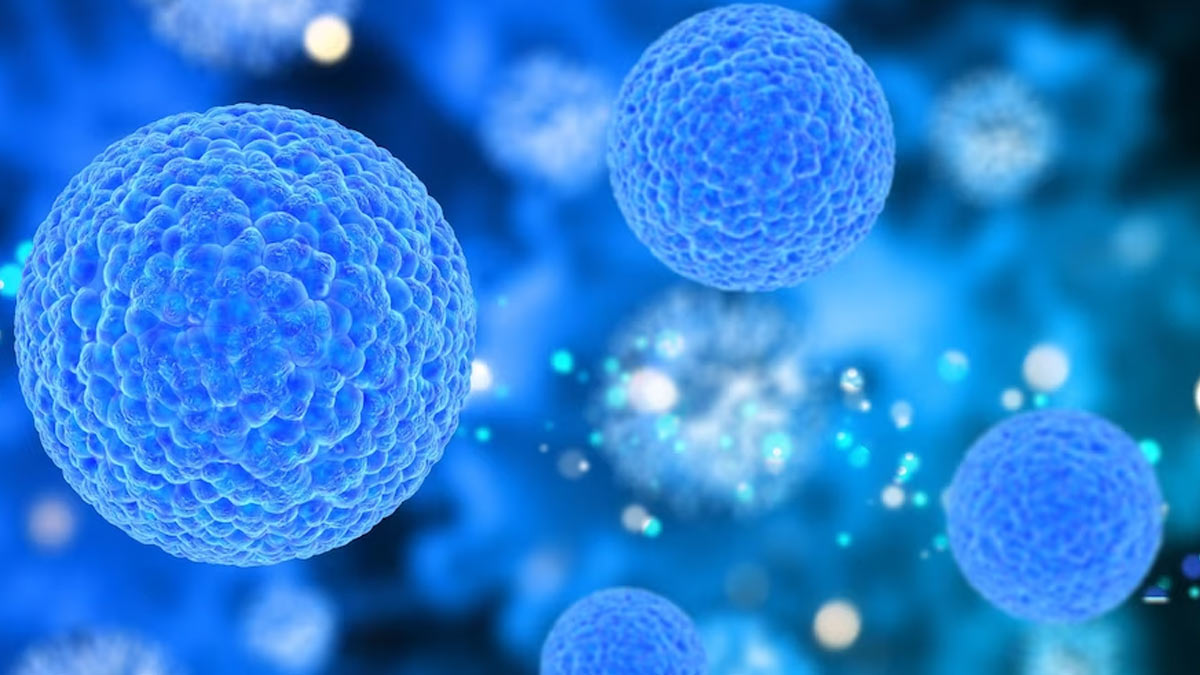 HPV was estimated to cause almost 5 lakh cases and 2.5 lakh deaths from cervical cancer in 2002, according to the WHO.
Dr Chhavi Gupta, Consultant of Infectious Disease, Fortis Hospital, Noida, defines HPV as an STI that may occur soon after the first sexual activity. According to her, the infections caused by the virus are 'transient and asymptomatic'.
"HPV types with high oncogenic (cancerous) potential lead to cervical, vaginal, and vulvar development, usually after several decades. Amongst these, cervical cancers are the most common. HPV-associated cervical cancers are the second leading cause of cancers in females in India. HPV infections not only cause cancers in women but in males," she adds.
Importance Of HPV vaccines
Dr Gupta says "HPV vaccines are highly effective in preventing certain types of cancers and are recommended for both girls and boys." According to her, it stimulates the production of antibodies in the body so that when there is an encounter with HPV in the future, the virus is prevented from infecting the cells.
As per the US Centers for Disease Control and Prevention (CDC), over 98% of vaccine recipients develop an antibody response to HPV types included in the respective vaccines one month after completing a full vaccination series.
When Is The Right Time To Get The HPV vaccine?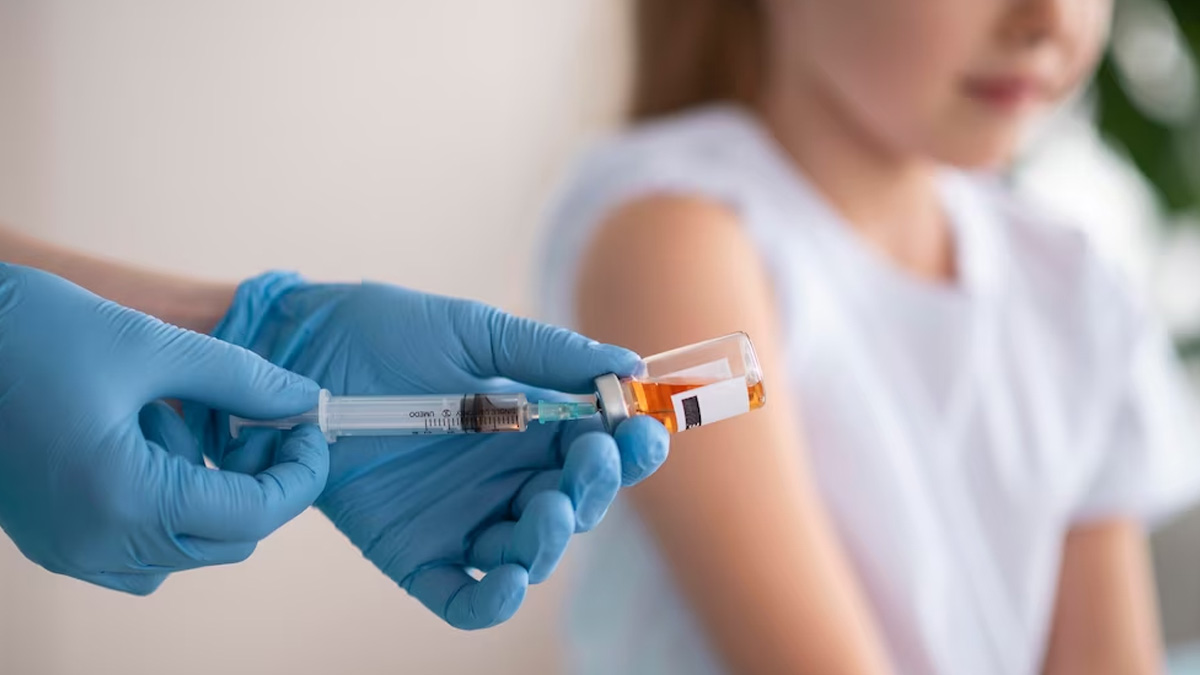 Dr Abhilasha Narayan, Consultant - Gynae-Oncology, HCG Cancer Centre, Bangalore, says, "HPV vaccines are a game-changer in cervical cancer prevention. It is administered in a two-dose schedule for ages 9-14 and three-dose schedule for those over 15 years with a catch-up age up to 26 years."
According to Dr Gupta, vaccination can be given starting at age nine or before the onset of sexual activity for both girls and boys.
Also Read: Study Finds Vitamin E Can Help Treat Period Pain: Here's What The Doctor Has To Say
Can Sexually Active People Also Get Vaccinated Against The HPV?
The CDC says, "Ideally, females should get the vaccine before they become sexually active and exposed to HPV. Sexually active females may also benefit from vaccination, but they may get less benefit. This is because they may have already been exposed to one or more of the HPV types targeted by the vaccines."
However, the US Health Body says that only a few sexually active young women are infected with all HPV types prevented by the vaccines, so most young women could still get protection by getting vaccinated.
Dr Narayan says, "HPV vaccine is approved for women up to 45 years of age with definitely some benefit irrespective of being sexually active or not."
Bottomline
According to the US Food and Drug Administration (FDA), there are over 100 different kinds of HPV. That said, irrespective of whether you're sexually active or not, you should still get the HPV vaccine as it can protect you from many HPV types of infection.