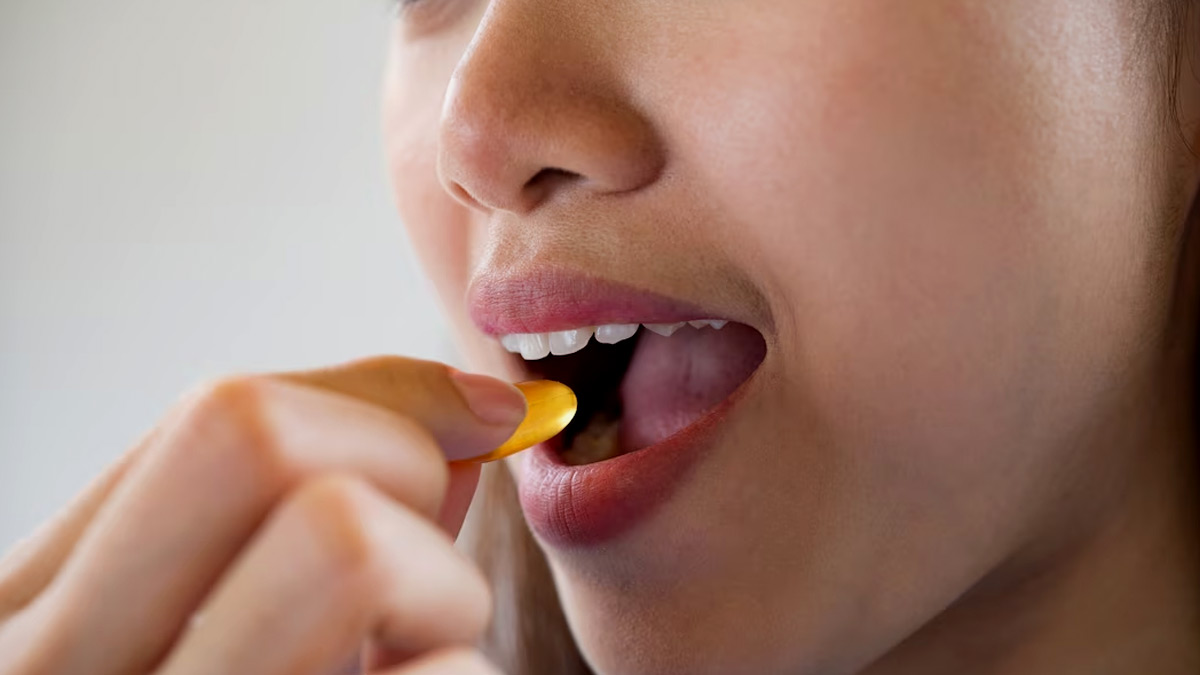 Good news for women who experience painful cramps. According to a systematic review and meta-analysis published in the Journal Clinical Nutrition ESPEN, Vitamin E, a fat-soluble vitamin, could significantly reduce period pain, medically termed as Primary Dysmenorrhea (PD). The research said the nutrient could be an 'adjunctive treatment for women with PD', meaning it could be supplemented to acquire the potential benefits. Speaking with the OnlyMyHealth editorial team, Dr Astha Dayal, Obstetrics and Gynaecology, CK Birla Hospital, Gurugram, helps answer some of the questions regarding the study.
Also Read: Steps To Prepare Yourself Before Going To A Gynaecologist
What Is Primary Dysmenorrhea (PD)?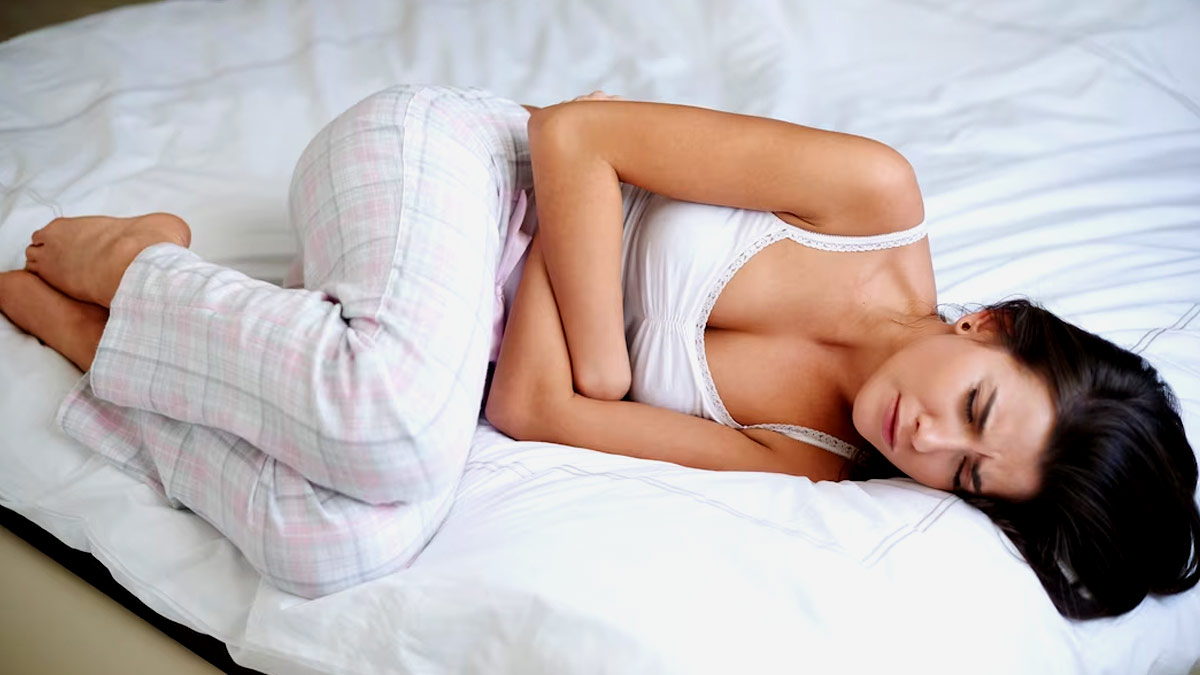 Dr Dayal says, "Period pain or PD is a common problem faced by women. It could be due to conditions like fibroids or endometriosis, but in most cases, it is just because of cramping of the uterus caused by prostaglandins, which is an inflammatory response molecule that gets released in the uterus and causes period pain." Usually women use home remedies to treat period cramps, which include application of hot, moist substances on the pain area, massage, Over-The-Counter (OTC) painkillers and more. Regular exercise and stress management are also said to reduce pain, according to Dr Dayal.
A number of studies have shown that supplementation of vitamin E, omega-3 fatty acids, vitamin B-1, vitamin B-6 and magnesium may help reduce menstrual cramps. A recent review revealed that vitamin E can relieve period pain. Let's find out what the doctor has to say about it.
Can Vitamin E Help Ease Period Pain?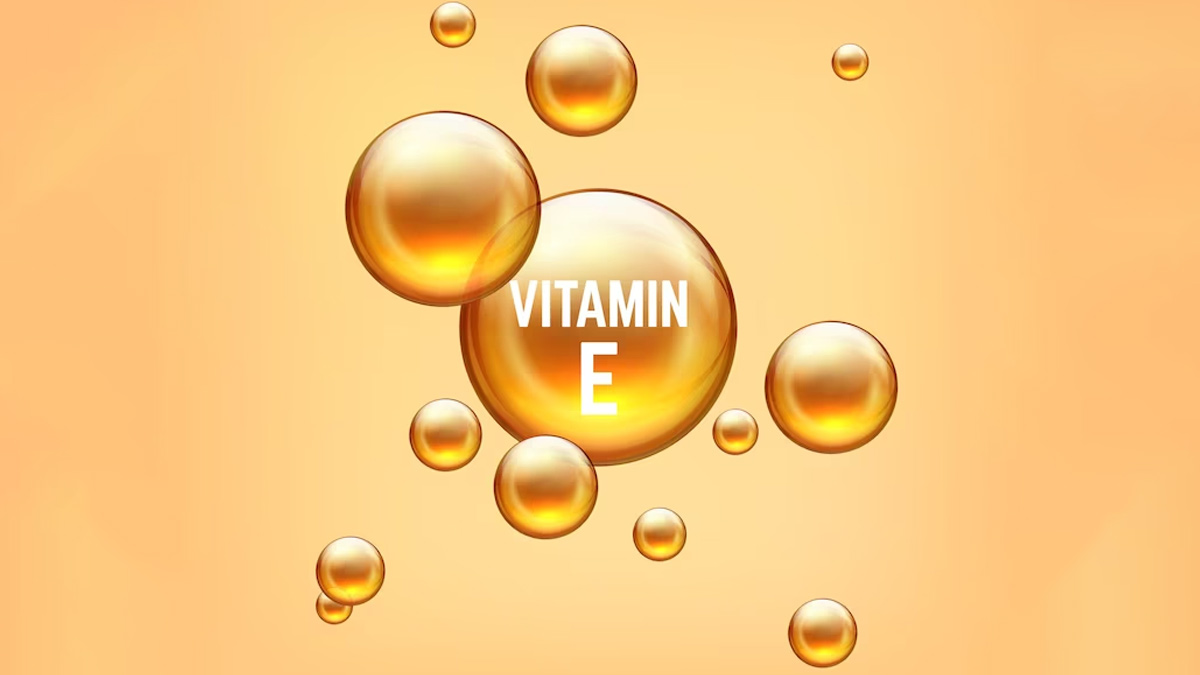 Dr Dayal says, "Vitamin E acts as an antioxidant and protects cells from free radical damage. It has a role in improving skin quality, facilitating good vision and helps boost immunity. In addition, it also helps in decreasing the duration and severity of menstrual cramps, along with reducing the bleeding during periods and also minimising symptoms of menstrual migraine, PMS, anxiety, food cravings, and depression."
According to the doctor, vitamin E acts by inhibiting the release of Arachidonic Acid, and its conversion to prostaglandins. Vitamin E deficiency can lead to increased secretion of Prostaglandin E2, which as already discussed is what causes period pain.
Also Read: Women's Health: Dos And Don'ts During Pregnancy
How Can You Increase Your Vitamin E Intake?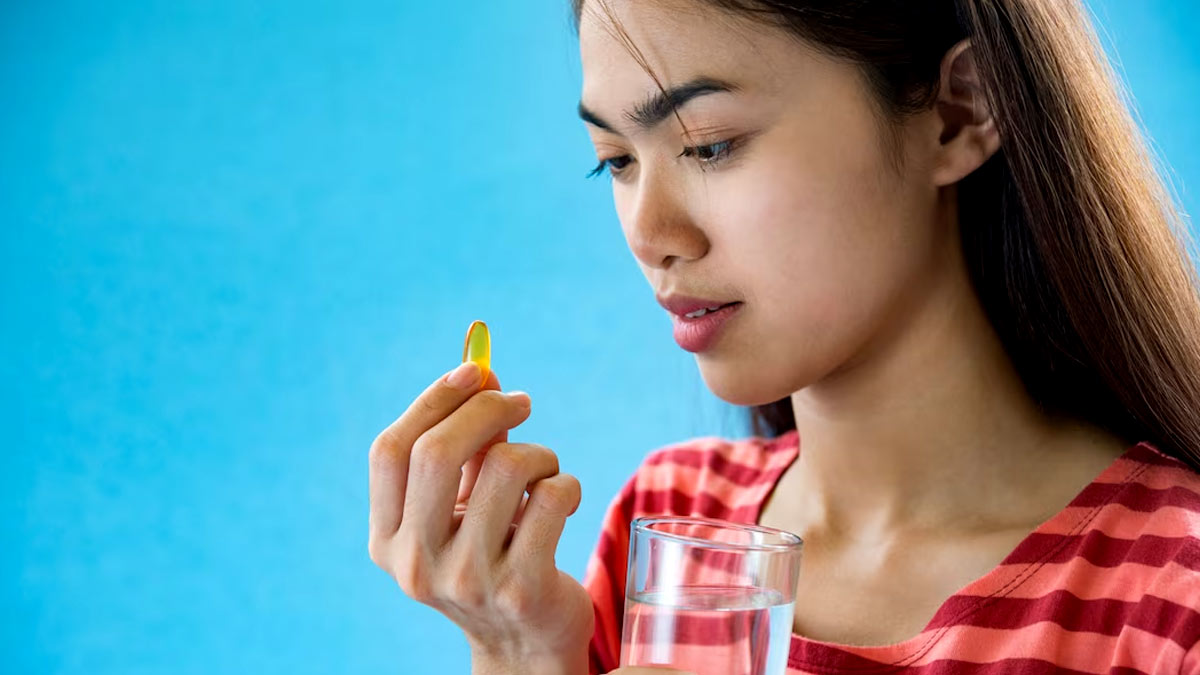 A good way to increase your vitamin E consumption is through foods like green leafy vegetables, tomatoes, kiwi, sweet potatoes, wheat germ oil, sunflower seeds, and other healthy fats, such as almonds and nuts.
In addition, Dr Dayal says, "Vitamin E capsules can be added to relieve period cramps, but they should be taken according to your doctor's advice. Excessive amounts of it can be harmful for the body."
Usually, vitamin E supplements are given twice a day for a few days before and during the periods. However, the effect of vitamin E for relieving period pain may be different for different people and there's no standard dose recommendation for the same, so it's best taken under medical supervision, Dr Dayal concludes.