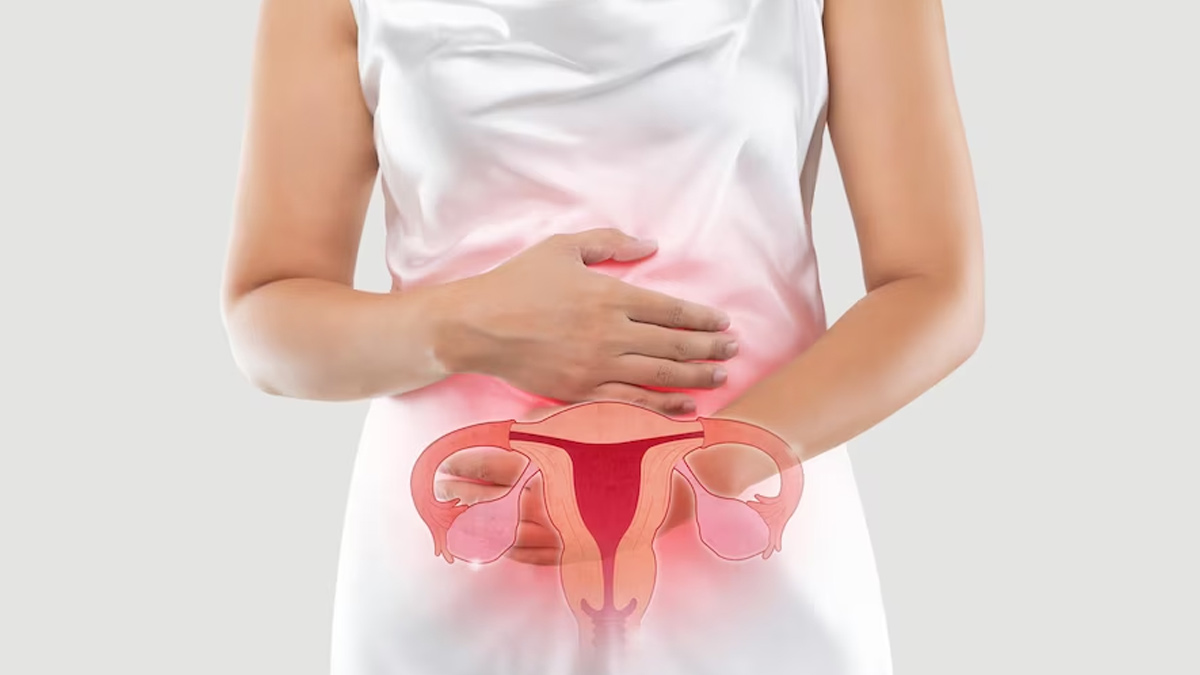 World Ovarian Cancer Day is a global awareness campaign celebrated on May 8th to raise awareness about ovarian cancer, its symptoms, and its risk factors. It is one of the most deadly gynaecological cancers and is often diagnosed in advanced stages, making it difficult to treat. Through awareness, education, and advocacy, we can work towards improving the lives of women with ovarian cancer and ultimately finding a cure.
While the exact cause of ovarian cancer is unknown, there has been a debate on the topic of Polycystic Ovarian Syndrome (PCOS) can increase the risk of ovarian cancer. We spoke to Dr Asha Dalal, Director, Obstetrics & Gynaecology, Sir HN Reliance Hospital, who provided us insights about the same.
Impact Of PCOS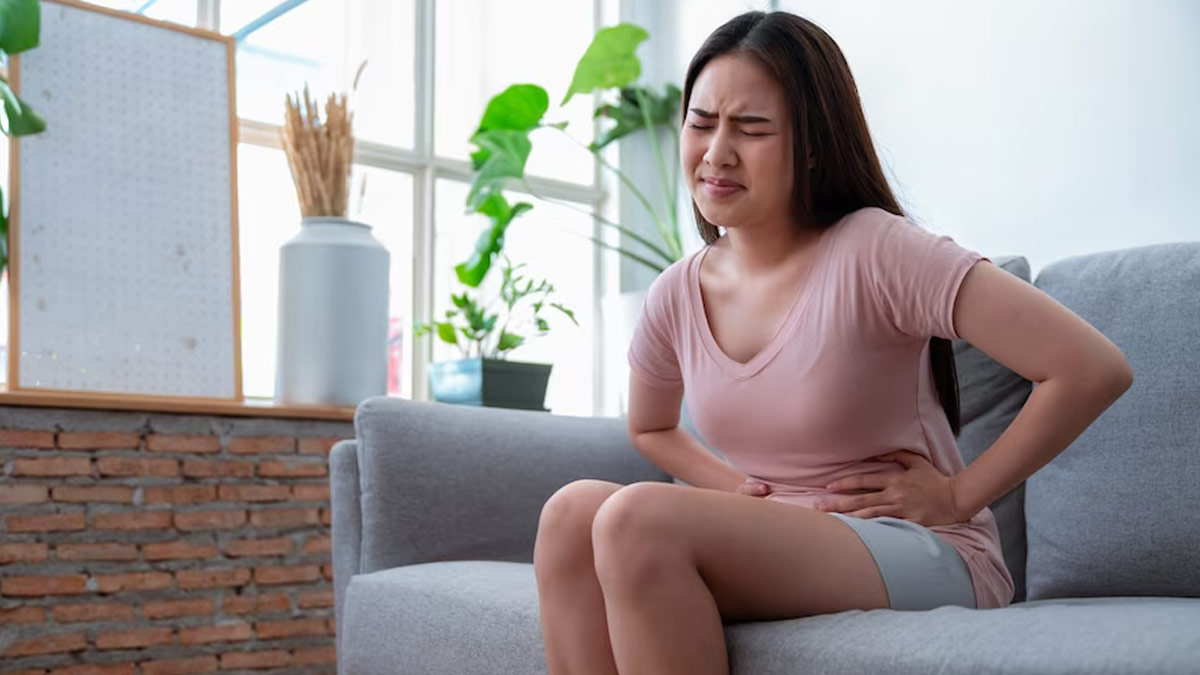 PCOS affects a woman's reproductive hormones and may cause issues with her uterus and ovaries, among other reproductive organs. It is a hormonal disorder associated with insulin resistance and hyperandrogenism. This in turn is responsible for anovulation causing long periods of amenorrhea (absence of menstrual period). It also can lead to obesity, especially central obesity, abnormalities of lipid metabolism, and infertility.
Prolonged periods of amenorrhea cause unopposed action of oestrogen on the endometrium and this may lead to endometrial hyperplasia and endometrial carcinoma, especially if periods are more than three months apart. Endometrial hyperplasia is a condition in which the lining of the uterus grows thick while endometrial carcinoma is a type of cancer that begins in the lining of the womb. Being obese, diabetic, and having hypertension adds to the risk.
Also Read: PCOS Can Cause Many Complications, Here Are Types Of Exercises That Can Help
Link Between PCOS And Ovarian Cancer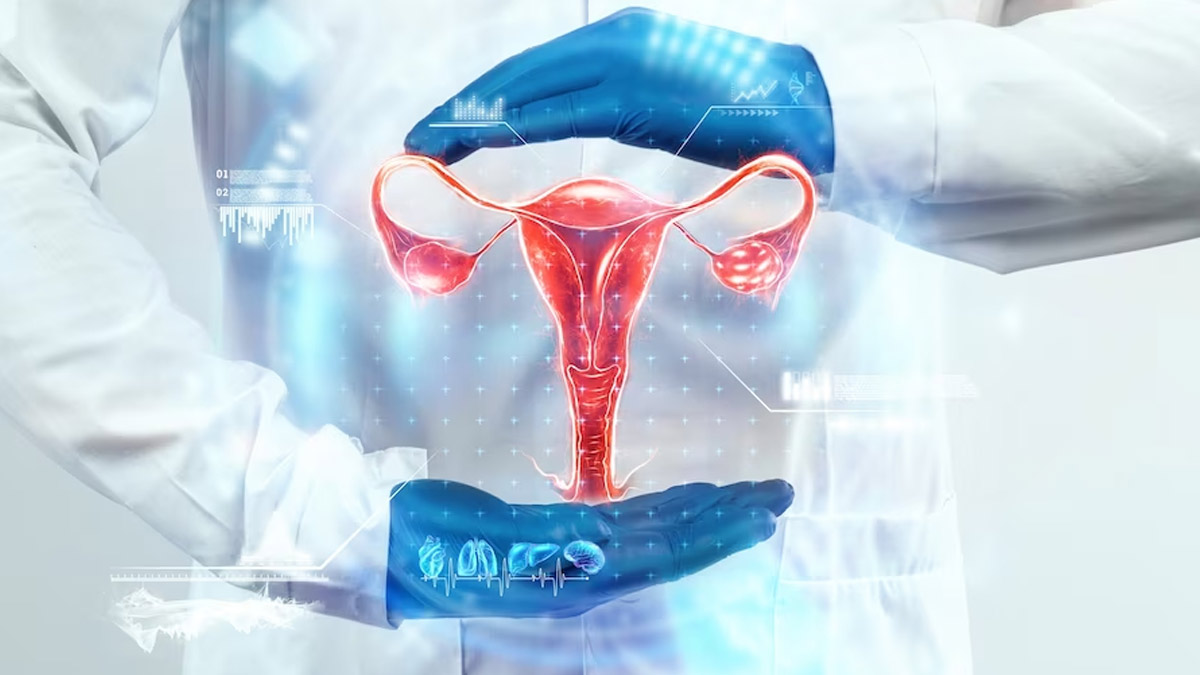 Dr Dalal said that PCOS is associated with increased levels of androgens, and this excessive exposure to androgens may be associated with an increased risk of benign, borderline serous and invasive mucinous tumours.
He added that anovulation which causes fewer ovulations to occur should protect the ovary from cancer. It is the multiple ovulations caused by induction of ovulation for infertility management which is supposed to increase the risk of ovarian cancer.
Even several cycles of clomiphene citrate (medications to treat infertility in women) are supposed to be associated with an increased risk of ovarian cancer. Though recent studies indicate no significant increased risk of ovarian cancer among clomiphene users. However, the risk seems to be higher in obese women.
Also Read: Dancing Through Chemotherapy: Kathak Artist's Battle with Ovarian Cancer
Bottomline
Dr Dalal concluded by saying, "The association between PCOS and cancer is complex and studies are not yet conclusive. Until more research is available it is best to take appropriate management." As the data is unclear, if PCOS can lead to ovarian cancer, therefore it's crucial to keep yourself as healthy as possible. Hence, if you notice any abnormal symptoms or health complications, visit your healthcare expert at the earliest.