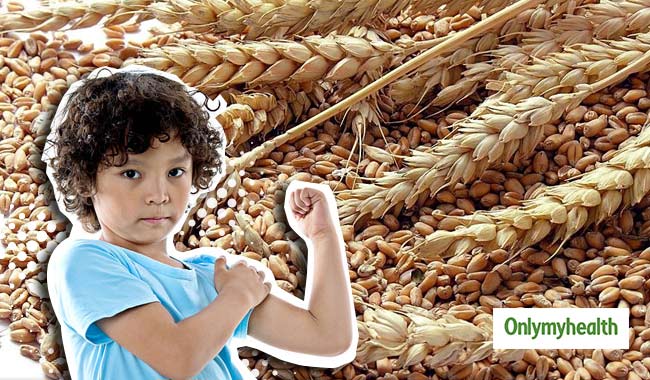 Celiac disease is an abnormal immune reaction to gluten. Gluten is a protein found in grains, mainly in wheat, rye, barley and spelt. Celiac disease has now become one of the common illnesses in children reporting to paediatric gastroenterology division. 30-40 new cases have been reported every month in just one state.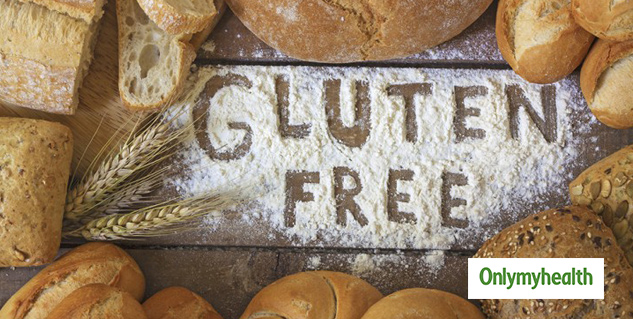 Consumption of gluten can lead to severe health issues in people suffering from celiac disease. It can damage the lining of the small intestine and lead to malabsorption. There is no specific cure of the disease. Patients are strictly advised to follow a gluten-free diet. Children are more prone to Celiac disease. The damaged lining of small intestine does not absorb food, due to which patients fail to grow in height and gain weight. Chronic diarrhoea, anemia and weakness of bones become common in them.
In India where wheat is a major part of their culinary, approximately one-third of Indians are at risk of developing celiac disease. Genetic is found to be the major reason behind this disease which can be triggered by environmental factors later in life. According to doctors, the disease is now affecting a large population and people are now aware of it. Better tests are performed now to diagnose the disease.
Also read: Celiac Disease is affecting 7 million Indians
Symptoms of celiac disease
Children with celiac disease are usually weak and they feel tired always. They can also suffer from delayed puberty. Other symptoms include:
weight loss
vomiting
abdominal pain
diarrhoea and constipation
Adults who suffer from celiac disease mainly experience digestive symptoms. Other symptoms may include:
Anemia
Joint pain and brittle bones
Fatigue
Skin disorders
Tooth discolouration
Irregular menstrual cycle
Foods to avoid in celiac disease
If you are suffering from celiac disease you must avoid gluten as much as possible. Maintaining a gluten-free diet is not easy but it is the only solution to avoid the consequences. You should avoid food items like bread, oats, pasta, cookies, cereals, seafood etc.
Also read: The difference between gluten sensitivity and wheat intolerance
Healthy gluten free options
dairy products
vegetables like peas, potatoes and corn
brown rice, beans and lentils
fresh fruits
Read more articles on Health News.
For more related articles, download OnlymyHealth app.