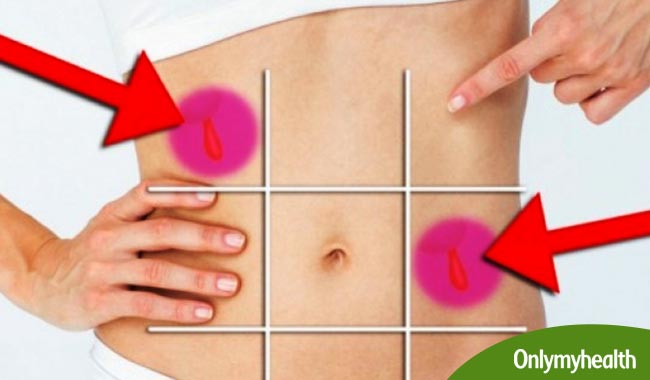 About 0.7 percent of the world's population is affected by celiac disease. In India, approximately 60 to 80 million people are estimated to be suffering from the disease. According to the latest data collected in North India, one person per 100 is suffering from this disease.
Celiac disease is a serious autoimmune disorder, which occurs as a reaction to gluten – a protein found in barley, rye, and wheat. It occurs in genetically predisposed people where eating gluten damages the small intestine. Genetics play an important role in the spreading of the condition and hence it could affect children as well.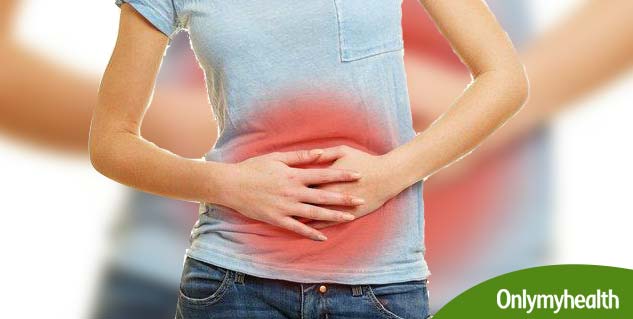 Dr K.K., President of Heart Care Foundation of India and the former President of Indian Medical Association, Dr K Aggarwal said that people suffering from celiac disease would not be able to digest gluten.
If not treated, celiac disease can lead to numerous other health conditions. The continued inflammation of the small intestine impeding the body's ability to absorb nutrients is the root cause of the disease. When the patient is not able to absorb the essential nutrients, they might become malnourished, leading to anemia, weight loss and fatigue.
Another prominent disease that stems from untreated celiac disease is osteoporosis. This can lead to the weakening of the bones and cause disability in the future.
Wheat, barley, mustard, oats and triticale are the main ingredients in gluten-rich grains. Gluten is also added as a flavour enhancer in certain foods. A person suffering from the disease is recommended to eat gluten-free food.
A report conducted by the Institute of Agri-Business Management claims that despite the prominence of celiac disease in the country, gluten-free food options are lacking.
Wheat products are a prominent component of the diet of India, particularly in northern states. "Compared to 25 g in Western Europe and about 17 g in countries like Italy, India consumes about 30-40 g of wheat daily," said Chris J Mulder, Hepatogastroenterologist and Head of Department, VU Medical Center, Amsterdam, speaking at the 17th International Celiac Disease Symposium, held in Delhi. "This could be a possible reason for the higher incidence of celiac disease in India." The rice-based diet of much of the South may explain lower prevalence there.
Read more Health News.
For more related articles, Download OnlymyHealth App.