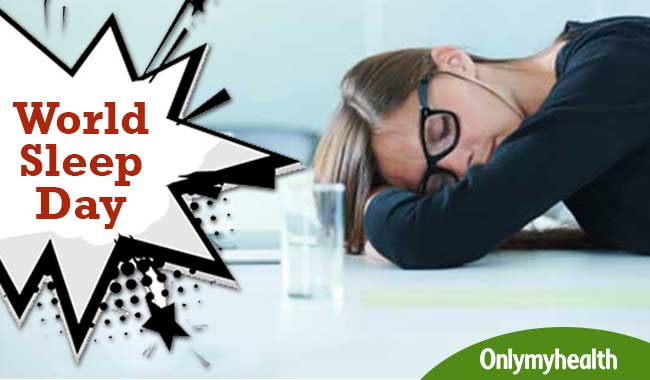 A study led by Philips India Ltd highlighted the need for good sleep for better health. The study aims at raising awareness and innovate interventions about sleep health.

According to the study, over sixty percent of Indians feel exercise is the top factor impacting health and well-being more than sleep.

In the survey, 61 percent of the participants reported medical issues impacting sleep. Out of these, 26 % said that insomnia afflicted sleep and 21% said that snoring bothered their sleep.

In India, 19% of the respondents reported overlapping of work hours with normal sleep time as the main obstacle to sleep. However, 32 % of Indian adults reported technology as a major sleep distracter.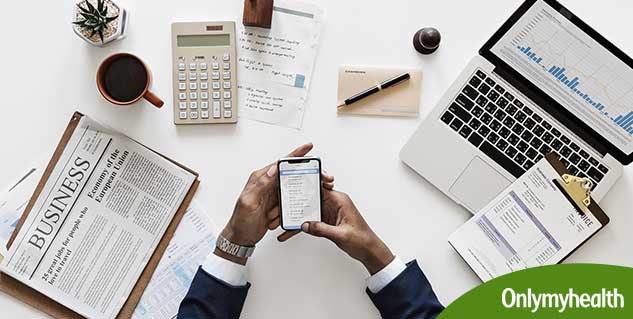 Based on the study, some of the major consequences of a bad night's sleep include tiredness, irritable behaviour lack of concentration and lack of motivation.

45% adults have tried meditation to initiate and maintain good sleep, and 24% reported having tried specialized bedding.

"Sleep disorder is a much more serious issue than what most people understand, especially given their direct correlation with other serious conditions like cardiovascular disease, diabetes, stroke etc," said Harish R, the Head (Sleep and Respiratory Care) at Philips in a statement.

"In a country where snoring is traditionally associated with sound sleep, it is extremely challenging to make people aware that it is a sign of a serious sleep disorder," he added.

The findings were based on Philips annual global survey conducted with more than 15,000 adults across 13 countries including India, China, Argentina, Australia, Germany, Japan among others.

Read more Health News.

For more Health related articles, Download OnlymyHealth App.