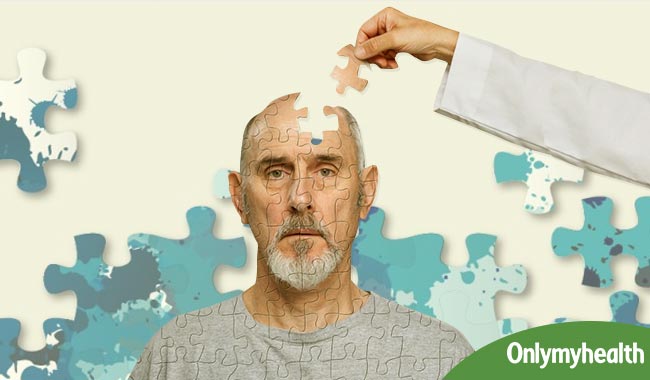 A new research discovered that extreme sleepiness during the day among the elderly who had normal cognitive abilities is linked to the buildup of amyloid plaques in the brain – one of the preclinical stages of the disease.

Alzheimer's is a neurodegenerative condition associated with cognitive impairments and memory loss. Forgetfulness and memory loss, confusion in completing daily habits, and changes in vision are some of the common signs associated with the disease.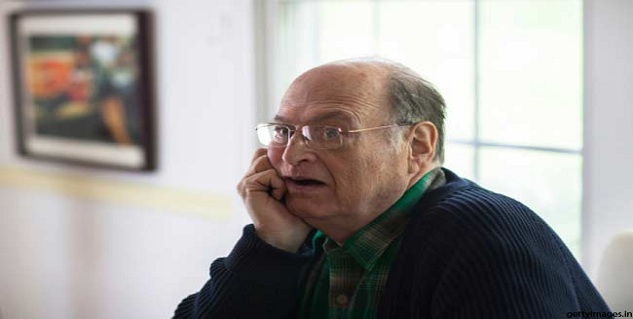 For the study, the team collected data of 283 people over the age of seventy. They underwent a baseline scan and another at a later stage. They were also asked to fill a questionnaire and were examined for any signs of dementia.

It was found that the people who had excessive drowsiness during the day were more at risk of a buildup of amyloids in the brain. Around 22 % of these individuals complained about excessive daytime sleepiness.

According to the lead author of the study, Prashanthi Vemuri, an associate professor of the Department of Radiology at the Mayo Clinic in Rochester, Minnesota explained that it is known that sleep clears the beta-amyloid and other toxins of the brain. "Excessive daytime sleepiness causes an increase of amyloid over time in people without dementia, "she added.

Experts pointed that the biggest limitation of the study was that it did not take into account the sleep problems such as obstructive sleep apnea or insomnia that could be the reason for daytime exhaustion or fatigue and sleepiness.

The study was published in the journal JAMA Neurology.

Read more Health News.

For more Heath-related stories, Download OnlymyHealth App.