Mercury Dip: Can It Increase The Risk Of Heart Failure? Know-How Technologies Play A Huge Role?
CVDs, i.e. cardiovascular diseases, are the number one cause of death worldwide. Heart diseases in India caused an estimated 28 per cent of deaths in 2016, double the numbers reported in 2019. And the pandemic is putting this vulnerable group at a higher risk. With the onset of winter, these numbers could get worse. There are higher incidence rates of cardiac conditions such as heart failure, heart attack and sudden cardiac arrest (SCA) during the winter than in the summer months. As the dip in mercury increases SCA's risk, it is even more critical to understand your heart condition and potential treatment options available. The golden minutes become more pressing in cardiac arrest without warning and demands quick medical action.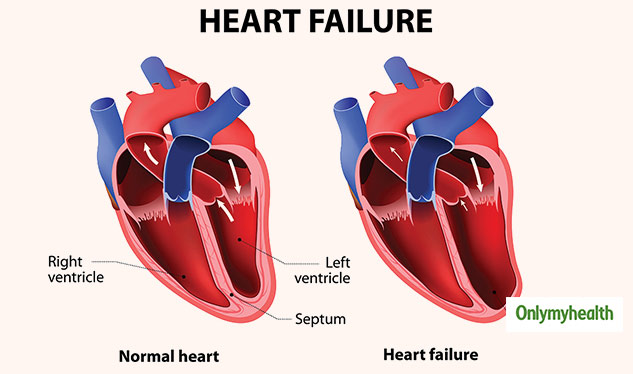 During SCA, the heart stops functioning entirely due to its electrical system that interrupts the pumping capacity. This results in the ceasing of bloodstream to the other parts of the body and brain; hence there arises the need for medical assistance even before an hour. When SCA occurs, it is suggested to perform CPR at the rate of 100 to 120 compressions per minute, by pushing fast and hard on the person's chest. For patients with increased complications or delayed detection, advanced palliative care is recommended. Today, we have medical technologies like Implantable cardioverter defibrillators (ICD) to reduce SCA risk in patients. However, one must consult the doctor if one experiences discomfort, heart palpitations, chest pain, irregular heartbeats, shortness of breath or dizziness.
Also Read: Why Is Blood Pressure Important And Its Relation With Heart Health, Explains Cardiologist Dr Dora
How is technology taking care of our hearts?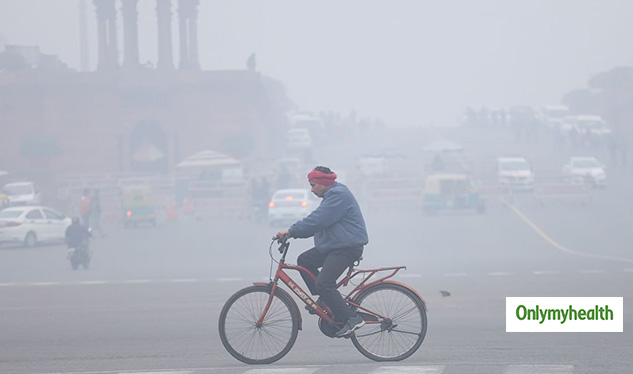 Technological advancements are changing the way we take care of our hearts. From wearables to something as advanced as ICD, sudden cardiac arrest can now be prevented using innovations that can be operated within seconds. When we speak about ICD, it is a pager-sized device placed in the patient's chest to decrease the risk of dying if the lower chambers of the heart stop beating effectively. The battery-powered pulse generator, or ICD, which is implanted in a pouch under the chest or abdomen's skin, helps bring the rhythms of the heart back on track. It comes with a pulse generator, a pocket watch's size, and eliminates the need for open-chest surgery. When the ICD senses a high heart rate, it sends an electrical pulse to the heart to reset its normal rhythm and allow the heart to resume pumping blood through the body. Conventionally, patients had to get the device replaced every three to five years due to battery depletion. This has changed dramatically with newer, smarter ICDs offering a life of up to 13 to 16 years. The more recent versions are eliminating the need for frequent hospital visits.
Also Read: What To Do Differently In Cases Of Heart Attack and Cardiac Arrest, Explains Dr Santosh Kumar Dora
How has the surge in heart problems led to the need for advanced interventions?
New batteries are packaged in an almost 11 per cent small device, and 24 per cent thinner than the devices used conventionally. They have not only reduced the treatment costs but have also reduced the risk of infection. A device with greater battery capacity offers patients increased peace of mind and a better quality of life. With the surge in heart problems, there is an increased demand for cost-effective and better-quality devices. Awareness is the key to any health condition.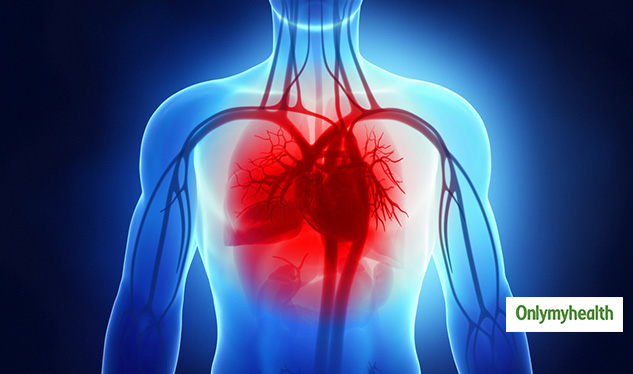 Life-saving technologies like ICD will add a different meaning to heartcare in the post-pandemic world, especially as the government is working towards effectively bringing down the disease burden of health threats that are adding numbers to vulnerable groups which are more at risk. If there is one thing we must learn from the pandemic, it is necessary to embrace newer technologies in healthcare and their role in bettering patient outcomes.
WITH INPUTS FROM Dr. Ramesh G, Consultant Interventional Cardiology, Yashoda Hospitals, Hyderabad
Read more articles on Heart Health