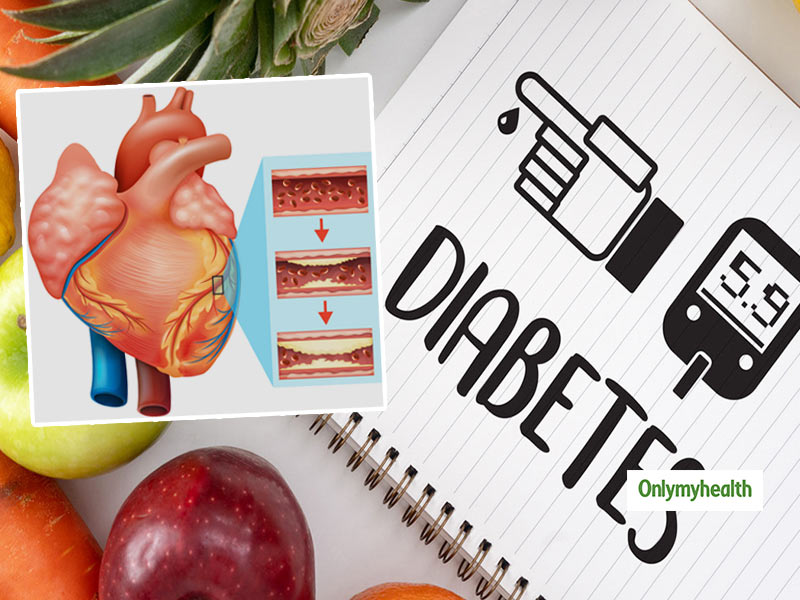 Coronary Artery Disease: Diabetes mellitus may lead to cardiovascular illness and results in a twofold to fourfold increase in coronary artery disease and accounts for approximately one-fourth of all patients who undergo coronary revascularization procedures every year. Did you know? It is linked with diffuse and extensive three-vessel and left primary disease. Here, we tell you about diabetes and bypass surgery. Diabetes is mainly known to cause diffuse disease in the arteries. It causes inflammation and endothelial (the innermost lining of the artery) dysfunction. Typically heart utilizes free fatty acids for its energy needs; however, during ischemia or inflammation, it uses glucose. This leads to further damage.
Diabetes undergoing CABG (coronary artery bypass surgery)
Also, patients with diabetes undergoing CABG surgery have an increased incidence of associated comorbidities, including chronic renal failure, peripheral vascular disease, reduced ejection fraction (EF), congestive heart failure (CHF), cardiomyopathy, hypertension, and previous myocardial infarctions (MIs), compared with no diabetic patients. This contributes to increased morbidity and mortality after coronary artery bypass graft (CABG) surgery.
Also Read: 5 Tips To Safeguard Your Family From Diabetes, Shares Dr Ram Ashish
So we need strategies to control diabetes for patients undergoing bypass surgery
Over three to 4 decade's lot of experience is gained in perioperative cardiac surgery, and the latest technologies also help surgeons to keep the deleterious effects of diabetes affecting postoperative care for patients undergoing bypass surgery.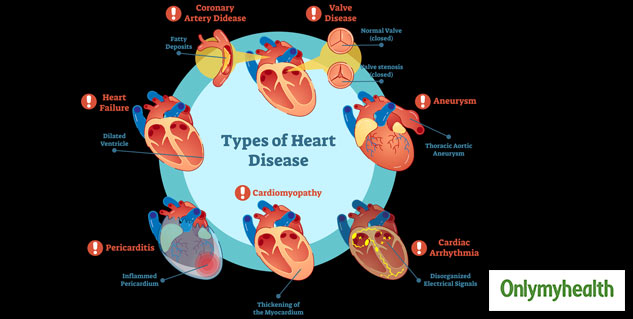 Many pieces of analysis have shown that if you have diabetes and coronary artery disease bypass surgery is preferred over angioplasty. We have developed protocols for the smooth navigation of our diabetic patients who need CABG surgery. If you see the patients undergoing CABG surgery, 60% of them have diabetes.
The long-term bypass graft patency in diabetic patients is challenging, and many recent studies have shown that the use of bilateral internal mammary artery is the best for such patients. We use it in a skeletonized fashion, so there is no additional risk of infection.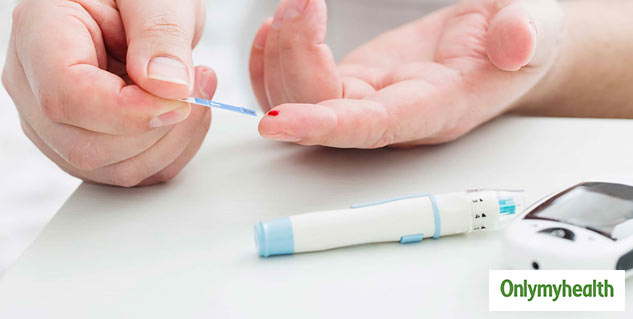 For all these patients, we stop oral hypoglycaemic drugs 12 hours before surgery. In the general population, insulin is not considered suitable for the treatment of diabetes, but I want to stress here that Insulin is right for you. You must know that Insulin controls your sugar levels much better than oral medications and Insulin is one of the anabolic hormones in the body meaning it causes a lot of positive changes at the cellular level and it also acts as an anti-inflammatory. So, all the patients undergoing bypass surgery under our care will take insulin for one month till all the stitches are healed and taken out.
Another benefit of using bilateral internal mammary artery is that the entire operation is done in one single incision. The surgery is done on the beating heart that means during surgery, and your heart is not stopped. Kidney and brain functions are protected in this technique.
Takeaway Tip: So if you are a diabetes patient and detected to have coronary artery disease, you must keep in mind that you may have to choose the best practices prevalent in this modern era. Ask your doctor all these and get the best treatment available. Diabetes is not a significant risk as it used to be for bypass surgery a decade or two earlier.
Read more articles on Heart Health