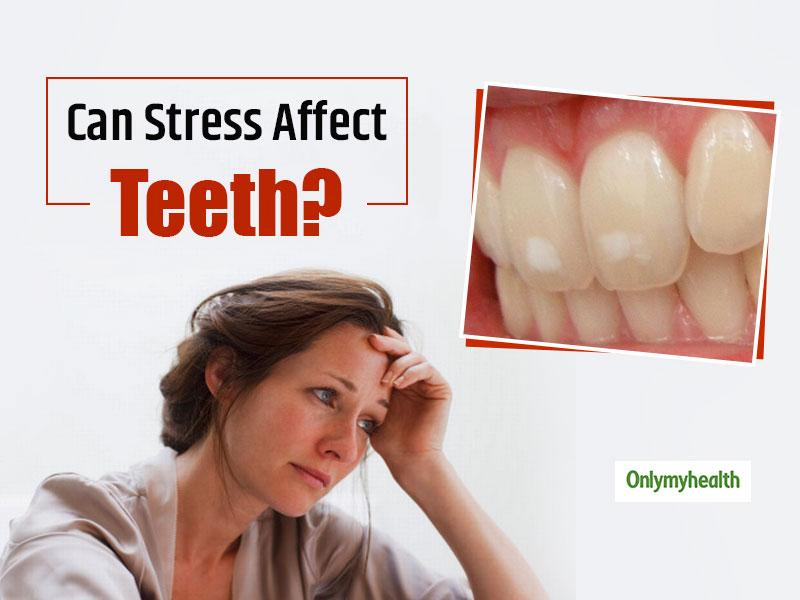 Stress is one of the primary cause of all health problems, and your oral health is no exception. Stress may contribute to gum disease, teeth grinding, canker sores and dry mouth and may also impact your diet and oral health routine —increasi
You must be aware of the dangerous and fatal side effects of stress! But you should also know that stress leads to the habit of chewing teeth, which most people are unaware of. This habit may not be fatal, but it can cause many problems such as the breakage of teeth, impact of teeth on head and face structure, etc. Therefore, it is better to manage your stress before it is too late, and you may need treatment for bruxism.
Bruxism
Has anyone told you that you grind teeth in your sleep? Do you wake up due to jaw pain, headache or neck pain? Are your teeth sensitive? If you have any of these, then you must contact the dentist. Many experts also believe that bruxism is a genetic disease. But stress has been considered the main factor of this disease.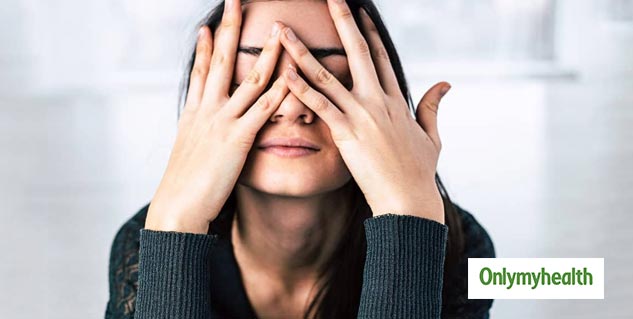 Bruxism side-effects
Also Read: Shingles Pain: Causes, Symptoms, Diagnosis and Treatment
Teeth-clenching may be irritating and may cause embarrassment to the patient. Bruxism can also affect the acrofacial nerve. This is an activity that happens in our unconscious state (while sleeping; hence, we are not able to detect it).
Some people wake up at night and spend at least 40 minutes (in an hour of sleep) gnashing their teeth. This causes a danger to the enamel breaking the teeth.
Enamel is the outermost layer of teeth, it is very hard, and hence, it also protects the teeth from damage. In such a situation, you may feel pain in teeth, jaws, ears (and even headache). People who are affected by mild bruxism also show the signs and symptoms of physical and mental stress.
Note: This problem can also occur in young children.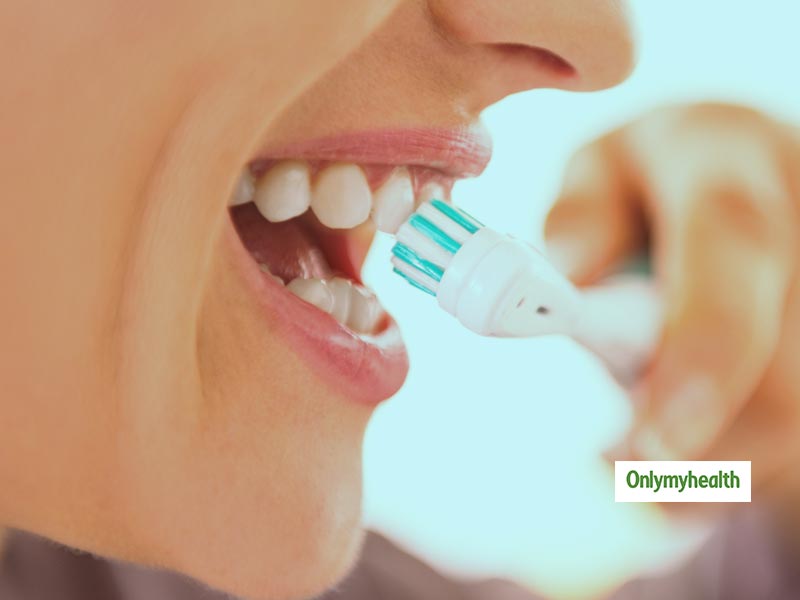 Also Read: Important Vaccines During Pregnancy
Methods of protection
Listen to songs (in a low voice) to reduce stress.
You can use night guard oblique splint. Its effect can increase teeth-grinding, and it can also wholly cure bruxism. One has to go to the dentist to get it fitted. It is a plastic device which is attached to the teeth (from front to back).
In some people, the slinks become crooked due to the pressure on the teeth. In such situations, the slip next or guard has to be changed.
Acupuncture, massage, relaxation therapy and meditation are also recommended for teeth.
Anger, frustration, and aggression are the reasons that cause bruxism.
Read more articles on Other Diseases