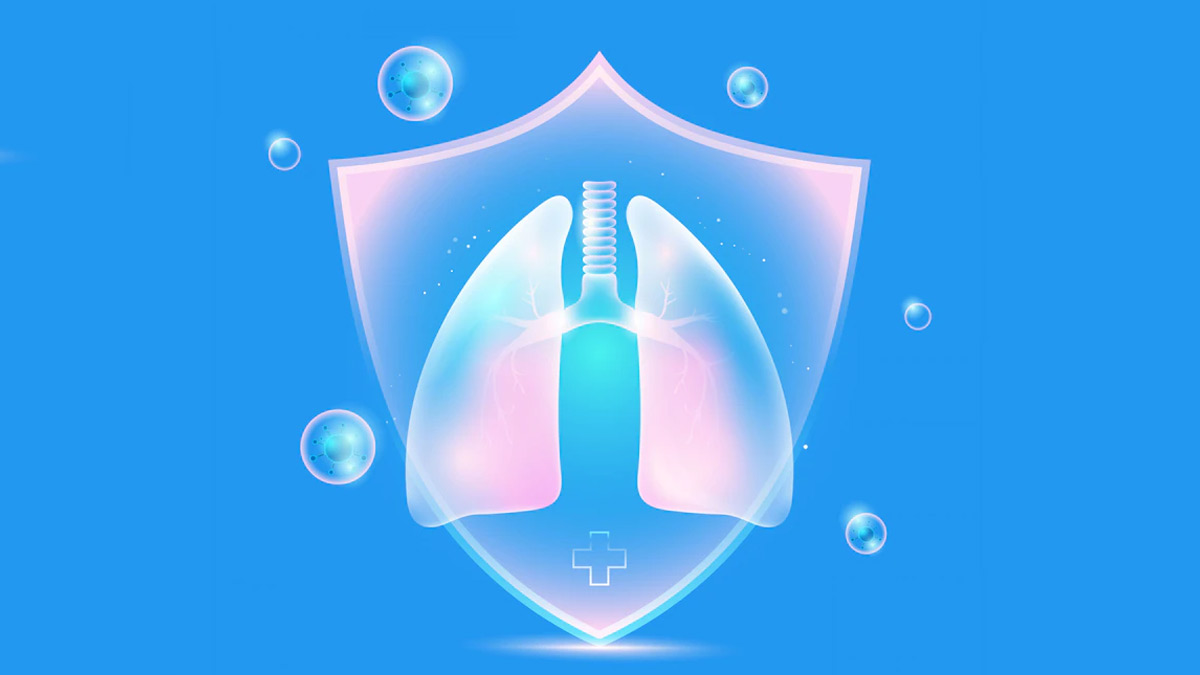 Smoking is injurious to health. It not only affects lungs but other organs like the heart, blood vessels, and circular vascular system. It can also cause various life-threatening complications, which include serious pneumonia, tuberculosis, lung cancer, stroke, and heart attack.
But smokers justify smoking by stating that the lungs can heal on their own, just like the liver does. To know whether this argument is correct, the OnlyMyHealth editorial team talked to Dr Manoj Goel, Director & HOD - Pulmonology, Pulmonary Critical Care & Sleep Medicine, Fortis Memorial Research Institute, Gurugram.
Can Lungs Heal On Their Own?
Dr Goel states that if you continue to smoke, your lungs are not going to heal on their own. Smoke contains a lot of toxins and hydrocarbons. It also has a carcinogenic effect, which can lead to the development of lung cancer. Smoking damages the lungs in many other ways also, such as loss of lung function and progressive deterioration of the quality of the lungs. Most of the time this damage is irreversible. So this argument of self-healing of the lungs while one keeps smoking falls flat.
How to Detox Lungs?
The expert suggests some ways by which one can detoxify the lungs from the harmful effects of smoking. Here are a few:
Quit Smoking
The first step is to quit smoking. If one keeps on smoking it is impossible to detoxify the lungs. Considering the amount of damage smoke does, it is important to stop smoking to minimise lung damage.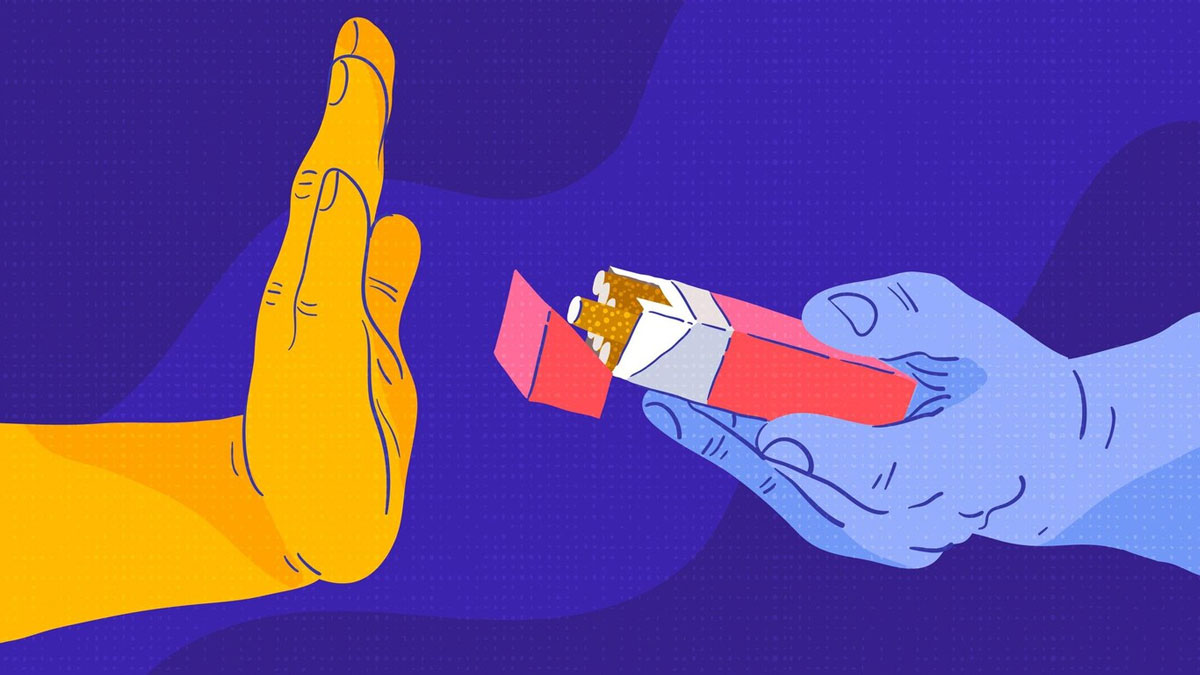 Also read: Do You Know What Happens In Your Body When You Quit Smoking?
Drink Fluids
Drink plenty of liquids. This includes water and juices. You can avoid extra water if you have got a heart condition. But if you have got a healthy heart and kidneys then drinking plenty of water can have rejuvenating effects on the lungs. You can also drink juices but avoid cold beverages as much as possible.
Proper Sleep & Healthy Diet
Sleep has a rejuvenating impact on the body. It becomes important to have proper sleep if one has to get rid of the harmful effects of smoking. In addition to proper sleep, eat well. Include green vegetables and coloured fruits in your diet.
Regular Exercises
Performing regular breathing exercises can help. Cardio exercises can be another option that can be included in the routine if a person is fit enough to do it. Additionally, deep breathing exercises and pranayam can also aid in the process of detoxification of the lungs. Muscle and strength training, and diaphragmatic exercises also have a positive impact on the lungs.
Also read: Diet For Lungs: Know How These 5 Foods Boost Lung Health
Get Tested
Get your vitals tested. For example, if you find your vitamin or calcium level is low, then you can have supplements to compensate for the deficiency. Additionally, you should also go for a lung function test (LFT) and meet a doctor, if the lungs show signs of damage or deterioration.
Conclusion
If your doctor finds any signs of lung damage, he may suggest some medicines. These medicines are mostly in the form of inhalers. So, one should not be wary of inhalers. They have a positive effect on the lungs if taken on a doctor's prescription.
Image credit: freepik