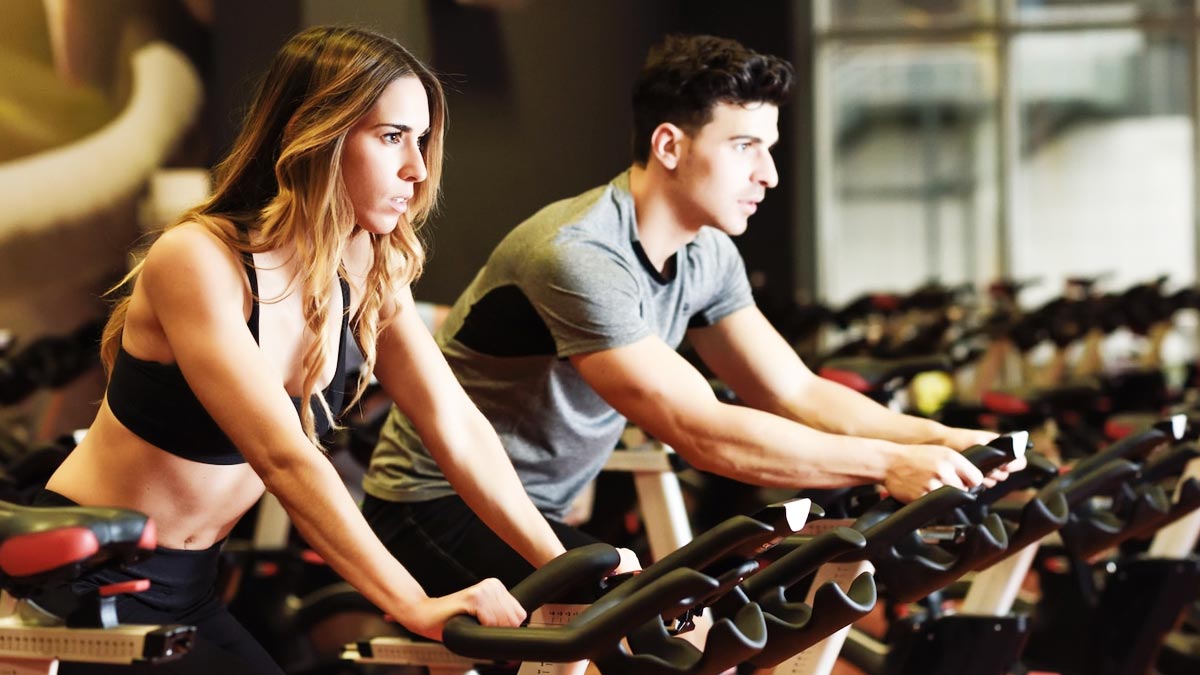 Today, comedian Raju Srivastava passed away at the age of 58, after being admitted in All India Institute Of Medical Sciences (AIIMS), Delhi for almost 41 days. He experienced chest pain and collapsed while working out in the gym earlier. The comedian underwent an angioplasty later on and was put on life support as his condition was critical. Amid the news, people have started questioning if vigorous exercise can lead to health effects or trigger heart problems. For better insights, OnlyMyHealth editorial team talked to two experts, namely, Dr. Vinayak Agrawal, Director, Non-Invasive Cardiology, Fortis Memorial Research Institute, and Dr. Vivek Jawali - Chairman: Cardiovascular Sciences & the Executive Council of the Fortis Hospitals, Bangalore.
Can exercise trigger a heart attack?
Dr. Agrawal said, "The question of whether exercise can trigger a heart attack is a little tricky. Now, traditionally, we know that exercise done in a proper manner saves lives. It reduces the risk of heart attack, stroke, or simply cardiovascular diseases. However, one size does not fit everyone, and we have to look at the age, risk factors, whether the patient has a history of heart disease, and how his heart is functioning."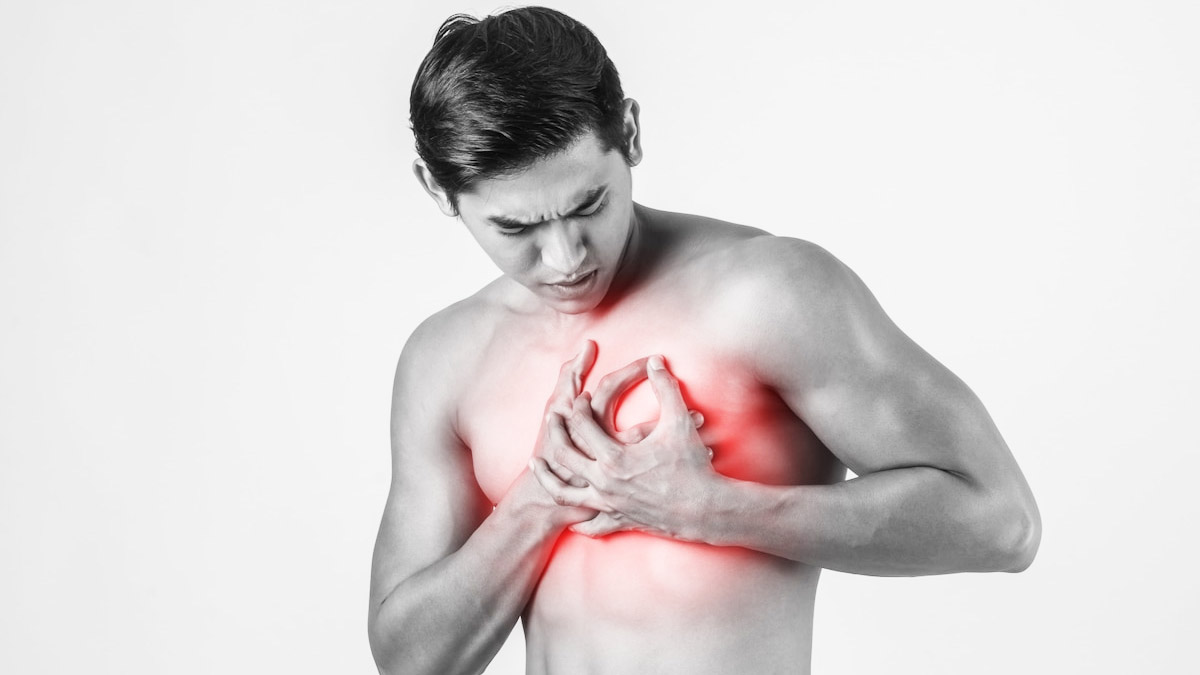 He further added, "Somebody who has a low pumping of the heart which we call as an ejection fraction, people who feel a lot of breathlessness when they walk or chest discomfort when they walk which even gets aggravated when they walk faster or go up the stairs, etc. They are the people who should first seek medical help and advice before they go on to exercise. So, we call that supervised exercise and it is also a part of cardiac rehabilitation. Once these patients have had a heart attack or bypass surgery or angioplasty, a graded fashion of exercise is better in patients who are known heart disease patients.
Also read: Raju Srivastava Passes Away At The Age Of 58
How much exercise is enough?
On the bigger front, if you want to see how much exercise one can do, then it depends on your age, and how much you've been exercising previously. About 40 minutes per day of brisk walking for about four to five days a week is quite an acceptable proposition. However, we do hear once in a while that somebody who was doing gymming and was very fit suddenly has a sudden cardiac death so that puts a lot of questions in our mind as to whether exercise triggers heart attacks or certain cardiac deaths.
So, yes it can, but that's a very rare phenomenon. Most of these are arrhythmic deaths, which are triggered by arrhythmia by excessive exercise. Sometimes people are taking a lot of supplements, even electrolytes, etc. There may be electrolyte imbalances. Sometimes they push themselves too hard and are not being properly trained. They may go for marathon running or excessive running or exercises without proper training and supervision. So to say that exercise can trigger heart attack and sudden cardiac death at a population level would be wrong. Sporadic events can happen, but that should not deter people from actually exercising, which is a definite way forward to prevent heart attacks, strokes, heart failure, etc in the long run.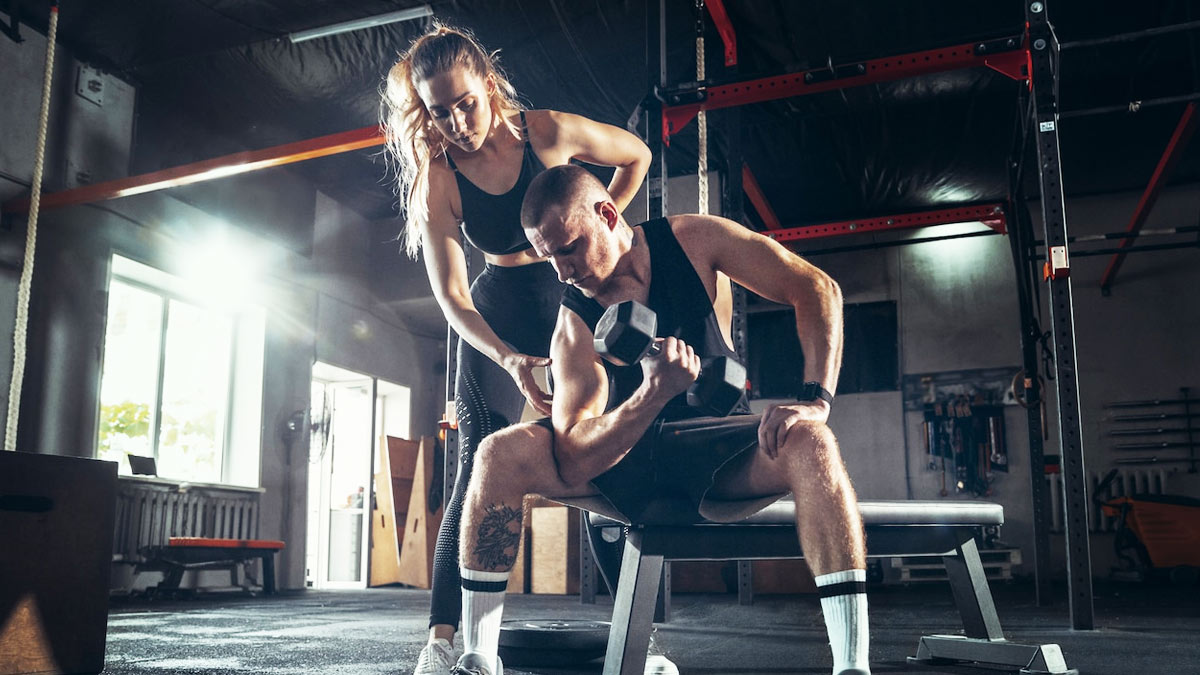 There have been a lot of studies in India that show that the incidence of CVDs is high. Talking about the same, Dr. Jawali said, "Now, with the increase in cases, the urban and rural gap is closing and the poor and the middle class seem to be suffering more. Initially, there was a gap in the incidence rate among men and women, but that gap is closing as more women are suffering from heart attacks nowadays. Southern states like Karnataka, Kerala, Tamil Nadu and Andhra Pradesh have a very high number of cardiac incidences as compared to the north of India. Heart attacks occur because of a disease called 'coronary atherosclerosis'."
Also read: Sudden Cardiac Arrest: Causes, Symptoms, Risk Factors And Prevention Explained By Cardiologist Dr Dora
"The coronary arteries which are the arteries that supply blood to the heart muscles develop blockages due to plaques, deposition of cells, fibrin material etc. No adequate blood supply can also lead to a heart attack. This happens because of certain traditional risk factors across the globe, be it eating, lack of exercise, diabetes, blood pressure, cholesterol, urbanization, increased stress and air pollution," he further added.
High-risk patients are advised to undergo regular heart check-ups and those who are not at high risk, at least at the age of 40, are advised to do regular heart check-ups. Indians are highly prone to develop heart attacks. It is probably because of our environment and our genes. However, CVDs are highly preventable, diagnosable at early stages and treatable.