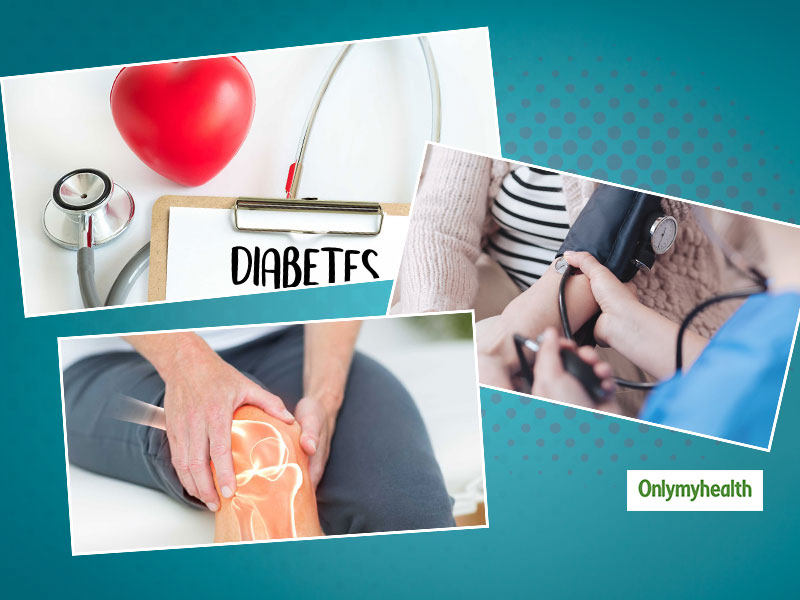 World Arthritis Day 2020: The human body is a complex machine formed by God, which has many moving parts joined to each other through joints. Like any other mechanical machine, these joints also have wear and tear with time and lead to age-related arthritis called osteoarthritis. Bones forming the joints are covered with very fine, almost frictionless joint cartilage, which allows us infinite, painless movement years after years. But when this wears out with time, the underlying bone is exposed, causing inflammatory reactions in the joints. Whereas age-related osteoarthritis develops very slowly, there is another type of arthritis which can proliferate, and it is called "inflammatory type of arthritis " for example, rheumatoid arthritis. We call this a "red flag arthritis " because if it is not diagnosed early and particular disease-modifying drugs not given in time, not only it may destroy more than one joints many joints but also this disease can affect many other organs.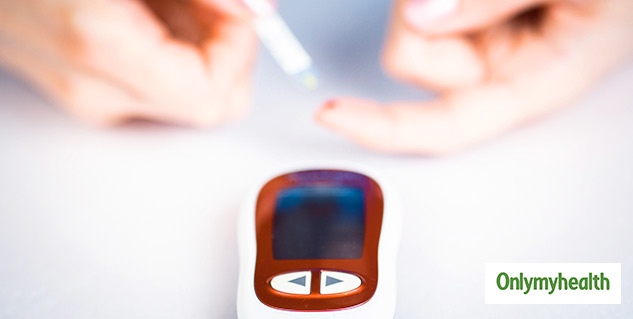 Below are some ways that explain how diabetes can cause joint pain
Musculoskeletal problems: Diabetes can lead to the breakdown of the musculoskeletal system if a person does not receive proper treatment over time. This can include joint damage and a partial range of joint movement. Diabetes can also lead to changes in nerves and small blood vessels. As a result, hand abnormalities are widespread among patients with the condition.
Charcot's joint: Charcot's joint is also known as neuropathic arthropathy, results from nerve damage caused by diabetes. The medical term for diabetes-related nerve damage is diabetic neuropathy. This can cause numbness in the extremities. Over time, a patient may come to feel little or no sensation in these areas, and it becomes easier to twist or break afoot. Decreased blood supply and mechanical factors contribute, over time, to joint damage and physical deformities.
However, it can affect the hypertension problem because if a person doesn't walk or do exercises due to arthritis, then controlling diabetes and blood pressure etc. can become more difficult. Similarly, it can lead to weight gain, which again indirectly can worsen diabetes, hypertension and many other diseases.
Also Read: Stress Induced Arthritis: Symptoms and How To Treat The Condition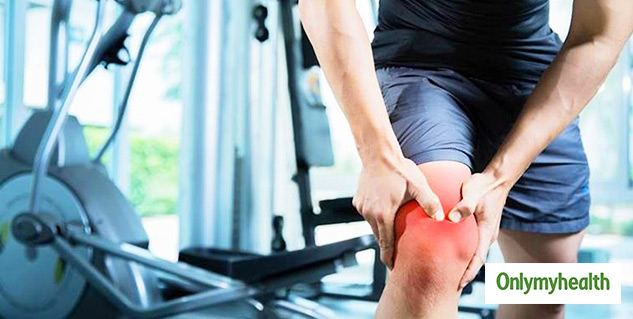 Below are some pointers for keeping your bones healthy
In the early part of the condition, pain can be managed by above measures and simple pain killers and sometimes drugs which are likely to enhance the cartilage health. For Inflammatory type of arthritis, specific disease-modifying medications under medical supervision are essential. However, despite all the measures, arthritis can progress with time and lead to severe changes and end-stage arthritis.
Also Read: Here Are A Few Tips To Manage Pain At Home
Keeping weight in check
Strengthening muscles around the joints
Doing stretching and flexibility exercises.
For end-stage arthritis, now it is possible to replace the joint for most of the major joints and also small joints of fingers. With advances in metallurgy and understanding in the biomechanics of joints, modern joint replacements are very sophisticated and almost mimic natural joints. Computer assistance has added another significant dimension to joint replacement and helps in precise placement of the artificial joint, thereby increasing its efficiency and expected longevity.
(The article has been medically reviewed by Dr Yash Gulati, Senior Consultant – Orthopedics, Joint Replacement & Spine, Indraprastha Apollo Hospitals)
Read More Articles in Other Diseases