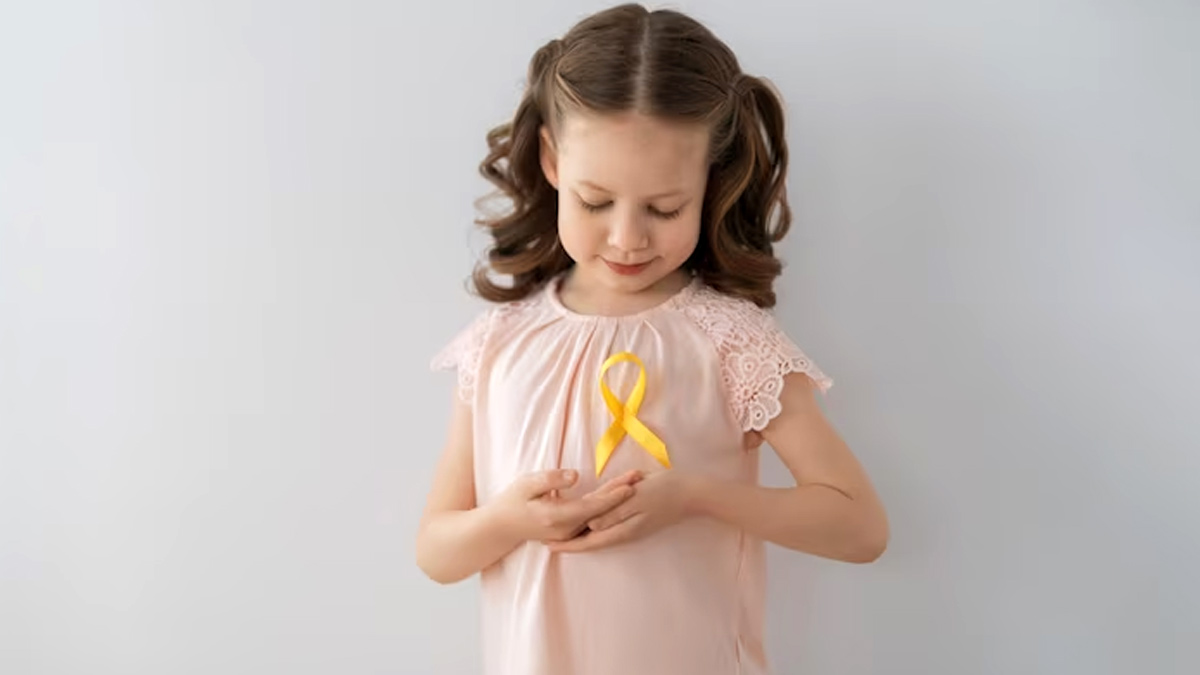 Lung cancer is one of the most common cancers worldwide and accounted for more than 20.2 lakh new cases in 2020, according to the World Cancer Research Fund. It is a type of cancer that affects the respiratory system and occurs when cells that line the air passages grow uncontrollably, causing a tumour. As per the World Health Organization (WHO), lung cancer is the most prevalent cancer in men other than prostate, colorectal, stomach and liver cancer. However, in this article, we will look at whether lung cancer can also develop in kids. We spoke to two leading experts to get some answers.
Also Read: Skin Cancer Awareness Month 2023: How To Reduce Your Risk Of Skin Cancer? Expert Lists Important Tests
How Common Is Lung Cancer In Kids?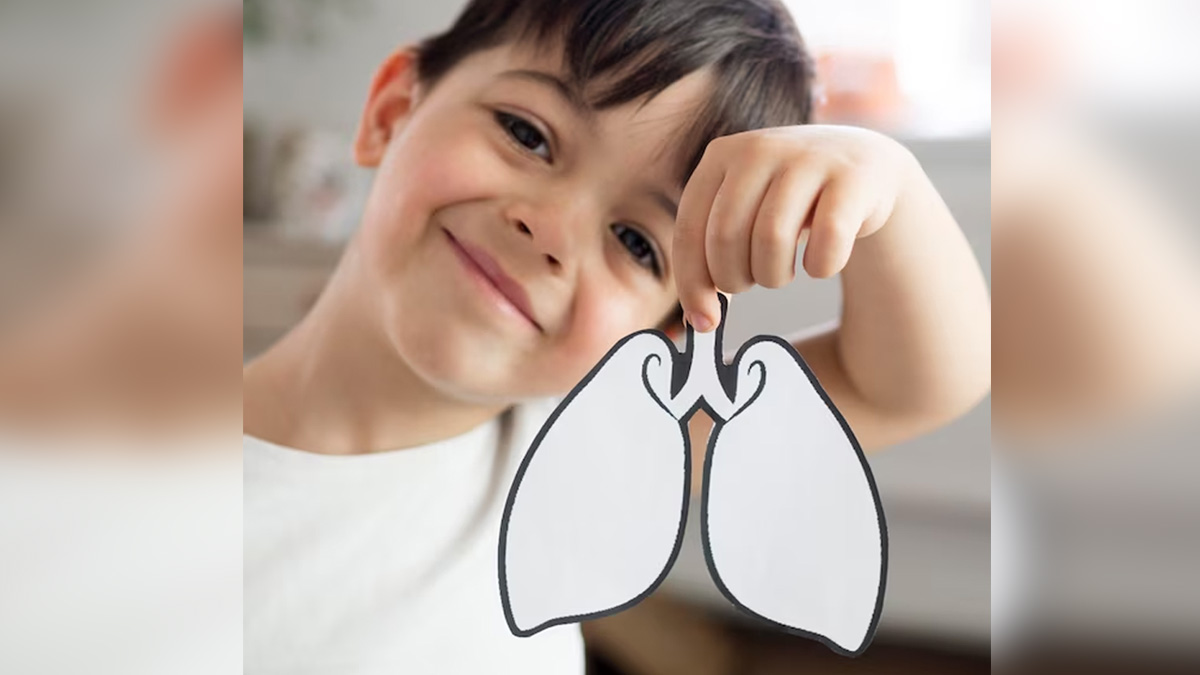 Dr Tapan Saikia, Director Onco-Sciences, Jaslok Hospital and Research Centre, Mumbai, said, primary lung cancers in children is rare, however, it is a possibility. Primary lung cancer is the cancer that begins in the lungs. Cancer that spreads to the lungs from another place in the body is known as secondary lung cancer.
According to a study published in the Journal of Medical Case Reports, primary lung cancers are extremely rare in the paediatric population with an overall incidence of less than 0.05 per 1 lakh cases.
"These are completely different from the types we see in adults. A few primary lung tumours in children are - pleuro-pulmonary blastoma, carcinoid tumours, primary pulmonary mucoepidermoid tumours, and very rarely adult type lung cancers. Treatment is surgery whenever possible," Dr Saikia said.
Understanding The Cause And Risk Factors
According to Dr Srikanta JT, Consultant - Paediatric Interventional Pulmonology, Aster CMI Hospital, Bangalore, most of the paediatric cases of lung cancer have no specific cause like once seen in adults, particularly smoking. However, he mentions that it could be caused due to an undiagnosed congenital pulmonary malformation, which is a congenital lung disease that can present from the prenatal period to childhood.
However, as per Dr Saikia, cancers developing in other parts of the body spread frequently to the lungs in children, especially if the disease remains untreated or inadequately treated. "Such tumours are of bones and muscles - known as osteosarcoma, Ewning's sarcoma, rhabdomyosarcoma, germ cell cell tumours of testis and mediastinum (the space between two lungs). These are treated with chemotherapy and when appropriate, with surgery," he added.
Also Read: Worried If Cervical Cancer Can Lead To Infertility? Here's What Expert Has To Say
Symptoms Of Lung Cancer In Kids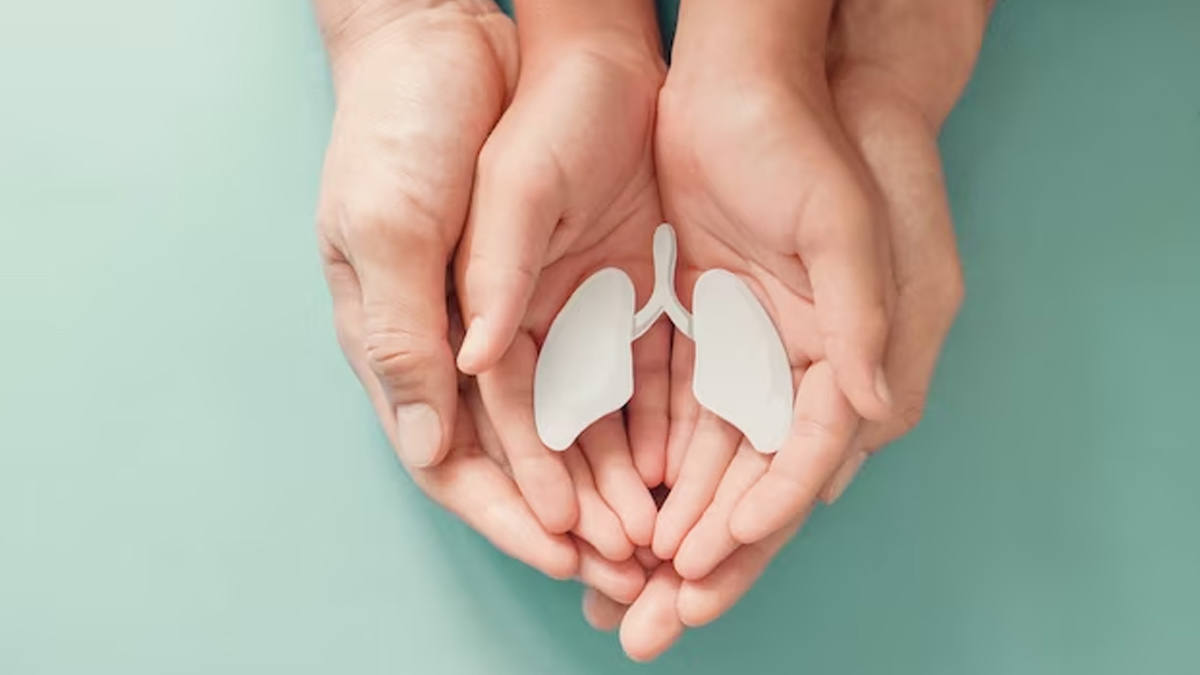 Some of the common symptoms of lung cancer in children include:
Non-resolving cough
Blood in sputum
Chest pain
Breathing difficulty
Wheezing
Unexplained weight loss with no desire to eat
Swelling noted on the chest wall in severe cases
Dr Saikia recommends getting an X-ray, CT scan, and biopsy in order to confirm the diagnosis.
Conclusion
In short, lung cancer is very rare in children, but it can still occur in kids due to genetic predispositions or a congenital lung disease. The key is recognise the symptoms, consult a pulmonologist or an oncologist, and get medical tests and screenings to confirm the diagnosis. Cancer treatments will follow depending on the stage and progress of the disease.