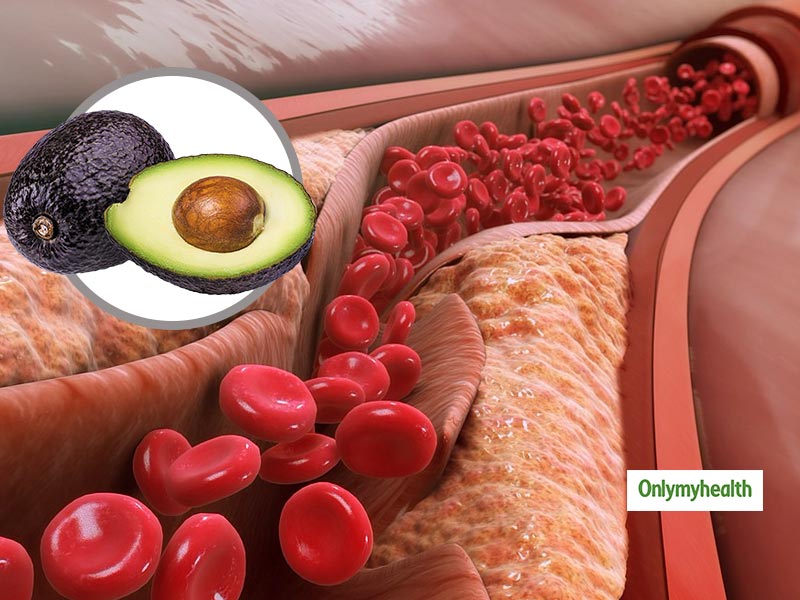 You must have heard the famous saying that 'an apple can keep you away from diseases' but in the changing times' researchers have added a new thing to it. Researchers say that eating avocado during the day, rather than apples, can reduce bad cholesterol. According to researchers, bad cholesterol refers to both oxidized loadability lipoprotein and small particles of LDL. Ms Sandhya Pandey, Chief Clinical Nutritionist, Fortis Memorial Research Institute Gurgaon; states that "avocado is an excellent source of essential minerals, fibres, micronutrients, and polyphenols which have a beneficial effect on health. They are also a good source of omega-three nutrients. All these do have an extraordinary impact on our cardiac health. However, I must stress that globally and in the Indian context, not many studies have been done which highlight the direct benefits of Avocados on the health of the heart."
Nutrition Professor Penny Chris Atherton said, "We managed to show that when people added avocado to one of their diets of the day, they found smaller, and denser LDL particles than before the diet. He said that small, dense LDL particles work to increase plaque in our arteries, which prove to be very dangerous for us".
"In the Indian context, Avocados are usually consumed as dry fruit, which means higher calorie intake. So, one must be slightly careful and only drink it after consultation with their dietician. Studies, such as the meta-analysis done in the American Journal of Clinical Nutrition 2018, show that there is an improvement in HDL when there is an intake of avocado. However, to find a direct association, we require more comprehensive well-controlled studies", says Ms Sandhya Pandey, Chief Clinical Nutritionist, Fortis Memorial Research Institute Gurgaon.
Also read: 5 Daily Habits that can Damage your Brain
Researchers selected 45 overweight adults for the study. All participants continued their diet for two weeks from the beginning of the study. In this study, everyone was asked to continue their traditional diet.
Each participant was then given three different types of diet, which they were asked to eat for five weeks. These diets included Low Fat Diet, Moderate Fat Diet and Moderate Fat Diet along with an avocado on the day. Moderate fat diets with no avocado added extra healthy fat to meet the amount of monounsaturated fatty acids derived from avocado.
Oxidized LDL cholesterol levels were found to be significantly lower in people taking avocado diets after five weeks before the start of the study and compared to those taking low and moderate fat diets.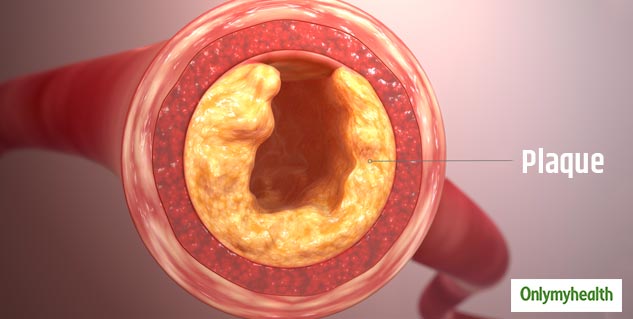 The professor said that people should regularly consider including avocado in their diet whether it is in the form of toast or salad. The study also found that avocados help reduce LDL particles, which get oxidized. Just like oxygen damages our food. For example, sliced apples turn brown due to exposure to oxygen. Researchers said that oxidation is extremely bad for the human body. "Many studies have found that oxidation is responsible for conditions such as cancer and heart diseases," Chris said.
Chris said there was also a significant decrease in small, dense LDL cholesterol particles that were oxidized in people taking the avocado diet. He said that when you think of bad cholesterol, it is a group of LDL particles, which have different sizes. Chris said, "All types of LDL are bad but short and dense LDL is particularly bad." The results of the study published in the Journal of Nutrition are quite satisfactory but more research is still needed. He said, "A lot of healthy fat 'carotenoids' are found in avocado, which is very important for eye health and other nutrients. It is a nutrient-rich fruit and I think we are at the beginning of learning about how it can improve our health.
Read more on MISCELLANEOUS