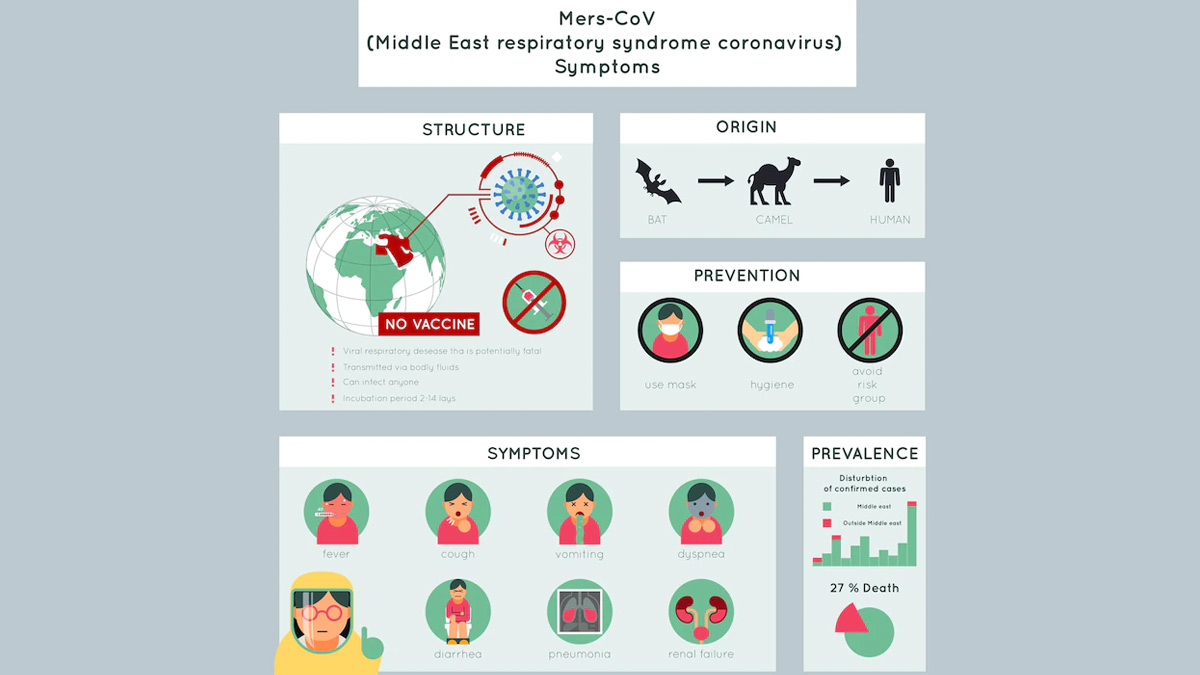 The Australian Health Ministry issued an advisory for football fans who visited the FIFA World Cup 2022 in the Middle East. The Ministry has advised its people returning to Australia to be wary of the Middle East respiratory syndrome (MERS) and to maintain good hygiene.
With health officials throughout the world sending warnings to their citizens who are in the U.A.E. to witness the ongoing FIFA World Cup matches about the danger of camel flu or MERS, the virus is instilling anxiety among football fans.
What Exactly Is MERS?
Middle East respiratory syndrome (MERS), sometimes known as camel flu, is a serious respiratory infection spread by close contact with diseased camels, eating raw camel meat, or drinking unpasteurized camel milk.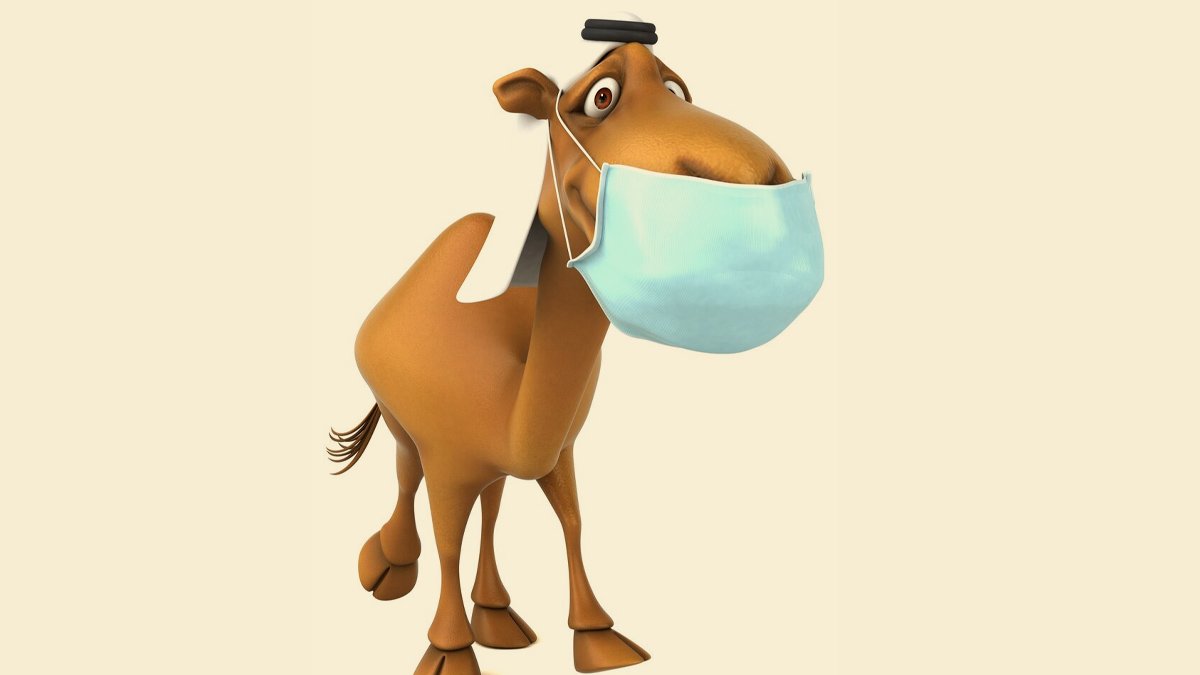 The Middle East respiratory syndrome coronavirus causes the zoonotic virus, which was found in Saudi Arabia in 2012. (MERS-CoV). It spreads directly between humans and animals, thus the name Zoonotic.
The virus has previously been reported in South Asia, U.A.E. and Africa, and no MERS vaccine is presently available.
Also read: Why Do You Catch More Viral Infections In Winters
Prevention
Hand washing, avoiding contact with infected animals, and covering the mouth and nose with a mask or tissue are all preventative measures that you can follow.
MERS Symptoms
The symptoms start five to six days after exposure but might appear between 2 and 14 days. The older adults and those with chronic conditions are more likely to acquire a serious sickness that can lead to respiratory failure and death. Following are the symptoms.
Fever
Cough
Breathing difficulty
Pneumonia
Diarrhoea
Vomiting
Treatment Options
There are no particular treatment guidelines for MERS, and the only medicines available are symptomatic or supportive. Several vaccinations have been attempted butunlike COVID-19, it has not yet been available.
According to W.H.O., when caring for patients with symptoms of acute respiratory infection, droplet precautions should be added to standard precautions. Along with that, contact precautionary measures, and eye protection must be followedwhile givingto care tolikely or recorded instances of MERS-CoV infection. And airborne precautionary measures should be used when performing aerosol-generating procedures.
It should be noted that not all MERS-CoV patients develop pneumonia.
According to WHO data, Saudi Arabia recorded four cases of MERS between December 29, 2012, and October 31, 2022.
Image credit- FreePik