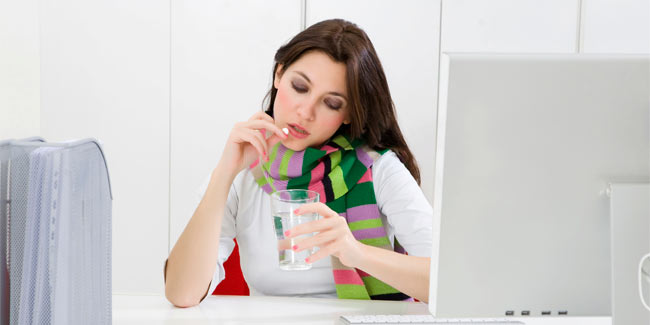 Now a study revealed that taking a calcium supplement of up to 1000 mg per day can help women live longer.It shows a 22% cut in risk of death for women
According to the researchers of Research Institute of the McGill University Health Centre (RI-MUHC), it has been found that taking a calcium supplement of up to 1,000 mg per day can help women live longer. The study showed that daily intake of calcium supplements in women is associated with their long life, irrespective of cause.

The lead author of the study, Professor David Goltzman, Director, Calcium Research Laboratory at McGill stated that the benefit was visible for women, who took doses of calcium up to 1,000 mg per day, in spite of whether the supplement contained vitamin D.

The longitudinal study of members living in or near 9 cities across Canada monitored the health of 9,033 Canadians between the year 1995 and 2007, during which 1,160 patients died due to lack of calcium. The author Goltzman quoted that one can experience the same benefits when the calcium came from dairy foods, non-dairy foods or supplements.

This study is exclusively related to women's health as the data showed women who took calcium supplements had a lower mortality risk; but there is no statistical benefit for men. The research has no conclusive evidence that vitamin D had an impact on mortality. This study was published in the Journal of Clinical Endocrinology and Metabolism (JCEM).


Read more Health News.