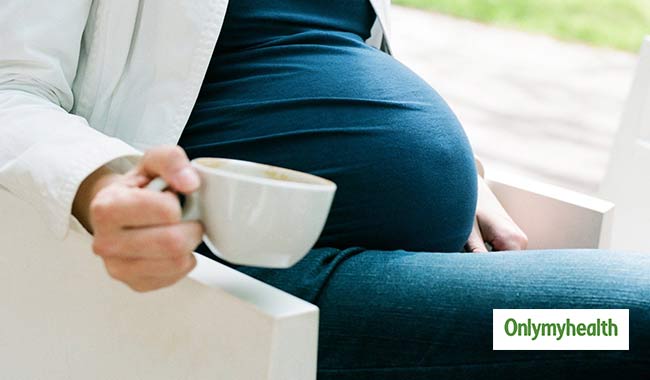 Women need to cut down their caffeine intake during pregnancy as it has some harmful effects on the growth of the foetus and the expecting mother.
We all crave for our morning cup of coffee but very few know that caffeine intake during pregnancy increases the chances of prenatal complications.
Now that you have tested positive for pregnancy, it becomes extremely important for you to plan the next nine months accordingly for maintaining healthy food habits and regular exercise.Physical stamina should be increased for sustaining another life inside your body that is solely dependent on you!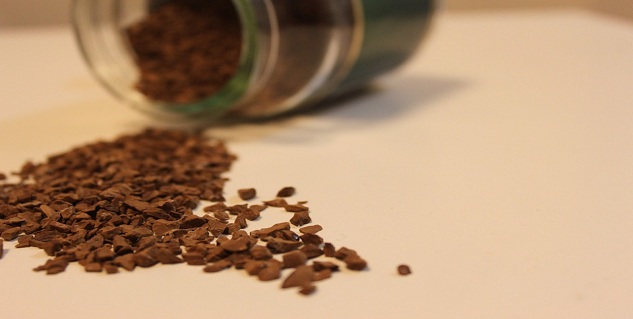 Caffeine consuption during pregnancy is proscribed by a lot of experts worldwide because of the complications it can lead to. Some complications associated with caffeine intake include miscarriage or stillbirths among many others. The best alternative to beat your craving is to switch over to herbal teas or green tea. Caffeine intake increases the pressure of blood in your body and has guareine and mateine which are found in beans, plants and seeds. This is another reason why soft drinks have traces of caffeine so mild that the addiction is often not realised by regular caffeine drinkers.
Read: Here is why you should add black rice in your diet
Effects of Caffeine
Caffeine can cause blood contamination in pregnant women as it is the fastest absorbent when left to mix with blood. Women planning pregnancy should avoid caffeine at least two to three months before taking the plunge! The drinks to be avoided also include hot chocolates, soft drinks, coffee, tea and alcohol. Also, many dietary supplements can have caffeine in them. A thorough research on such products and consultation from your healthcare practitioners are important before you modify your diet.
The most common and visible effects of caffeine are as follows:
Restlessness and respiratory problems
Feeling thirsty too often
Increased heart rate or palpitation
Excessive sweating
Increase in blood pressure level
As every person has a unique body type, the damage caused by caffeine differs from one individual to another. Read on to know the damages that caffeine can cause on the development of the foetus:
Caffeine can cause the placenta to shed which can lead to the termination of pregnancy mid way. Usually, the blood flow in the body is able to break caffeine components in the body. But certain body types respond differently during pregnancy making it uncertain for the pregnancy to be successful
Caffeine can travel through the placenta and reach the food pipe of the foetus making it consume caffeine. This can damage the growth of the baby and may result in preterm labour
At times, the placenta manages to create caffeine deposits in the body delaying a full term pregnancy
Read: Does Drinking Black Coffee Aid Weight Loss?
Women should cut down their caffeine intake slowly, letting the body normalise itself according to this change. Drastic cut-down can cause nausea or headaches. An alternative is a decaf coffee or herbal teas. Drink a lot of water so the toxins get flushed out!
Image: Getty
Read more articles on Pregnancy Diet.
For more such stories, Download Onlymyhealth App.