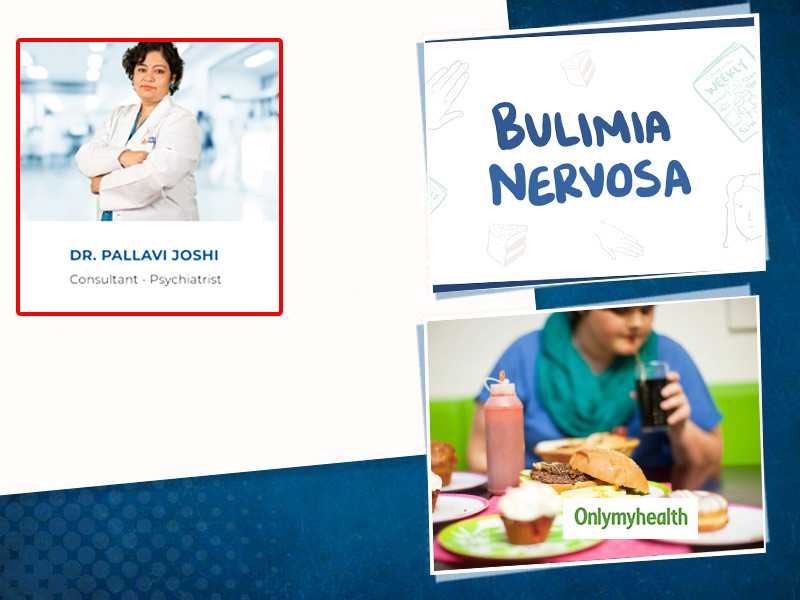 Learn from Dr Pallavi Joshi why Bulimia Nervosa, an eating disorder, has become a rising concern among young girls.
What bulimia nervosa is? It's characterized by binge eating combined with inappropriate ways of stopping weight gain. How does it differ from its sisterly disorder- anorexia nervosa, by the fact that most of the patients with bulimia can still maintain an average weight. It's much more common than anorexia, with a prevalence of 2-4% in young girls, ten times more common in women. So common that almost 20-30% of college girls experience at least transient bulimia features at some point during college years. What are the causative factors? Biologically speaking, neurotransmitters like serotonin-norepinephrine imbalance has a role. The same neurotransmitters are implicated in depression, and many bulimia patients have comorbid depression too. More common in patients who have first degree relatives who suffer from bulimia patients may have psychological conflicts, traumas that they find challenging to gulp and may influence the episodes of binge eating and subsequent purging/vomiting, and may have parental issues. High impulsivity traits and substance use issues are common and may further increase binge eating issues. This disorder is more common in college-going people, particularly in a circle where being skinny is a matter of importance and in people who use maladaptive coping mechanisms as a stress release mechanism.
What are the standard features?
Dr Pallavi Joshi, Consultant – Psychiatrist, Manipal Hospitals, Whitefield, Bengaluru states that "episodes of binge eating, where a person feels a lack of sense of control over the attack followed by recurrent inappropriate and erratic compensatory behaviour to prevent weight gain like self-induced vomiting, misuse of laxatives, diuretics or enemas or excessive fasting and exercise. Such episodes happen at least three months, and self-evaluation and self-image are unduly influenced by body shape and weight. Patients may be at risk of severe electrolyte disturbances, gastric tears, hormonal disturbances, and heart rhythm disturbances."
Also Read: Eating Disorder Awareness Week: Food Misconceptions That Lead To Eating Disorders
How to prevent its emergence? Explains Dr Pallavi Joshi
Although there's no guaranteed way to present this, here are a few methods that can be quite useful in controlling eating disorders and body image disturbance issues-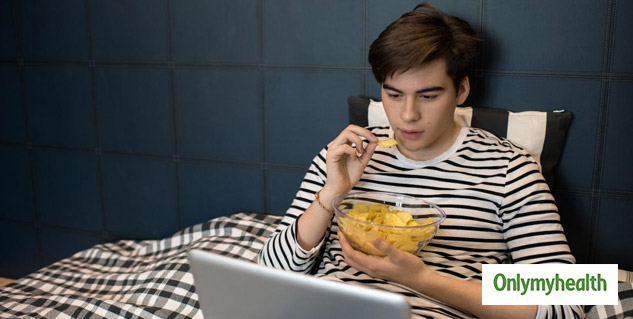 Talk about the importance of being healthy in total, which doesn't mean you need to be skinny
Building a healthy body image in the minds of children and young adults is essential. "Confidence comes in all sizes and shades", and they are likeable the way they are!
Enjoy food together without always talking about weight gain
Have a well-balanced lifestyle; even one can do workouts together
Discourage unhealthy patterns of weight control measures like fad diets, injudicious use of laxatives
Try helping them in developing better coping strategies for their conflicts and pressures. Take the help of a psychiatrist in time; early use of psychotherapy and medicines have a better role in controlling bulimia nervosa.
Psychiatrist Takeaway Tips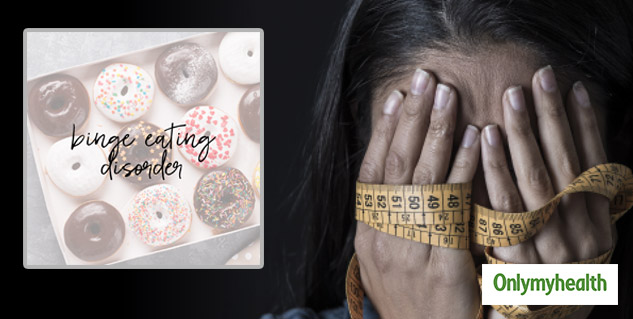 Various therapies can address the unhealthy beliefs and patterns related to food and body image and replace them with positive ones. Family interventions are also done together for dealing with conflicts and fostering better behaviour at home. Medications act excellently for controlling impulses, addressing underlying depression and are very safe and effective. The dietician is often involved in educating about the right food intake and alleviating weight gain fears.
Read more articles on Other Diseases