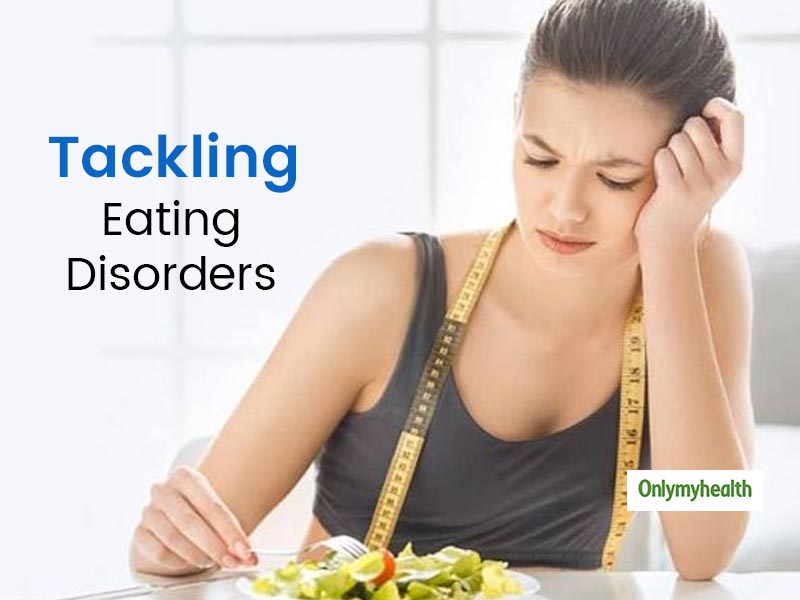 Working in the natural wellness space, we get to see a lot of trends surrounding key chronic problems. The largest one continues to be eating disorders, which are a gateway to many other illnesses like diabetes, kidney failure, anaemia, bone disorders, liver problems, heart problems and many more. Sedentary lifestyles, long work hours, erratic eating habits and just the wrong types of food are some of the causes for a lifetime of illness and extremely heavy medical costs. A lot of dieticians, nutritionists and general practitioners say that most illnesses start in the gut. This needs awareness and action on priority if we are to avoid the ignominy of having titles like India: The Diabetes capital of the world; with over 70 million documented cases and growing rapidly.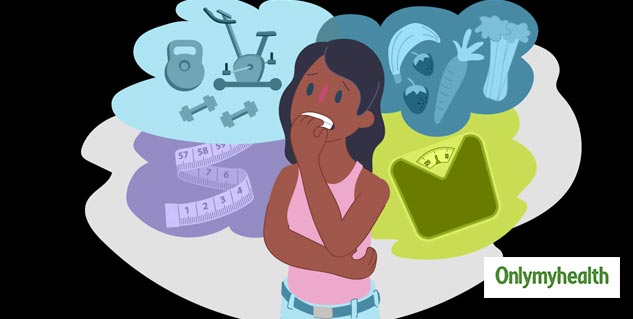 The World Health Organization has also listed India as one of the most anaemic nations on earth, with over 50% of our female population suffering from low haemoglobin levels: that is a whopping 350 million people who need to address a healthier and more productive diet for the body. While these numbers may be an eye-opener for some, the true essence of managing these numbers will come from addressing eating disorders. This is a public health emergency and needs to be addressed at a larger awareness level along with policy decisions.
Also Read: Eating Disorder Awareness Week 2020: Types Of Eating Disorders Explained By Nutritionist
Food choices that contribute to a wide range of eating disorders include the usual culprits: junk food, high sugar food and drinks, processed food, and packaged food. All of these have a few elements in common: high level of carbohydrates, high level of sugar, abundant chemical preservatives and colouring agents. All of these elements may contribute to a great taste, but lead to disagreement with the gut. Common symptoms that arise out of eating disorders include IBS (Irritable bowel syndrome), acidity, acid reflux, ulcers, constipation, weakness, loss of appetite, and the list can go on.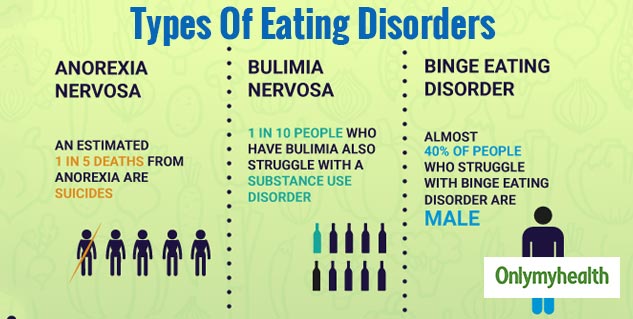 Going to a doctor may help address some of these issues temporarily with the added burden of increased medication. There are alternatives which are rooted in lifestyle, wellness and your own kitchen, which are far cheaper and a lot more sustainable as well. Here are a few recommendations which can alleviate a lot of the problems created through eating disorders:
1# Find low glycemic index foods like millets which have a high amount of fibre. This helps the pancreas and liver by reducing the required insulin response and allowing the liver enzymes to process the food appropriately. Ayura Origins Nature's Gut Fix is a natural wellness solution that is loaded with fibre and omega 3, to help keep the gut clean and bowel movements regular. One spoon of the powder everyday works brilliantly.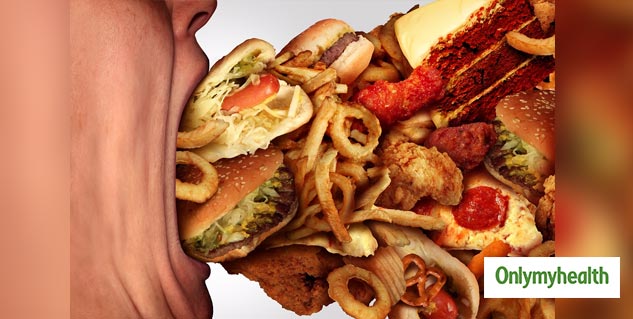 2# Space meals enough to prevent binge eating, yet at the same time allow for good digestion. This helps keep the stomach lining intact to avoid problems like acidity, acid reflux and ulcers. A high fibre supplement that works well for this is Nature's Digestion Fix. It can be consumed as a drink multiple times a day and ensures good health for the stomach.
3# A healthy iron-rich diet leads to healthy blood circulation and oxygenation. A bad diet from eating disorders puts a lot of pressure on all the organs as there is a reduced amount of oxygen reaching them. Beetroot, spinach, and moringa are some of the foods available that help enriches the blood and avoid some serious symptoms of eating disorders. Nature's Haemo Fix by Ayura Origins is a natural food grade supplement, free of all chemicals and preservatives. This supplement can be had a drink multiple times a day to impact the haemoglobin levels in the body and return excellent blood health.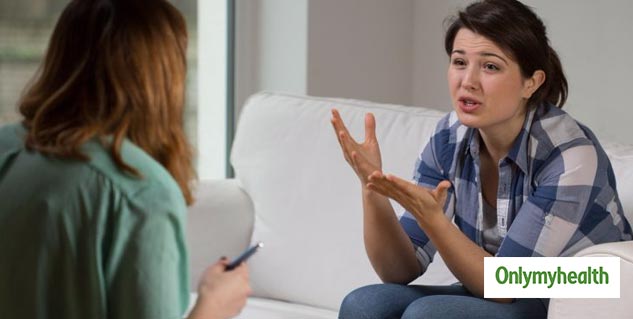 Also Read: Eating Disorder Awareness Week 2020: Food Misconceptions That Lead To Eating Disorders
Overcoming eating disorders is an extremely important aspect of maintaining a sense of wellness, and a lot of the solutions are simple and available right at home. Managing it early is detrimental to avoiding complex medical problems in the future.
Ayura Origins is a natural wellness brand, focused on addressing chronic issues through food supplements based on ayurvedic best practices. All the products made by Ayura Origins are free of chemicals and preservatives and rely on the best natural farming practices. Easy to consume powders can be readily made into tasty drinks to alleviate may critical and chronic health issues. Our products are available widely on Amazon.in, Flipkart.com, 1mg.com, retailpharmaindia.com, and our own company e-commerce platform: www.ayuraorigins.com
Contributed by Manu Gour, Director- Ayura Origins, Gour Agro Products Pvt Ltd
Read more articles on Other Diseases