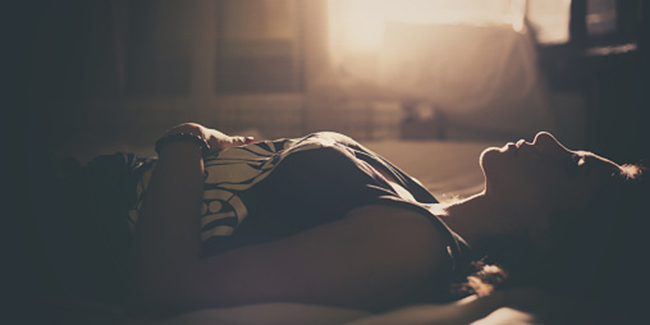 A broken heart syndrome is a type of heart condition that can have striking resemblance to a heart attack. The cause for which is suspected to be stress.
Your heart pumps blood 24 hours a day. For every minute of your life that you spend you should know that your heart is beating endlessly. The blood being pumped by your heart carries materials that are necessary for your organs to function. This heart of yours can also be very easily broken, eventually leading to your untimely death.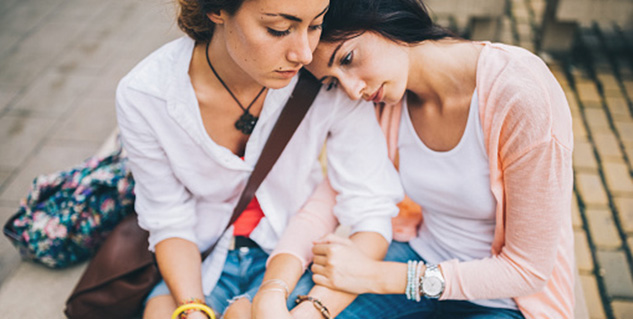 The picture of a broken heart is a picture of grief; it is often associated with a sorrowful event, the death of a loved one, breaking away from one's lover, or even stress. If you pause to think of that moment when your heart breaks, you will realise that it has gone heavy. Your broken heart is also called cardiomyopathy and takotsubo cardiomyopathy in the medical terms, terms which have no significance to you. For you it is simply the breaking of your poor heart. Women, as it has been found, tend to experience this more than men, characterised by the onset of intense chest pain. This reaction is in response to stress hormones that can be caused by an emotionally stressful event.
The symptoms of your broken heart
The symptoms of a broken heart syndrome can often be misread as a heart attack. Therefore one can say that these are pretty similar to that of a heart attack. These include the following:
Chest pain
Shortness of breathe
Congestive heart failure
Low blood pressure

These symptoms are typically found to begin just minutes to hours after the person has been exposed to some sever and unexpected stress. Your heart can also break due to a sudden surprise!
The causes of your broken heart
Science cannot really figure the exact cause for your broken heart syndrome and it is mainly blamed onto stress hormones such as adrenaline. This might temporarily damage the hearts of some people. However, other causes can also be involved, though it is not very clear as yet. There could be a temporary constriction of the large or small arteries of the heart and this could play a role in the entire thing.

Your heart is often found to be experiencing this syndrome after an intense physical or emotional event and some potential triggers could be as follows:
If you receive news of an unexpected death of a loved one.
If you have a frightening medical diagnosis and get scared.
If you are subjected to domestic abuse.
If you get surprised.
If you are stressed and nervous about having to perform in public.
If you have an asthma attack, infection, a car accident or a major surgery.
This syndrome of broken heart tends to affect women far more than men and it was also found that most people experiencing this are women who are 50 years or even older. You ought to be careful because a broken hearted syndrome can also prove to be fatal in some cases.
Image: Getty