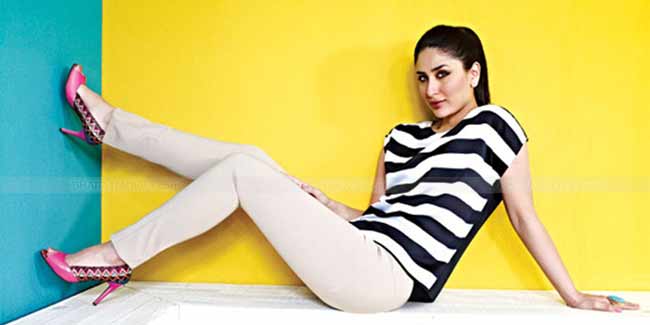 Summer is not just about rising temperatures and weekend trips, but also about that hard-to-shake urge to shop. It might be the heating-up weather or those weekend excursions that need us to wear cute new outfits, but we really need to refresh our summer closet.

Before bankrupting your credit card, you should keep a few tips in mind when you go shopping during the summer months; these will ensure that you buy dresses worth the money spent and that you dress up as comfortable as can be.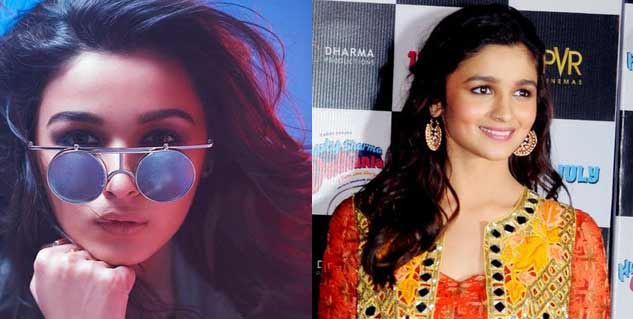 Summer shoe size
You may not find it pleasant, but our feet swell during summer. And so, you should buy shoes that are a bit larger than the ones you would wear in winter.

If you're shopping for shoes made of natural materials like leather, canvas, and suede, you may buy half a size larger because these materials definitely stretch. Buy a full size up in case you're buying expensive trendy shoes made of faux leather, plastic or any other man-made material.

Be careful about fabrics
Fast fashion is good but most of the merchandise from high-street stores are made of poly-blend fabrics which aren't breathable and hold on to sweat blots. Materials like cotton let you stay cool on steamy days. Pima or supima varieties of cotton fabric are the best, but any other variety is good enough because the fibres are hollow at the centre, which allows it to absorb sweat and release it quickly.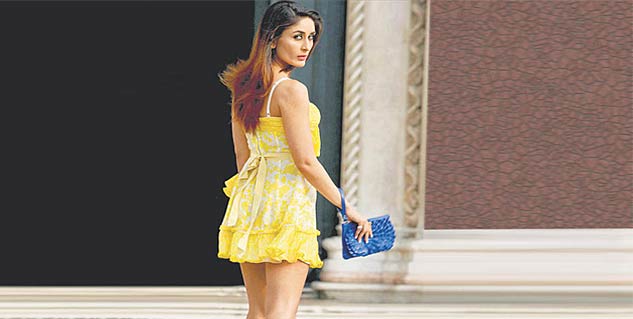 Another solid material for summer is linen, which is stronger than cotton, is a better conductor of heat, and is the most breathable fabric available. Also, contrary to popular conception, silk is great for summer because it's natural, breathable, and cooling. It just has to be cleaned frequently for sweat stains, which is the only downside to wearing it. Super-thin denim is another good choice for summer fabrics.

Reinvent your clothes
We advocate the idea of utilising your city's best tailors, especially when you're thinking of getting rid of certain items from your wardrobe in order to revamp it. Getting that stuff tailored is a cheap way to transform them and make them look totally different. You could get your floor-grazing skirt or dress into a cute mini; your pants can be cut to make shorts; and long blazers can easily be styled into cropped jackets to wear over summer dresses.

If you're looking out to try the crop top trend without looking like a fashion slave, get your tailor to hem an old T-shirt or tank top just enough to show a sliver of skin. You could pair it with high-waist pants, skirts or shorts. You could wear this easy-breezy top comfortably all summer.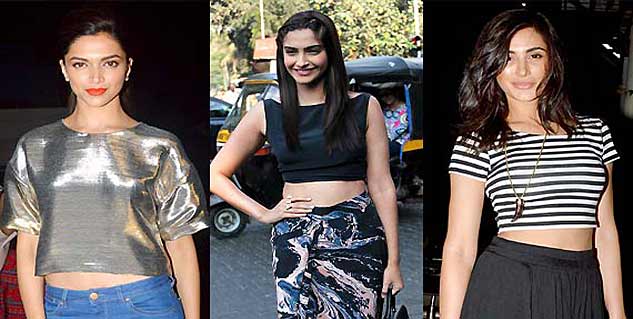 Bigger is better
The fundamental rule to hot-weather is to wear bigger clothes. Go for Bermuda shorts and button-downs—they might not be as short as tight tanks but the extra room will allow better air circulation. Isn't that the utterly needed thing on worst summer days?

Another great tip is to wear a hat. No, it won't suffocate your head, instead will protect your scalp from the sun's UV rays. It will keep you cooler and your hair ventilated.



Image Source:
http://images.memsaab.com/files/imagecache/940x700/files/2012/66412/kareena-kapoor-short-dress-sexy-still.jpg
http://s4.favim.com/orig/150208/actress-attitude-awesome-chic-Favim.com-2459174.jpg
http://images.indiatvnews.com/lifestylelifestyle/2014/crop-top-cosmetic-surgery1.jpg

Read more articles on Fashion and Style.