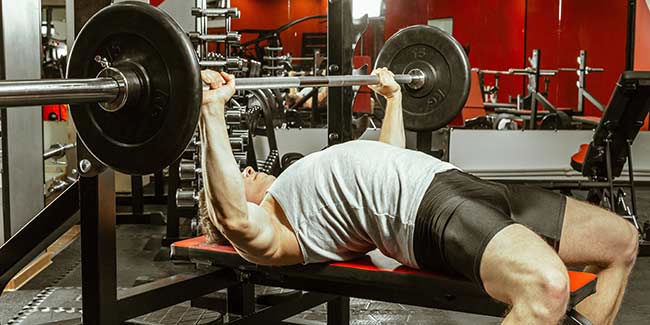 Weight lifting is a one of the better ways to tone your muscles, improve your appearance and fight age-related muscle loss. The activity will help you develop your body in several ways. When you work with weights, the right technique is of utmost importance. You may not be able to achieve training goals if it's not done correctly. Moreover, there is a risk of injuries such as sprains, strains and fractures.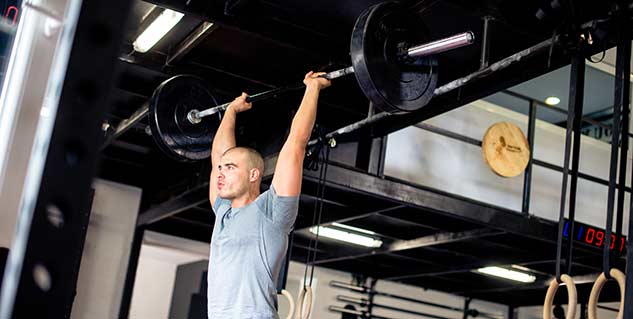 How to breathe right while lifting weights?
It is a normal human reaction to hold breath when lifting weights or moving heavy objects. You must know how to work out the right way and with the best breathing techniques as improper way can cause fatigue, dizziness and increase your blood pressure. The right breathing technique gives you a higher degree of control and alertness during your exercise besides preventing injuries.

You need to keep in mind the following steps when working out with weights to ensure you are breathing correctly.
It is advised to start with deep breathing exercises before you start to lift weights. Take in a deep breath through your nose while your eyes are shut and hold it for one or two seconds. Exhale through your mouth. Repeat this motion for a few minutes to set the stage for controlled breathing during your workout. Deep breathing relaxes you besides making you conscious of your breathing

When you start lifting, breathe out as you lift the weight. When you are doing bench

for

instance, exhale through your nose or mouth as you push the barbell away from your body

When bringing back the weight to the initial position, you must breathe in through your nose in a controlled manner as you lower the weight. Inhaling is ideal

in

those exercises where you have to lower the weight as lowering weight requires less exertion

Avoid holding your breath during lifting. Doing so puts you at risk of increasing your high blood pressure, which can lead to fainting or even heart attack. The use of Valsalva manoeuvre (a manoeuvre in which one tries with force to exhale with the windpipe closed) should be avoided
It is with the correct breathing technique that you will lift better and be able to reap the benefits of lifting weight. Right breathing technique becomes even more important when you increase the weight as the activity demands more concentration and strength. You will find it too heavy to lift when breathing isn't right.
Image source: Shutterstock